The many shapes of England's cricket stadiums
Not all stadiums are round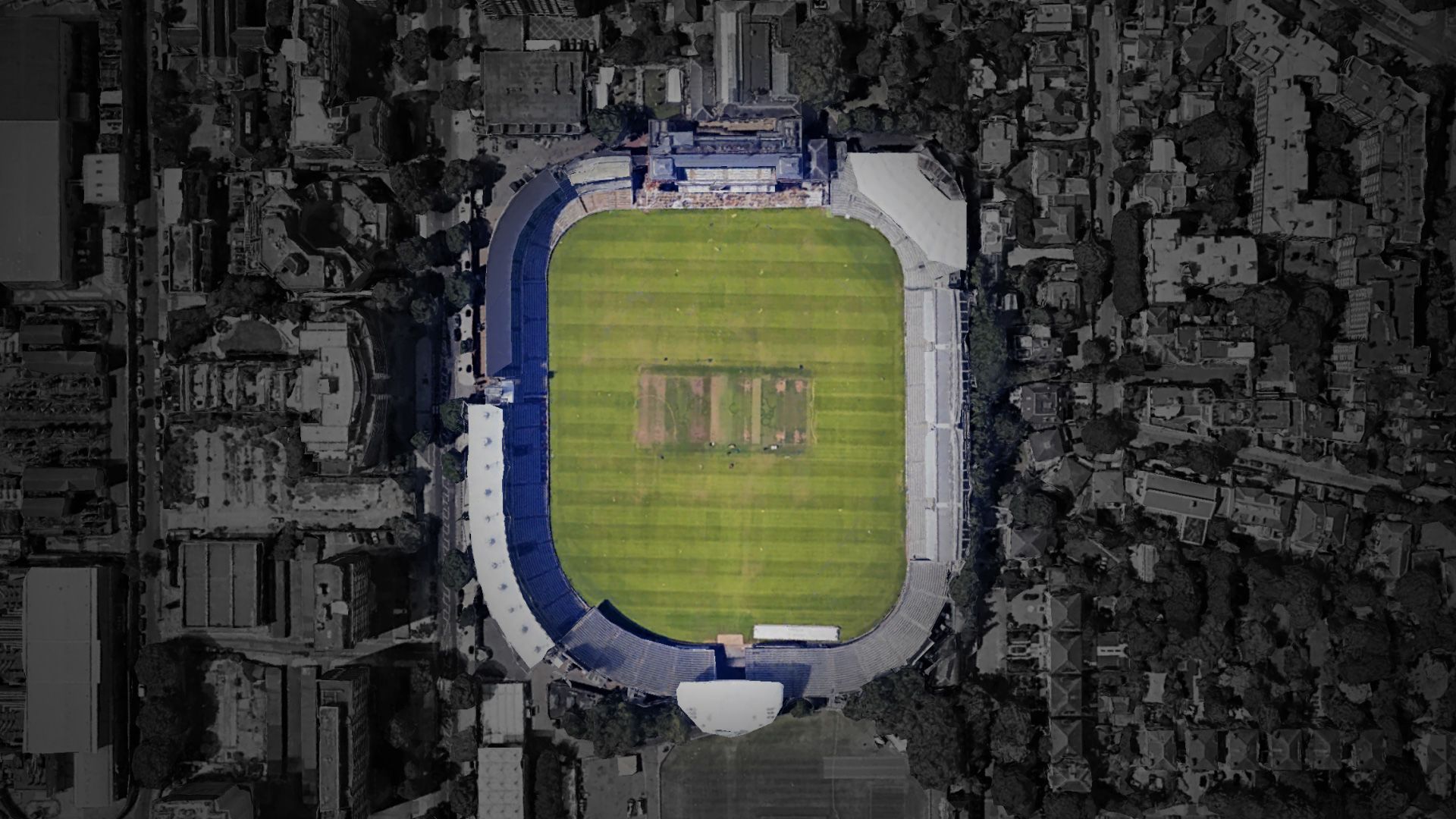 The ICC Cricket World Cup 2019 in England and Wales is currently in full swing.
Ten teams will play 48 matches in 11 stadiums for the duration of the tournament which ends on 14 July.
But the interesting thing about the stadiums here is that contrary to what most people would assume – they aren't the usual circular, spherical or oval shaped grounds – they come in all sorts of shapes and sizes.
This is a look at some of the most interesting ones.  
Lord's, London
Seating capacity: 30,000
Highest ODI total on this ground: 334 (England against India, 1975)
Lowest ODI total on this ground: 107 (South Africa against England, 2003)
Cardiff Wales Stadium, Cardiff
Seating capacity: 15,643
Highest ODI total on this ground: 386 (England against Bangladesh, 2019)
Lowest ODI total on this ground: 125 (Afghanistan against South Africa, 2019)
Bristol County Ground, Bristol
Seating capacity: 17,500
Highest ODI total on this ground: 369 (England against West Indies, 2017)
Lowest ODI total on this ground: 92 (Zimbabwe against England, 2003)
Edgbaston, Birmingham
Seating capacity: 25,000
Highest ODI total on this ground: 408 (England against New Zealand, 2015)
Lowest ODI total on this ground: 70 (Australia against England, 1977)
Headingley, Leeds
Seating capacity: 18,350
Highest ODI total on this ground: 351 (England against Pakistan, 2019)
Lowest ODI total on this ground: 93 (England against Australia, 1975)
The Oval, London
Seating capacity: 24,500
Highest ODI total on this ground: 398 (New Zealand against England, 2015)
Lowest ODI total on this ground: 103 (England against South Africa, 1999)
Old Trafford, Manchester
Seating capacity: 26,000
Highest ODI total on this ground: 334 (England against Afghanistan, 2019)
Lowest ODI total on this ground: 45 (Canada against England, 1979)
Trent Bridge, Nottingham
Seating capacity: 17,500
Highest ODI total on this ground: 481 (England against Australia, 2018)
Lowest ODI total on this ground: 83 (South Africa against England, 2008)
The Riverside, Chester-le-Street
Seating capacity: 17,000
Highest ODI total on this ground: 338 (Sri Lanka against West Indies, 2019)
Lowest ODI total on this ground: 99 (England against Sri Lanka, 2014)
Hampshire Bowl, Southampton
Seating capacity: Up to 25,000
Highest ODI total on this ground: 373 (England against Pakistan, 2019)
Lowest ODI total on this ground: 65 (United States of America against Australia, 2004)
County Ground, Taunton
Seating capacity: Up to 12,500
Highest ODI total on this ground: 373 (India against Sri Lanka, 1999) Lowest ODI total on this ground: 172 (Afghanistan against New Zealand, 2019)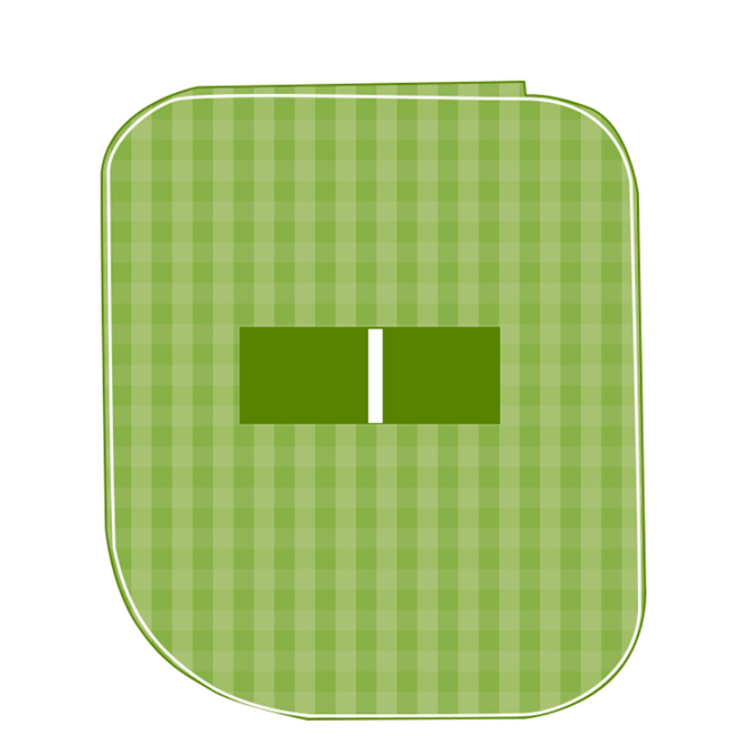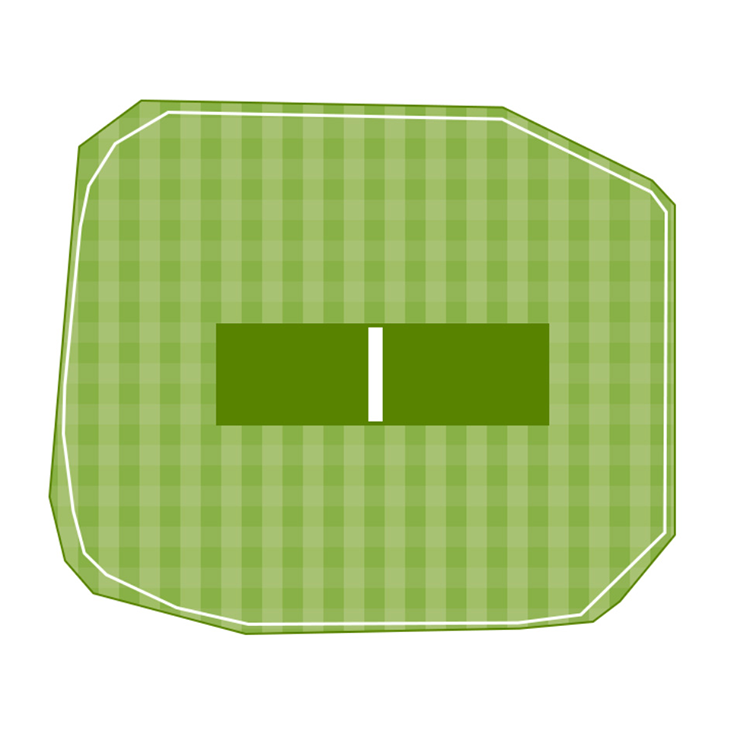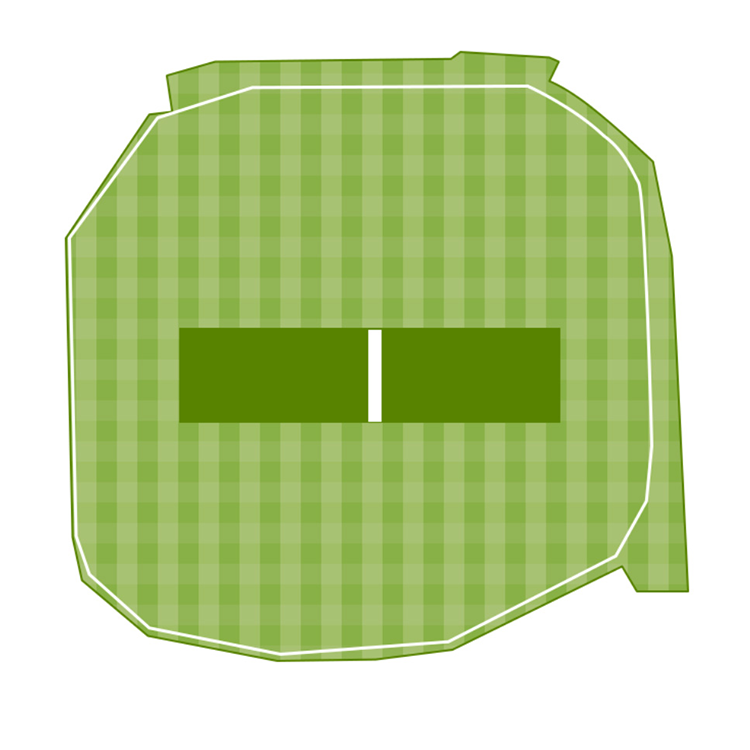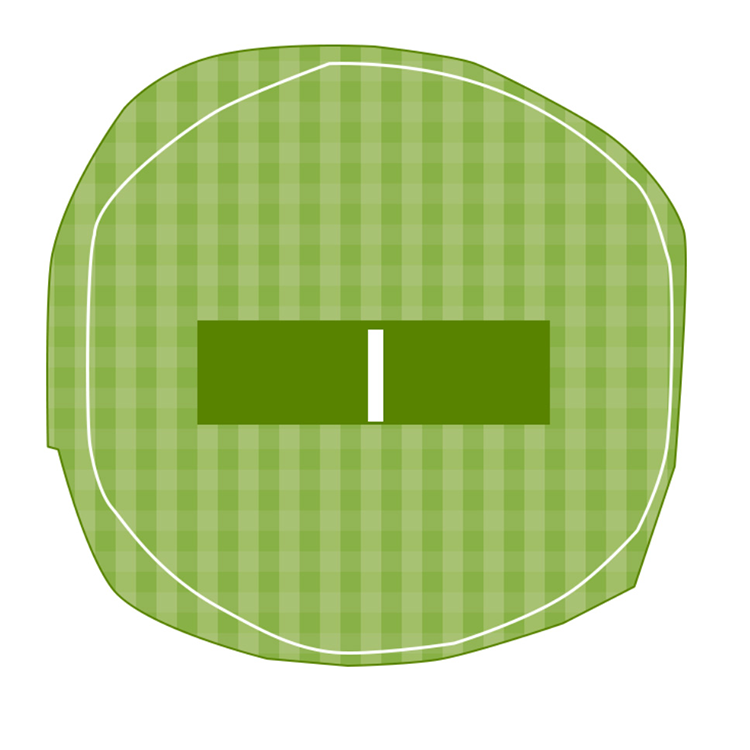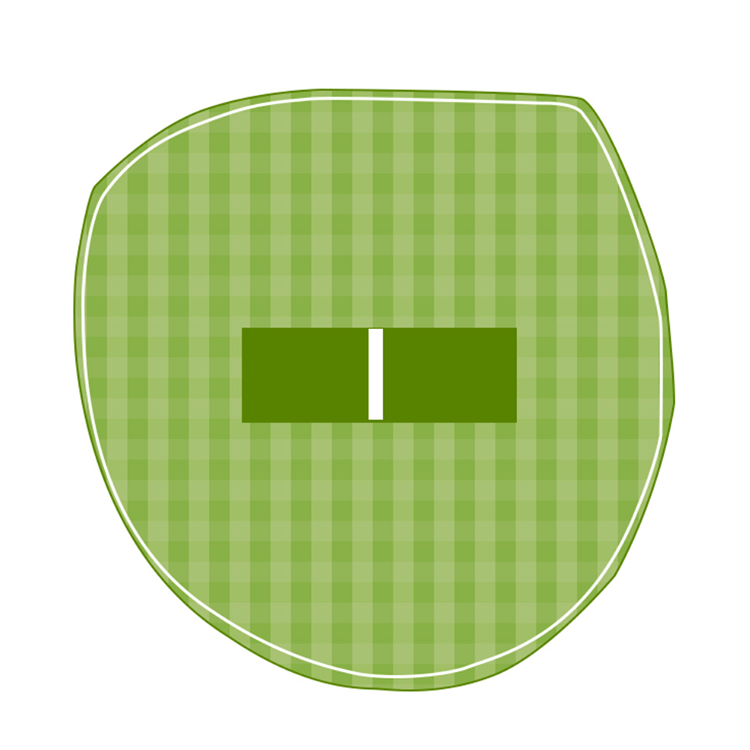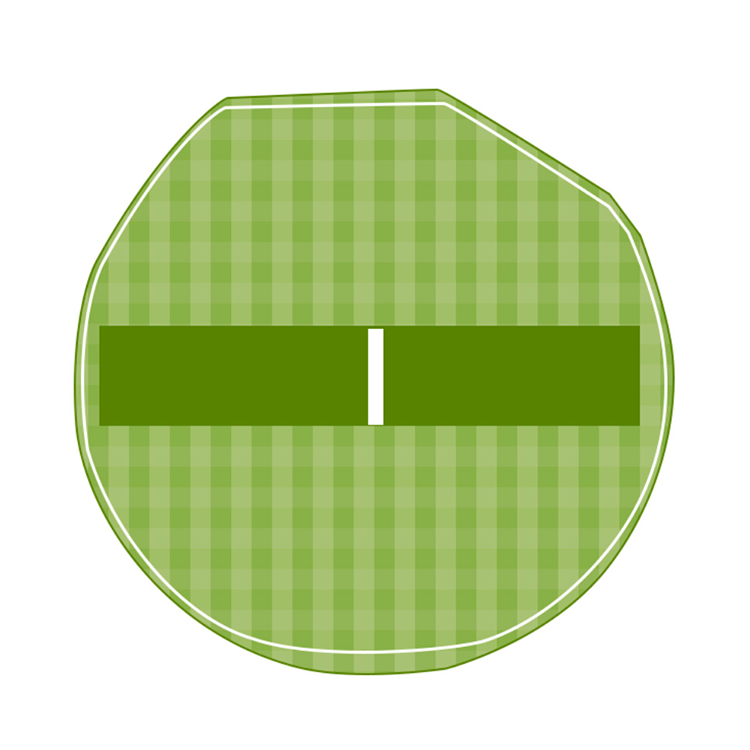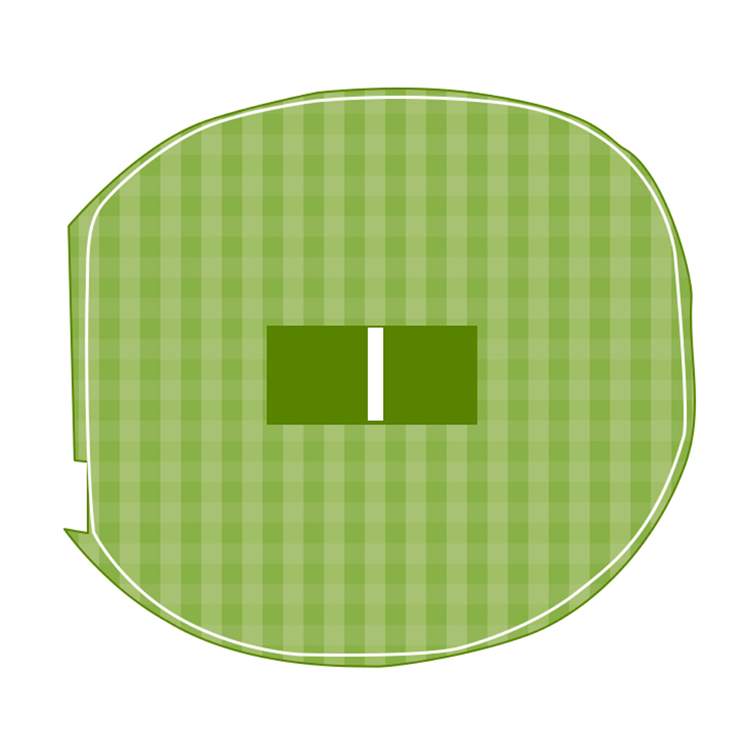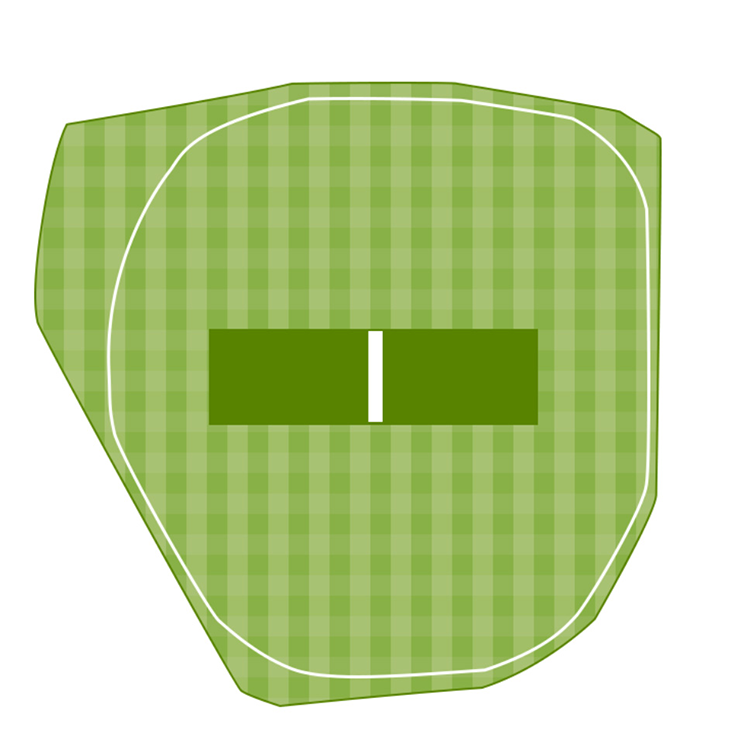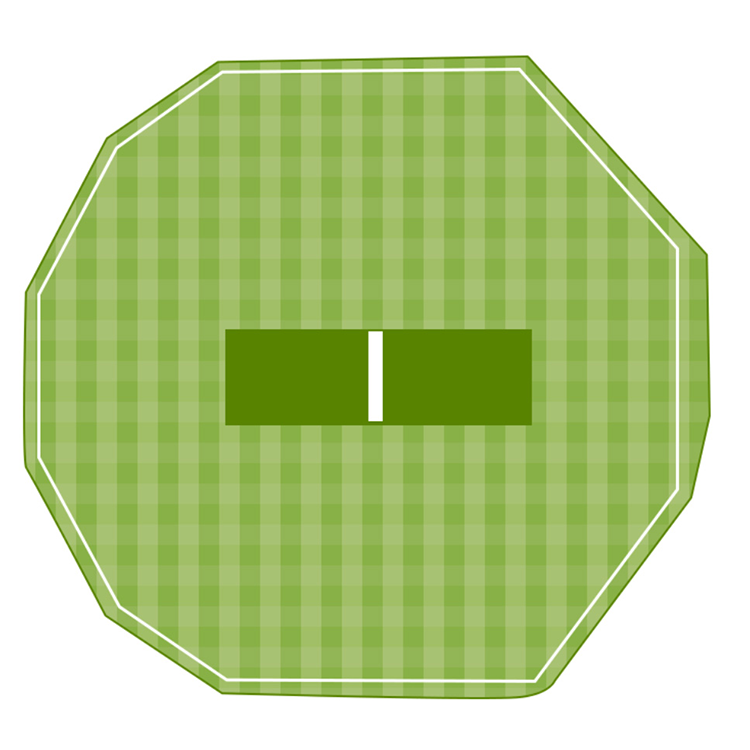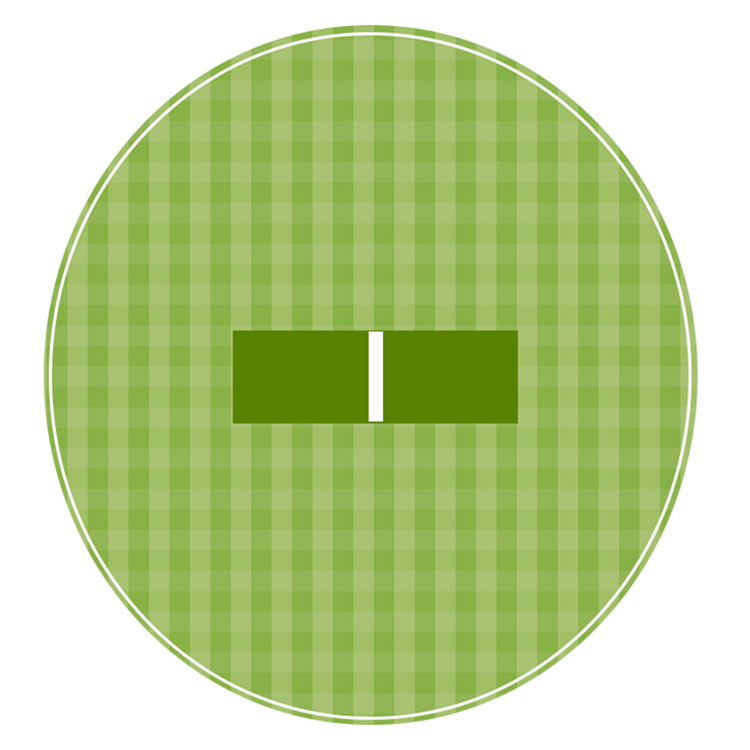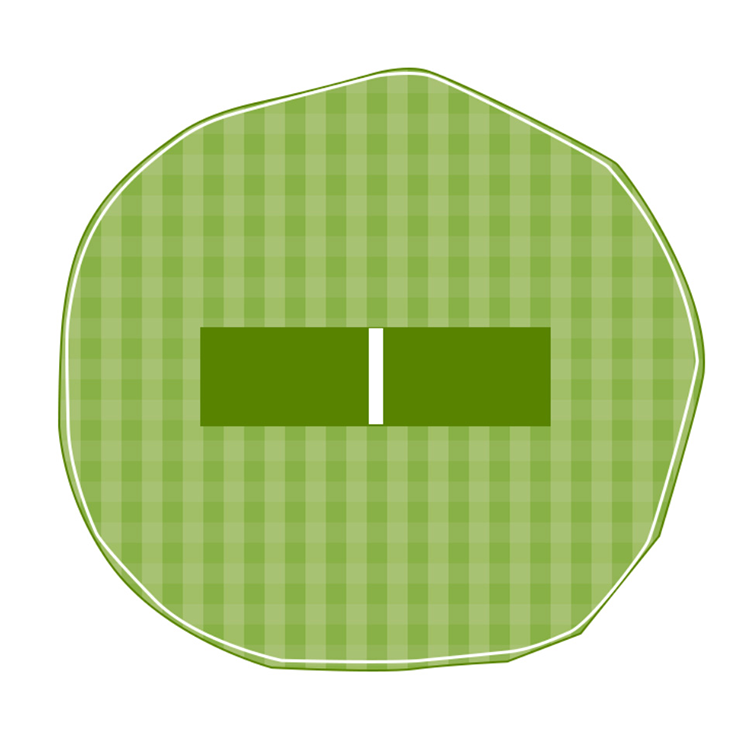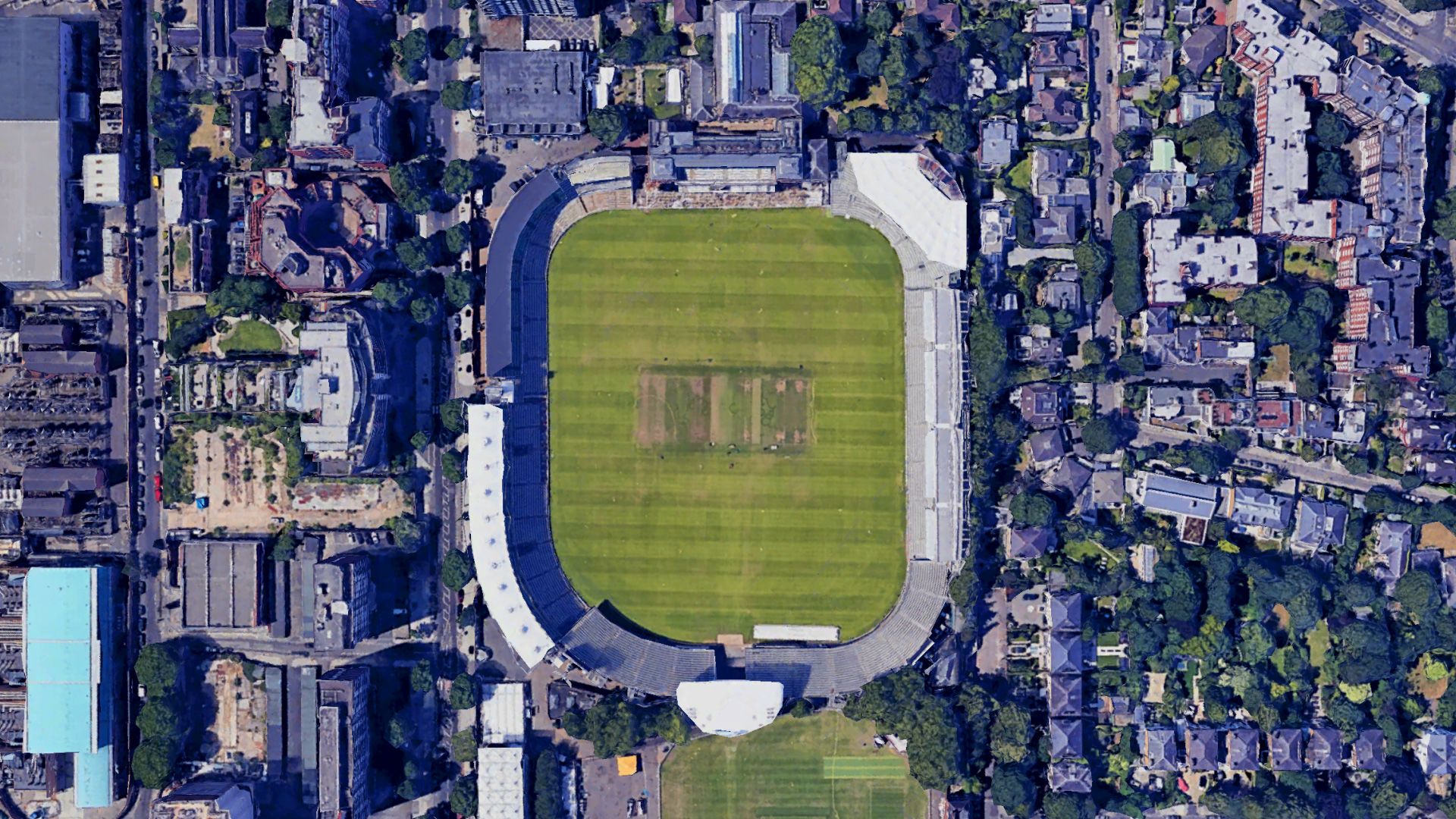 Shortest side: 60 meters
Longest side: 86 meters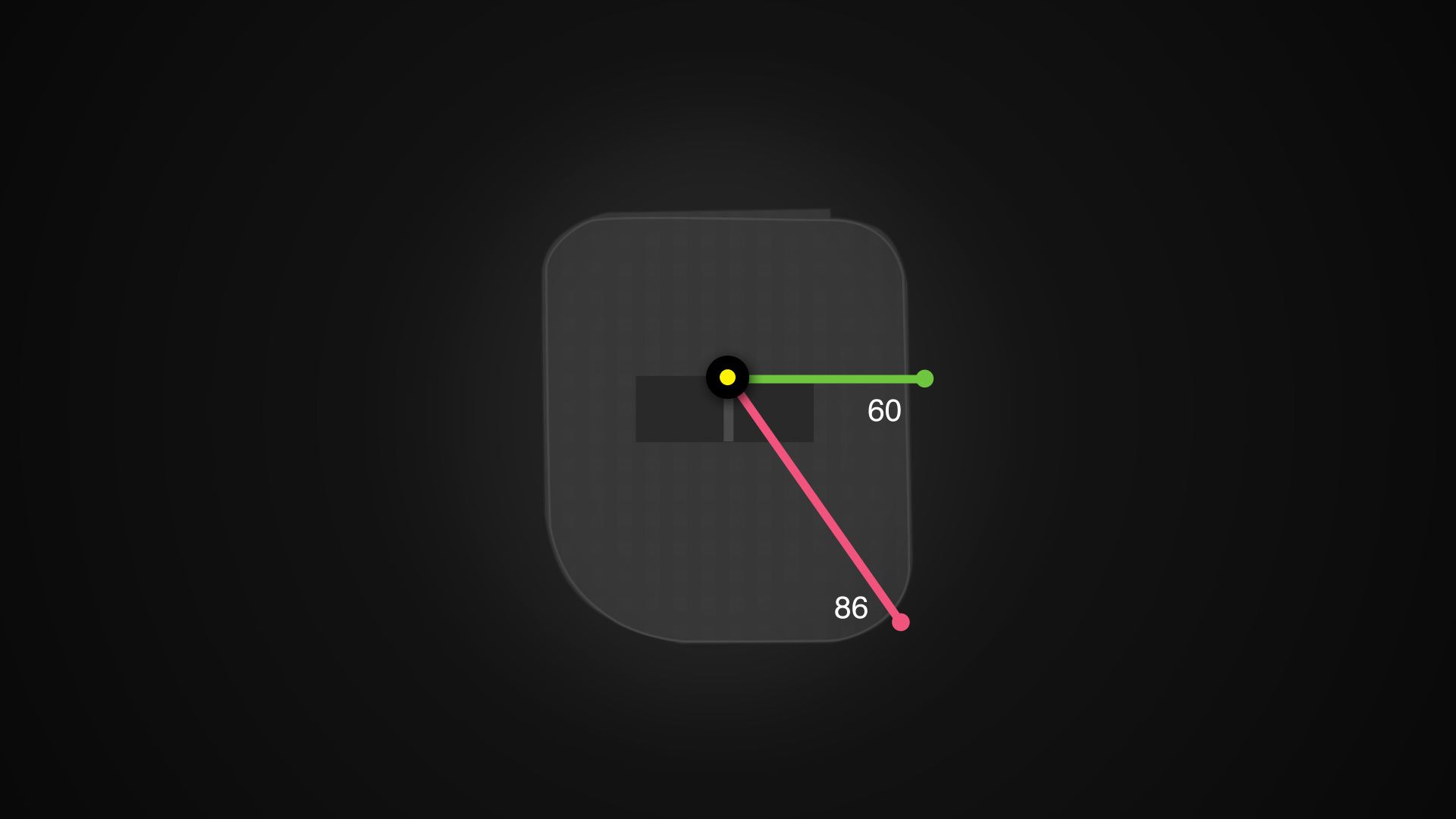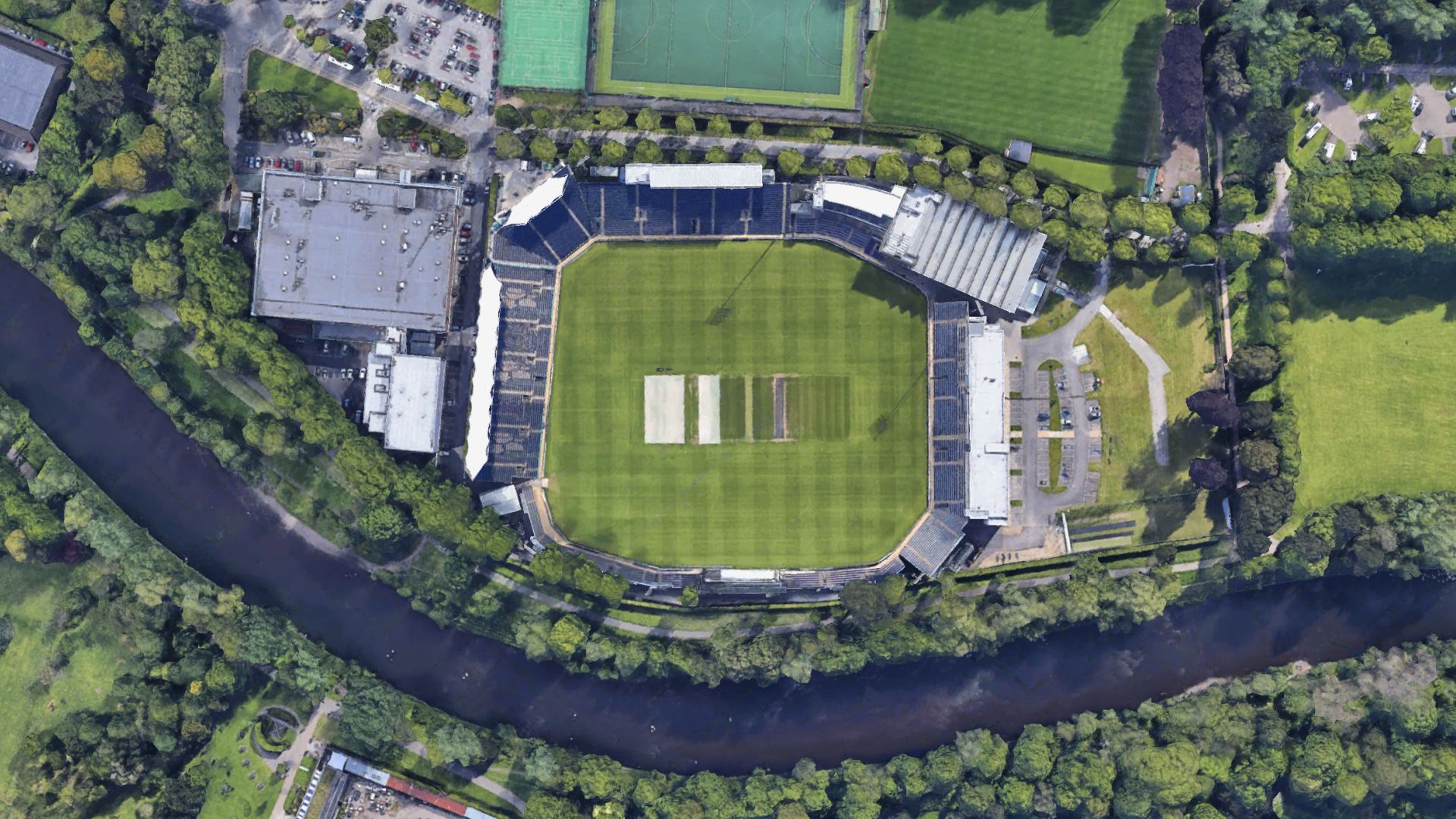 Shortest side: 60 meters
Longest side: 84 meters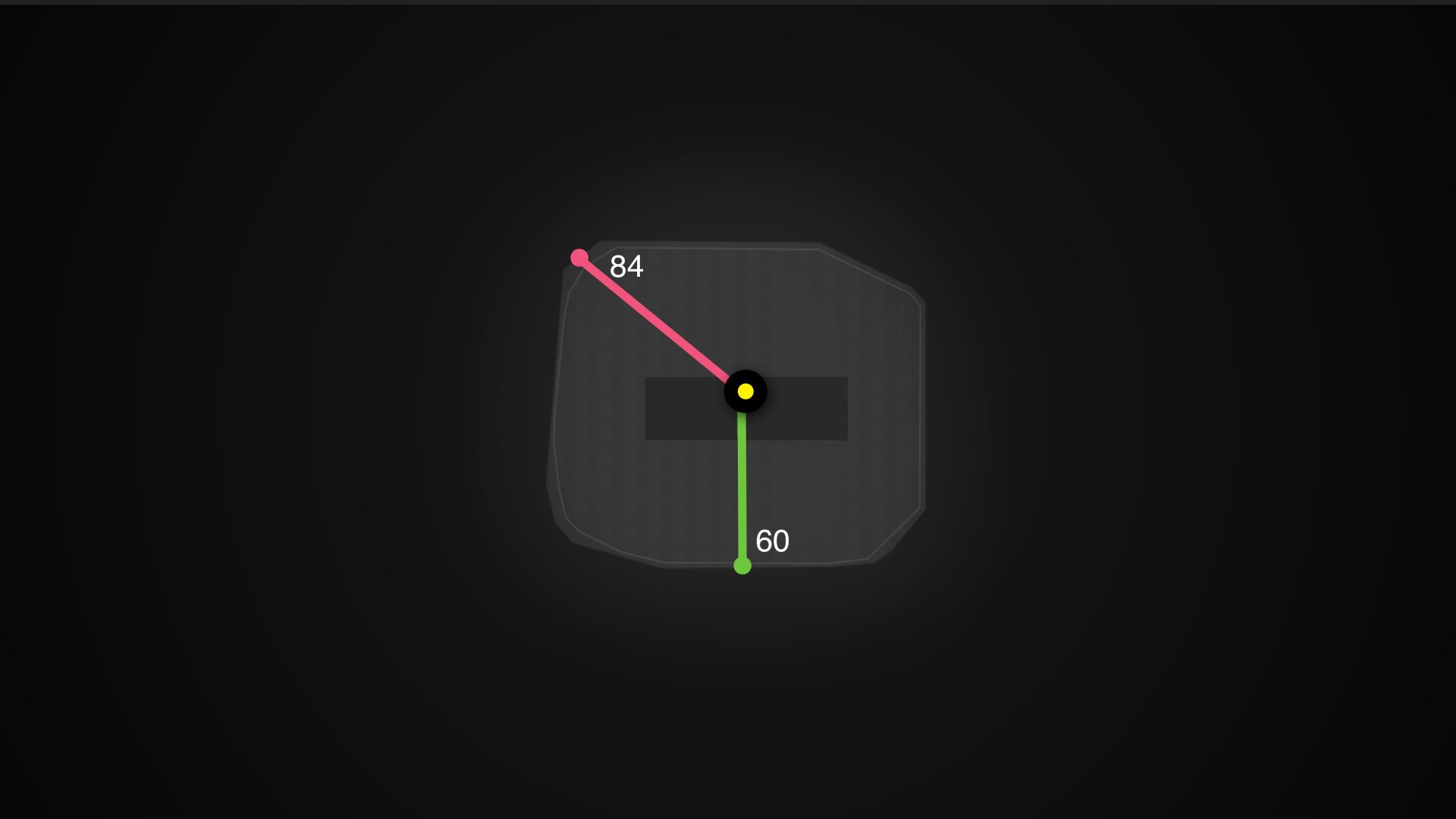 Bristol County Ground (Bristol)
Shortest side: 63 meters
Longest side: 80 meters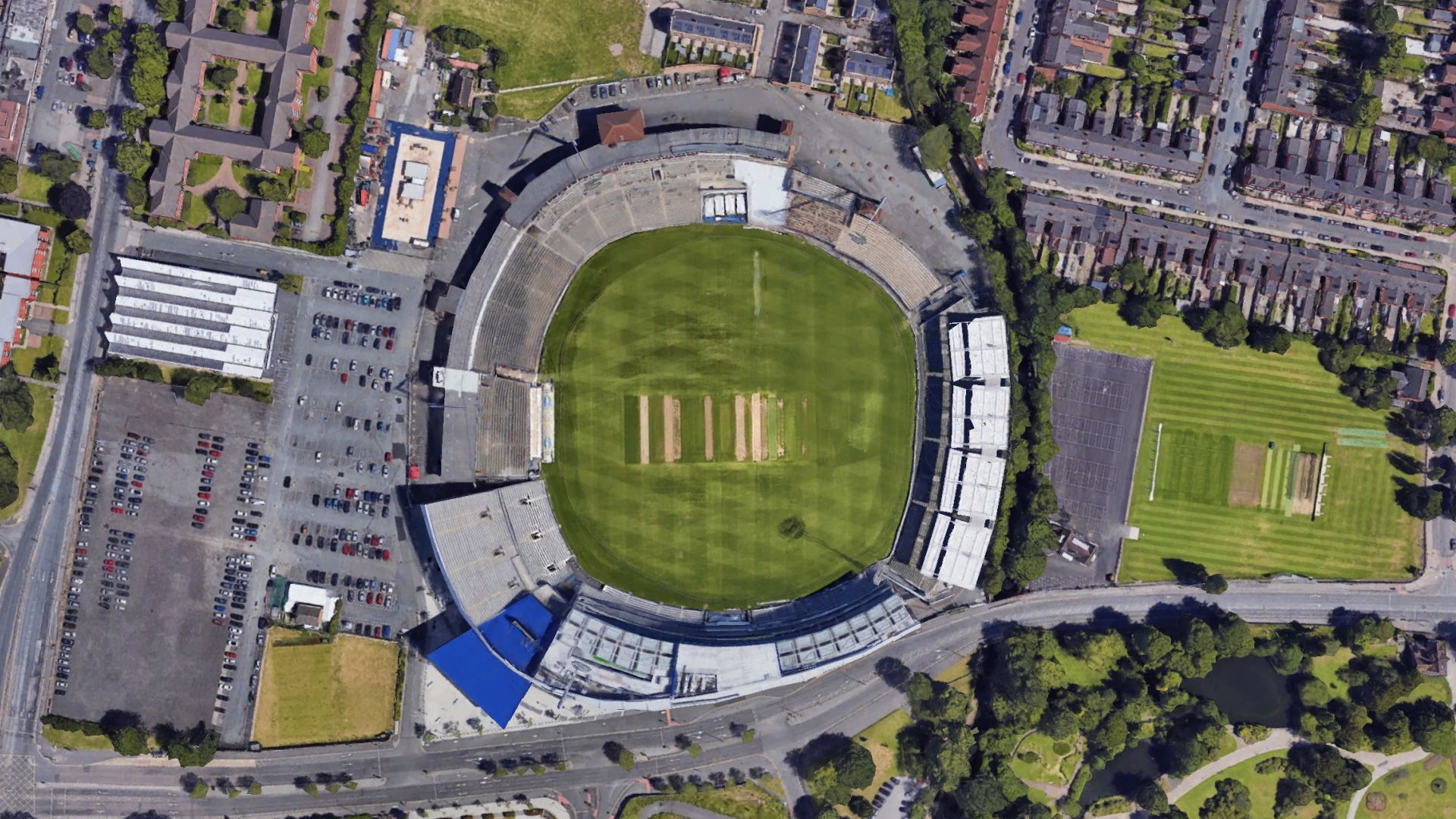 Shortest side: 63 meters
Longest side: 76 meters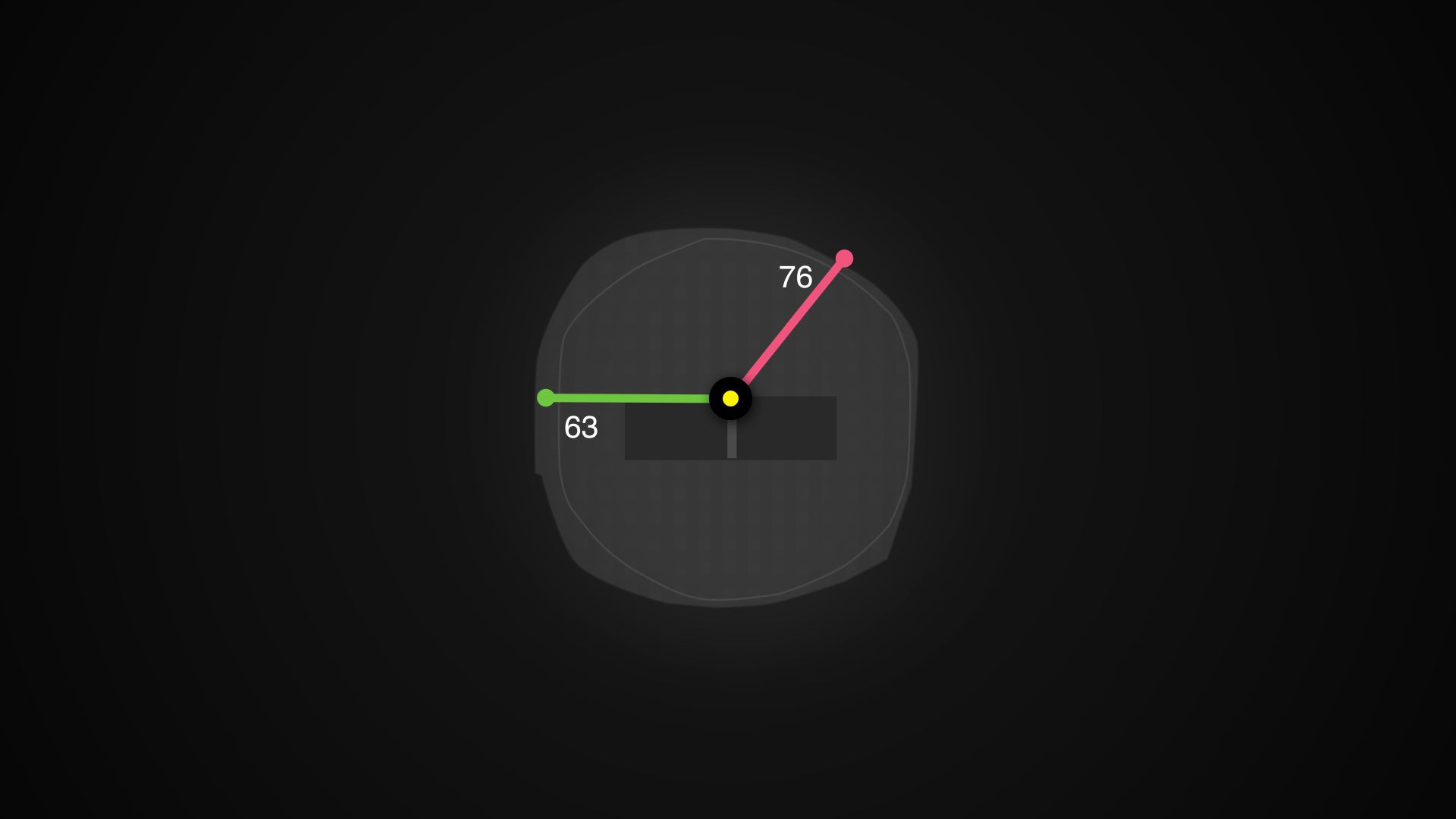 Shortest side: 65 meters
Longest side: 77 meters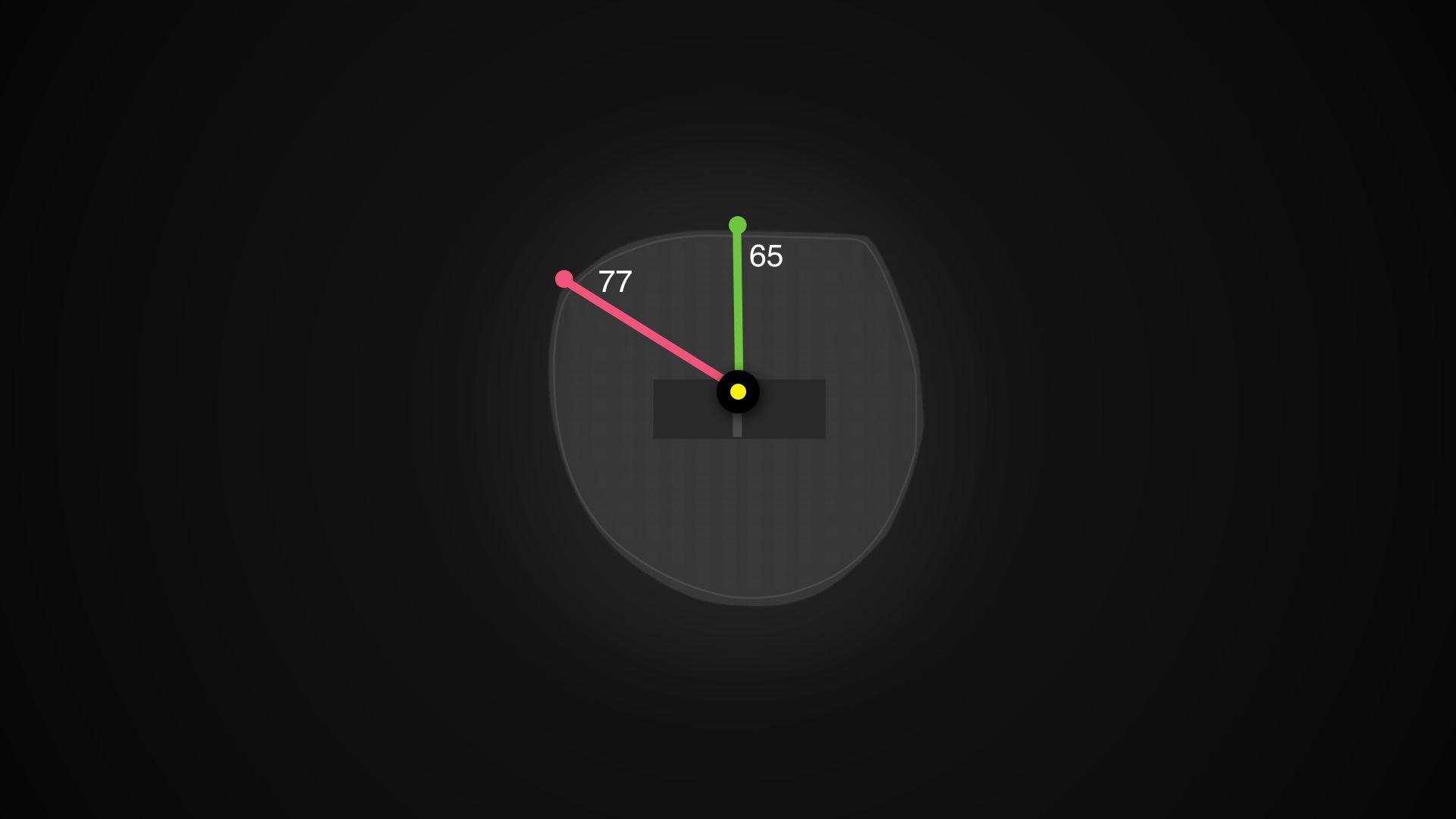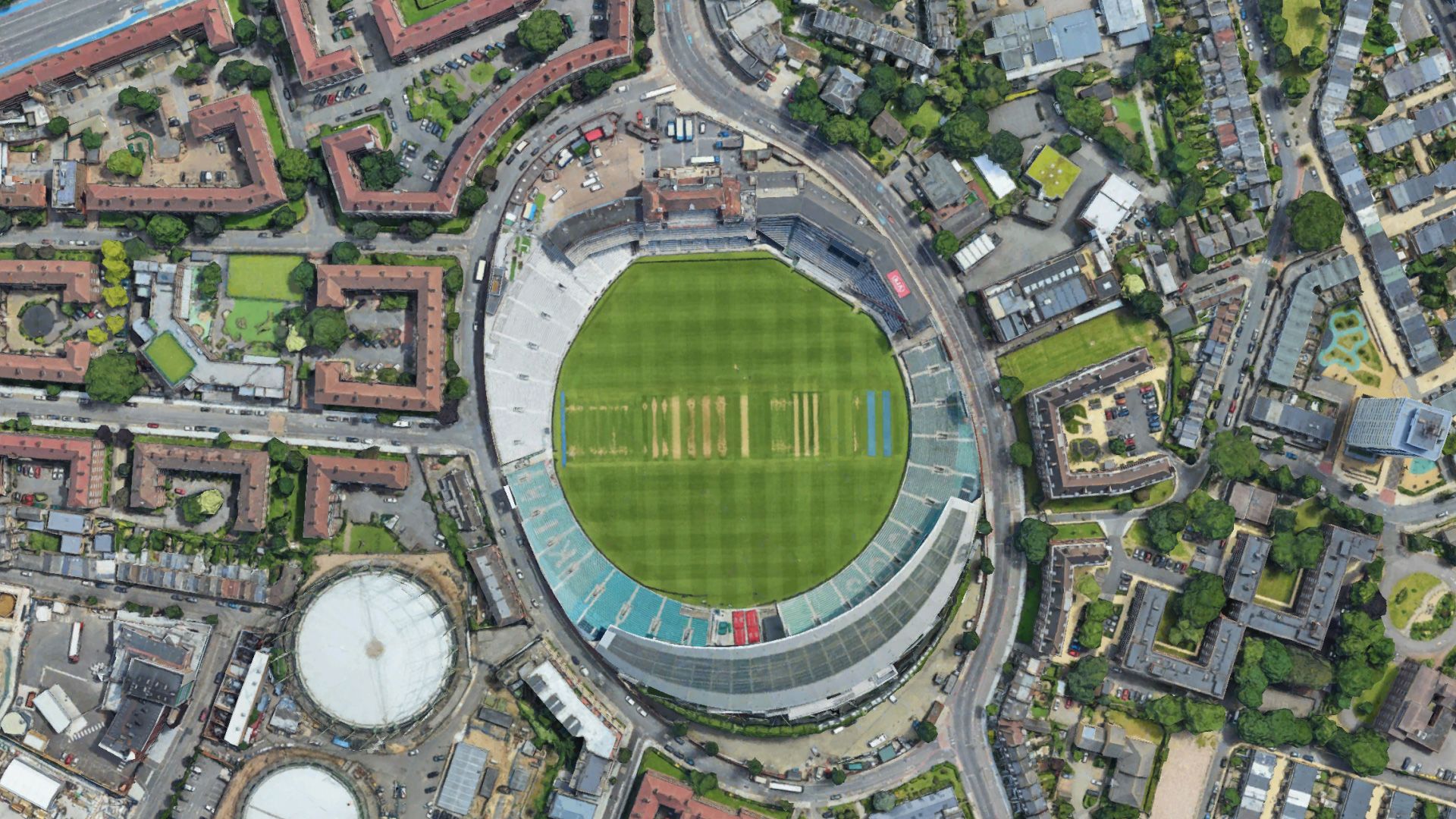 Shortest side: 66 meters
Longest side: 70 meters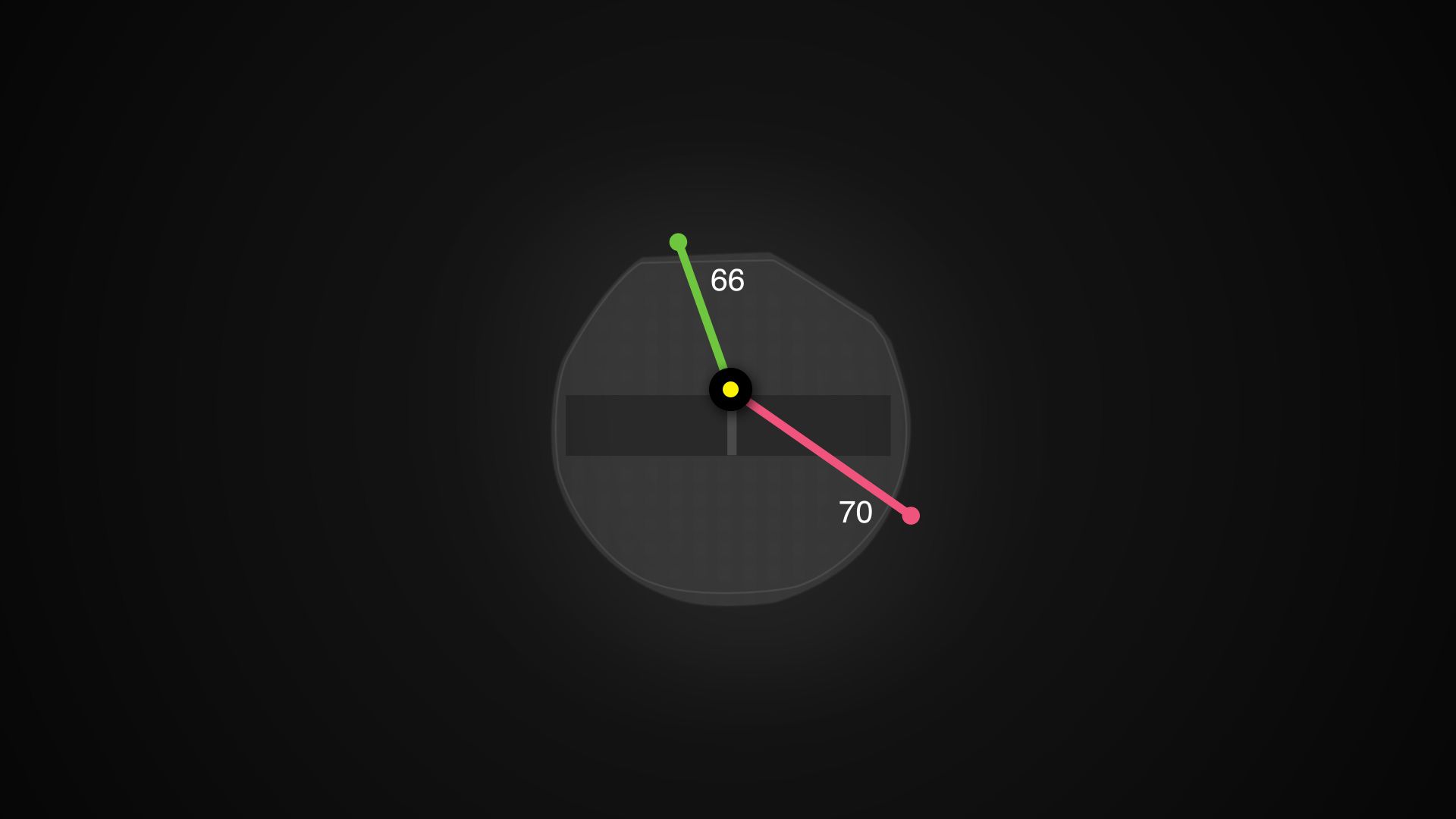 Old Trafford (Manchester)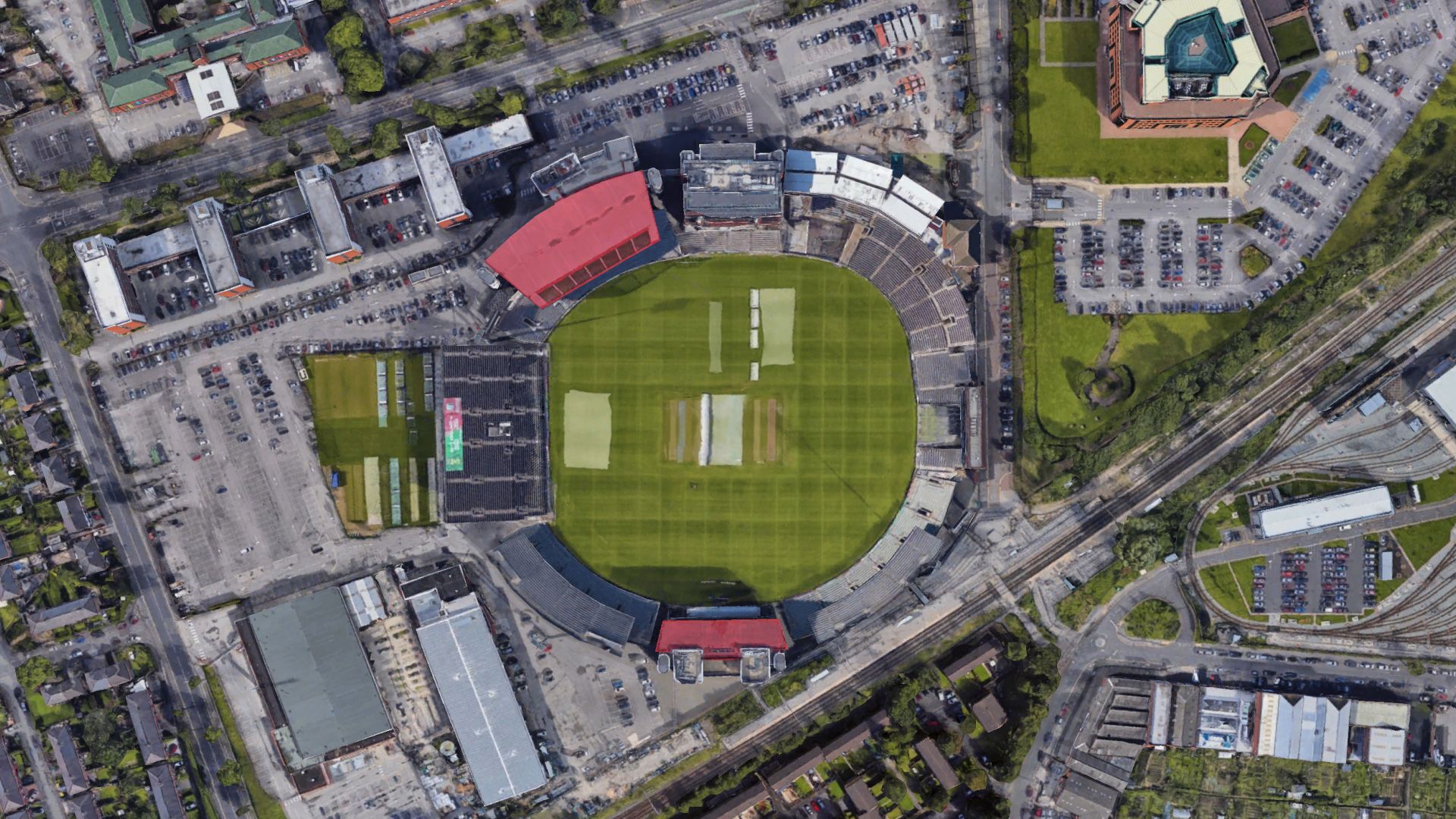 Shortest side: 65 meters
Longest side: 85 meters
Trent Bridge (Nottingham)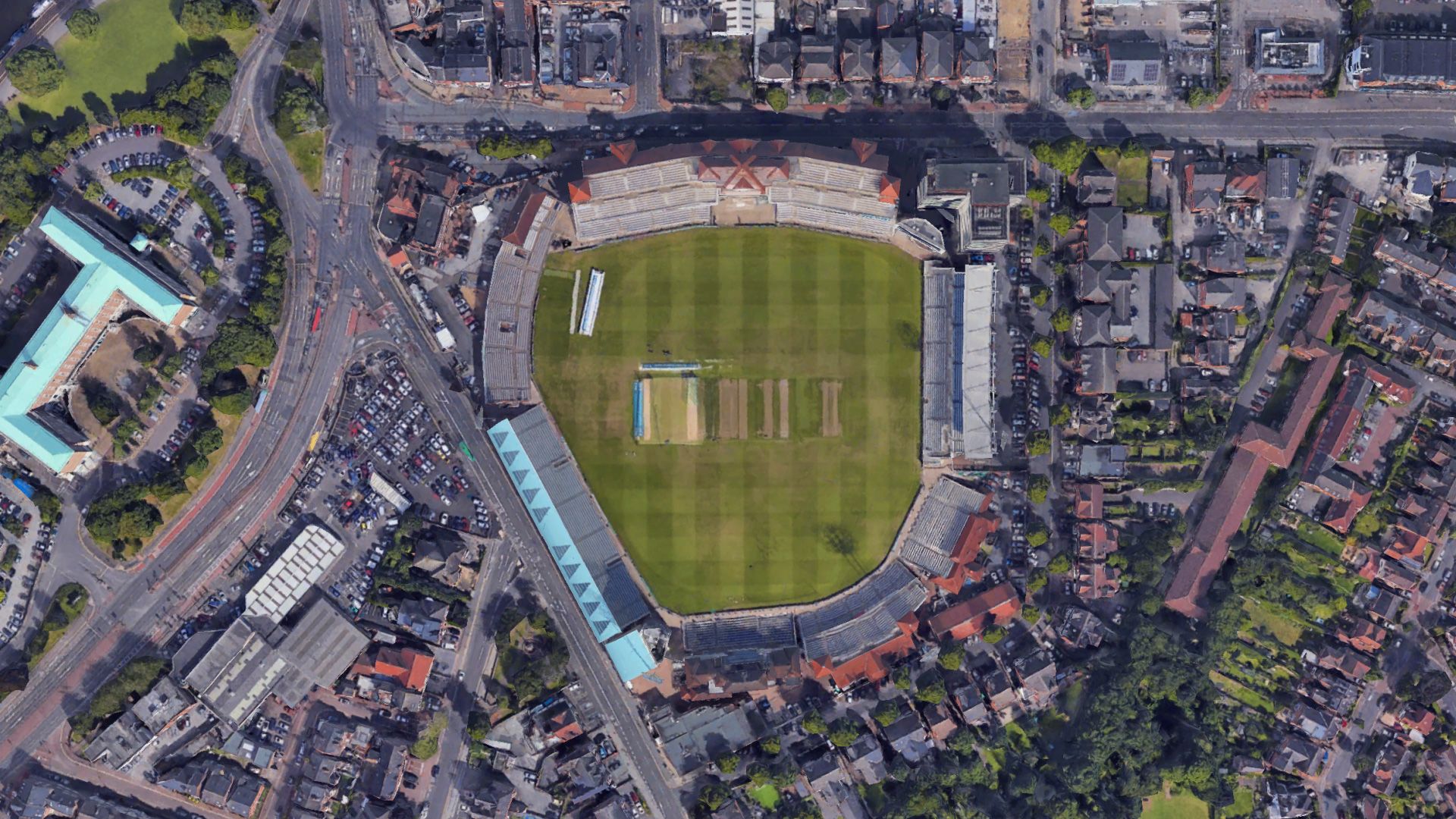 Shortest side: 62 meters
Longest side: 77 meters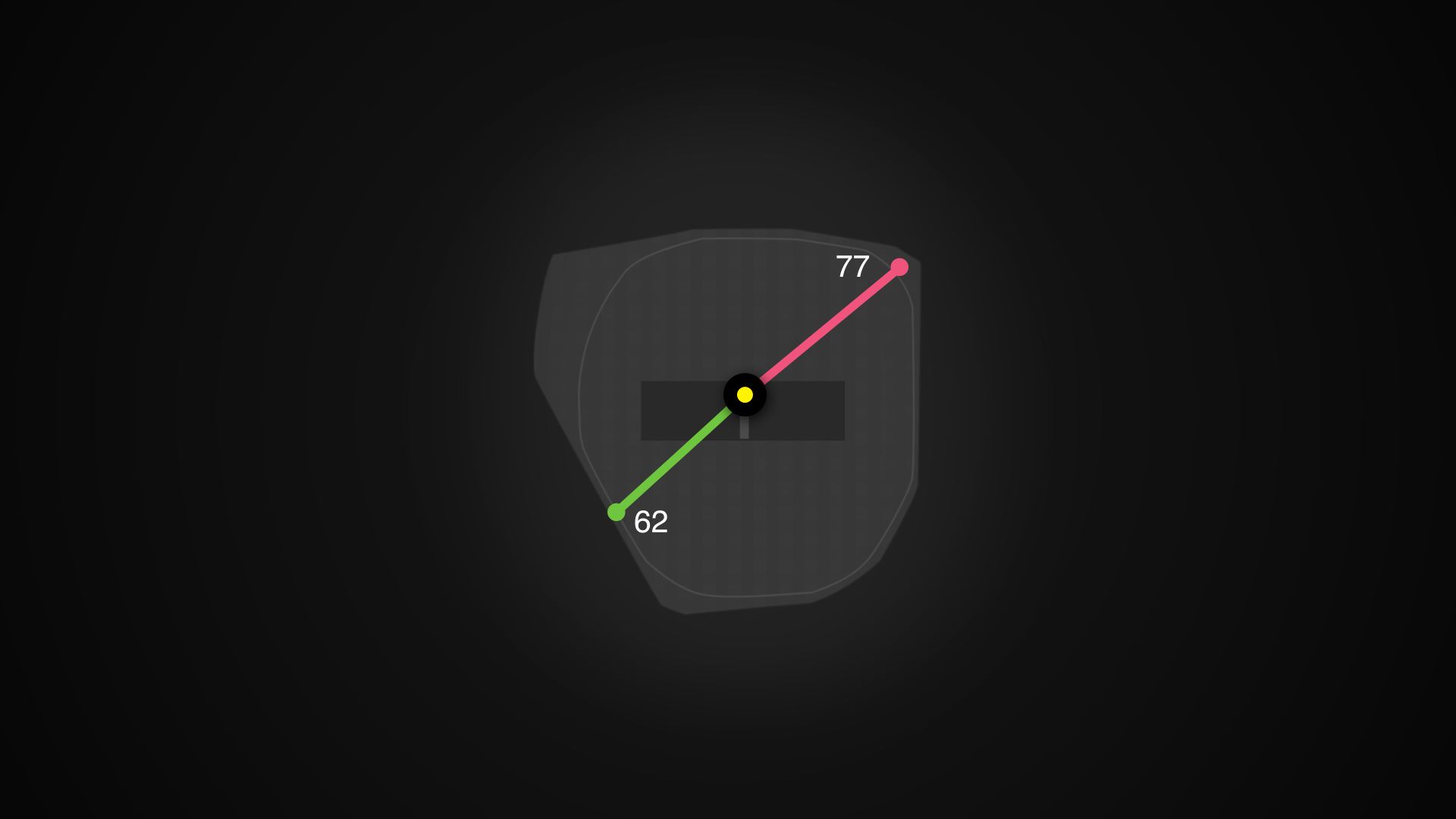 The Riverside (Chester-le-Street)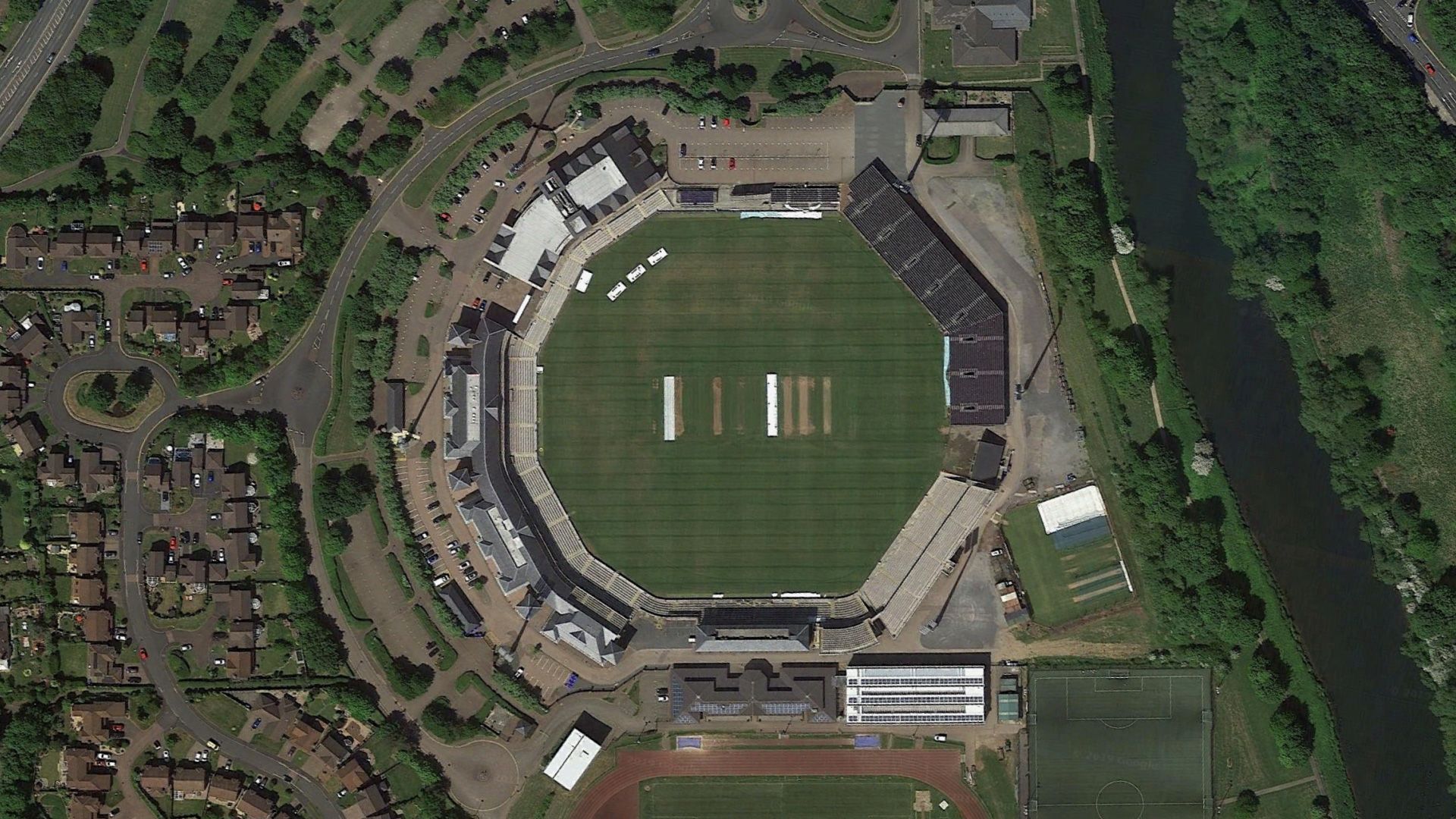 Shortest side: 72 meters
Longest side: 78 meters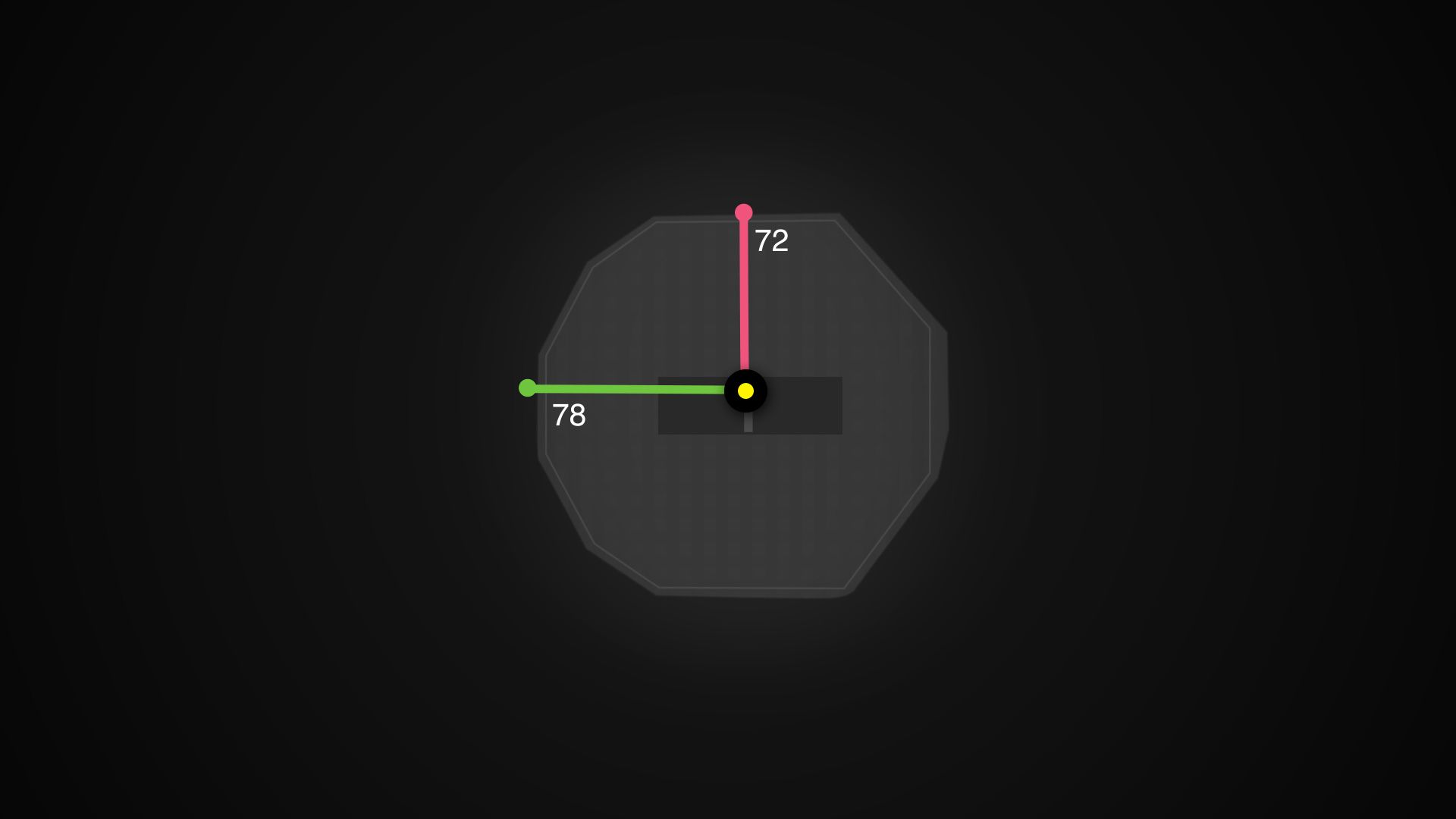 Hampshire Bowl (Southampton)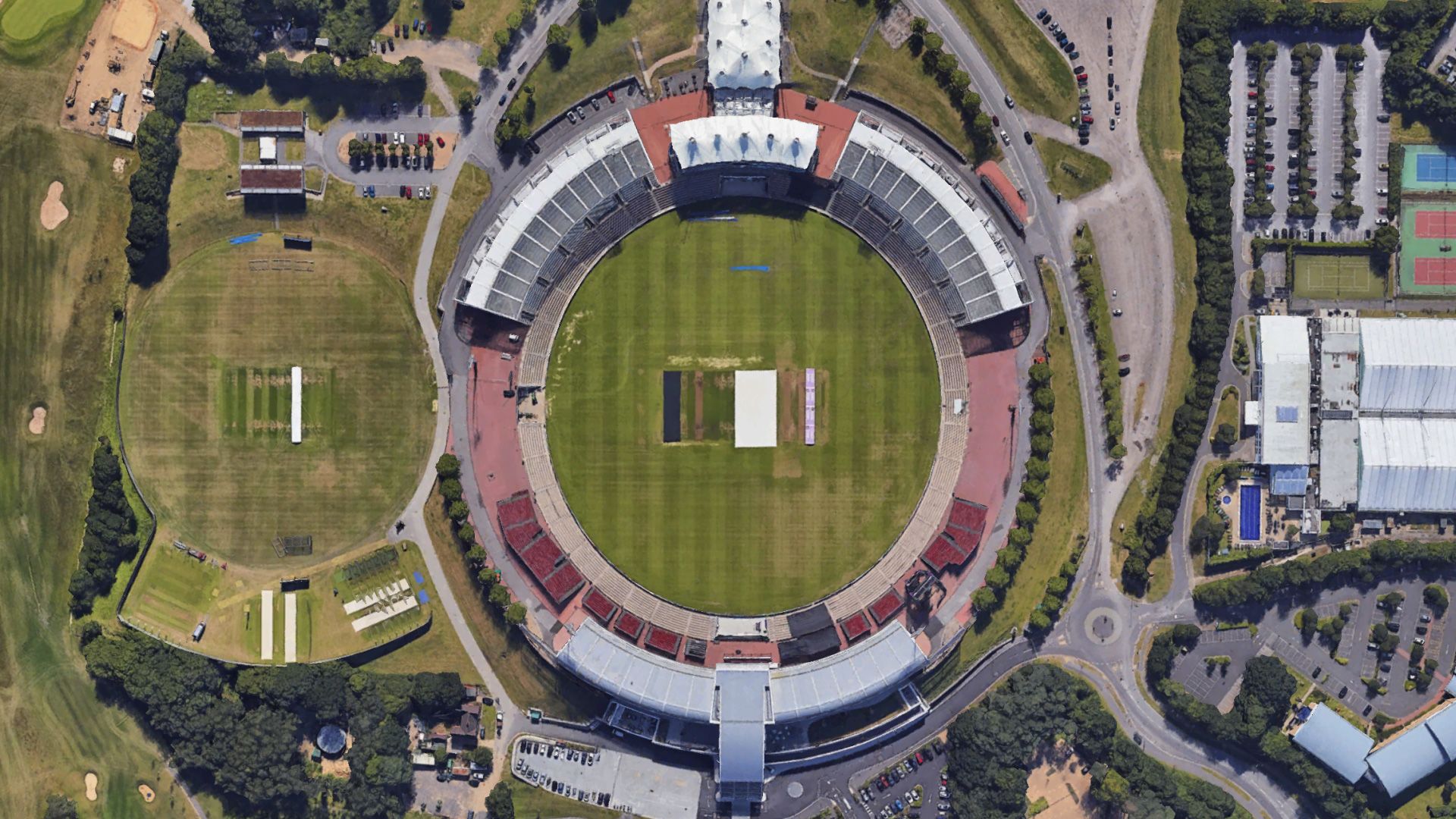 Shortest side: 76 meters
Longest side: 82 meters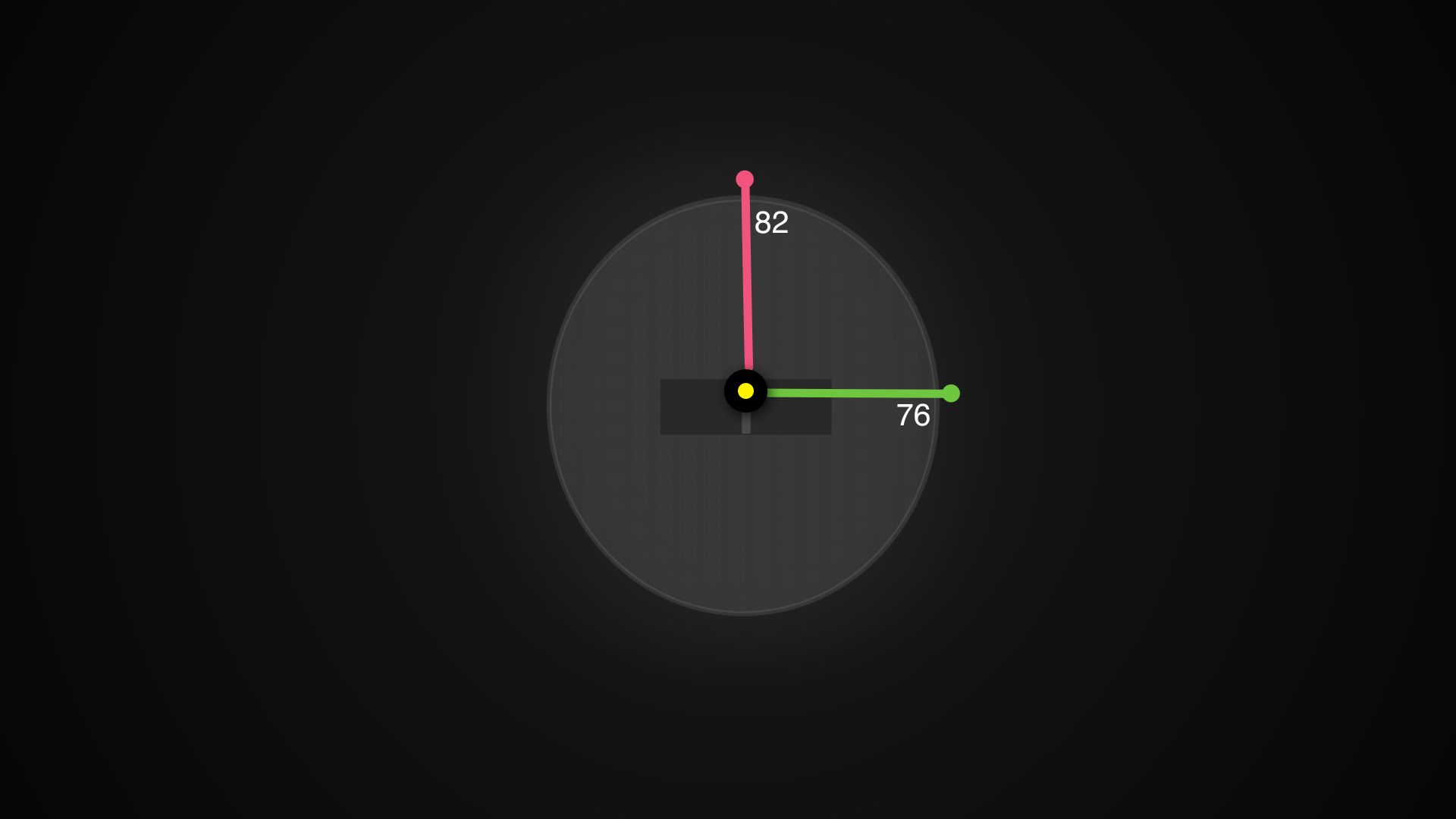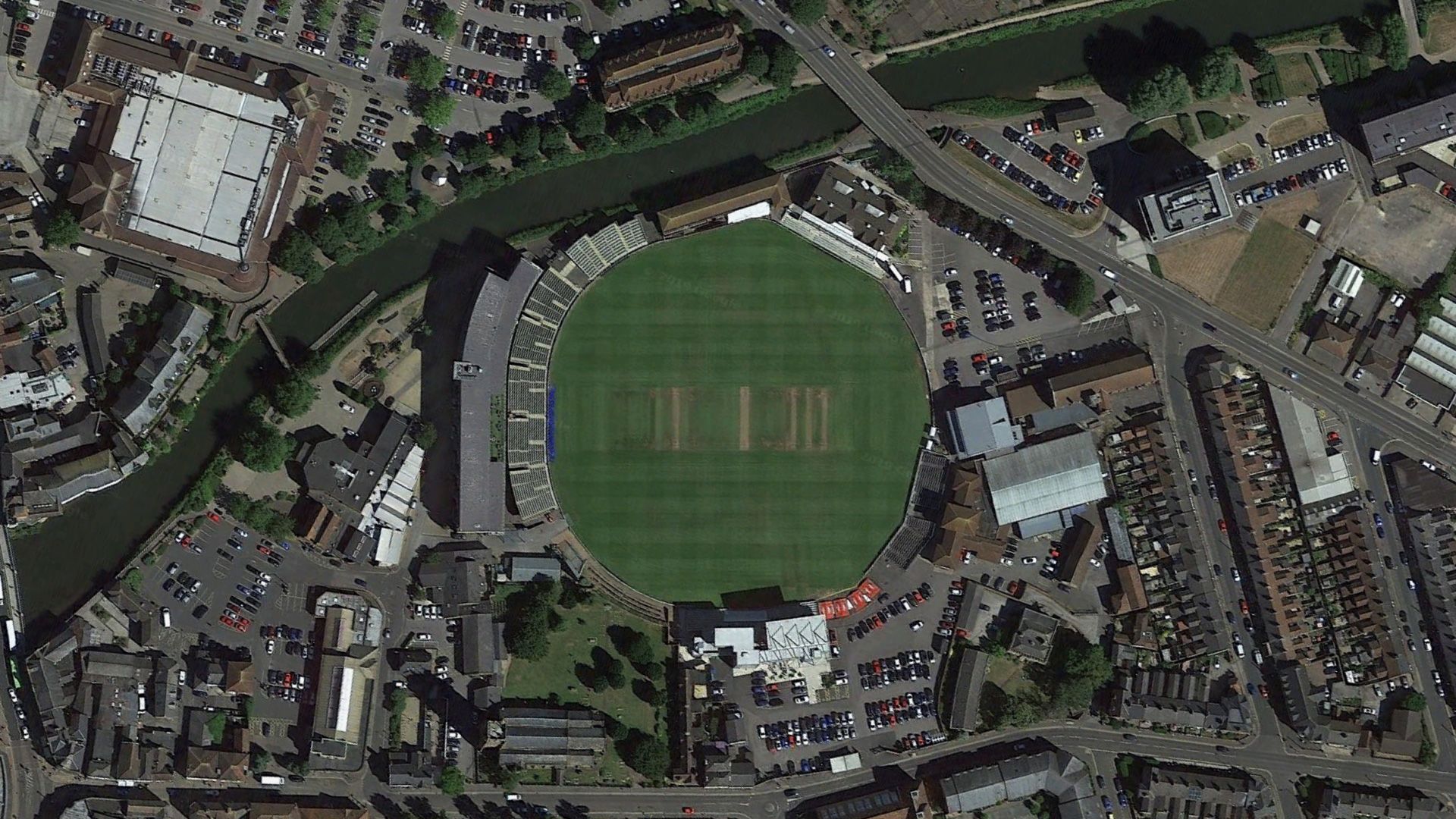 Shortest side: 64 meters
Longest side: 68 meters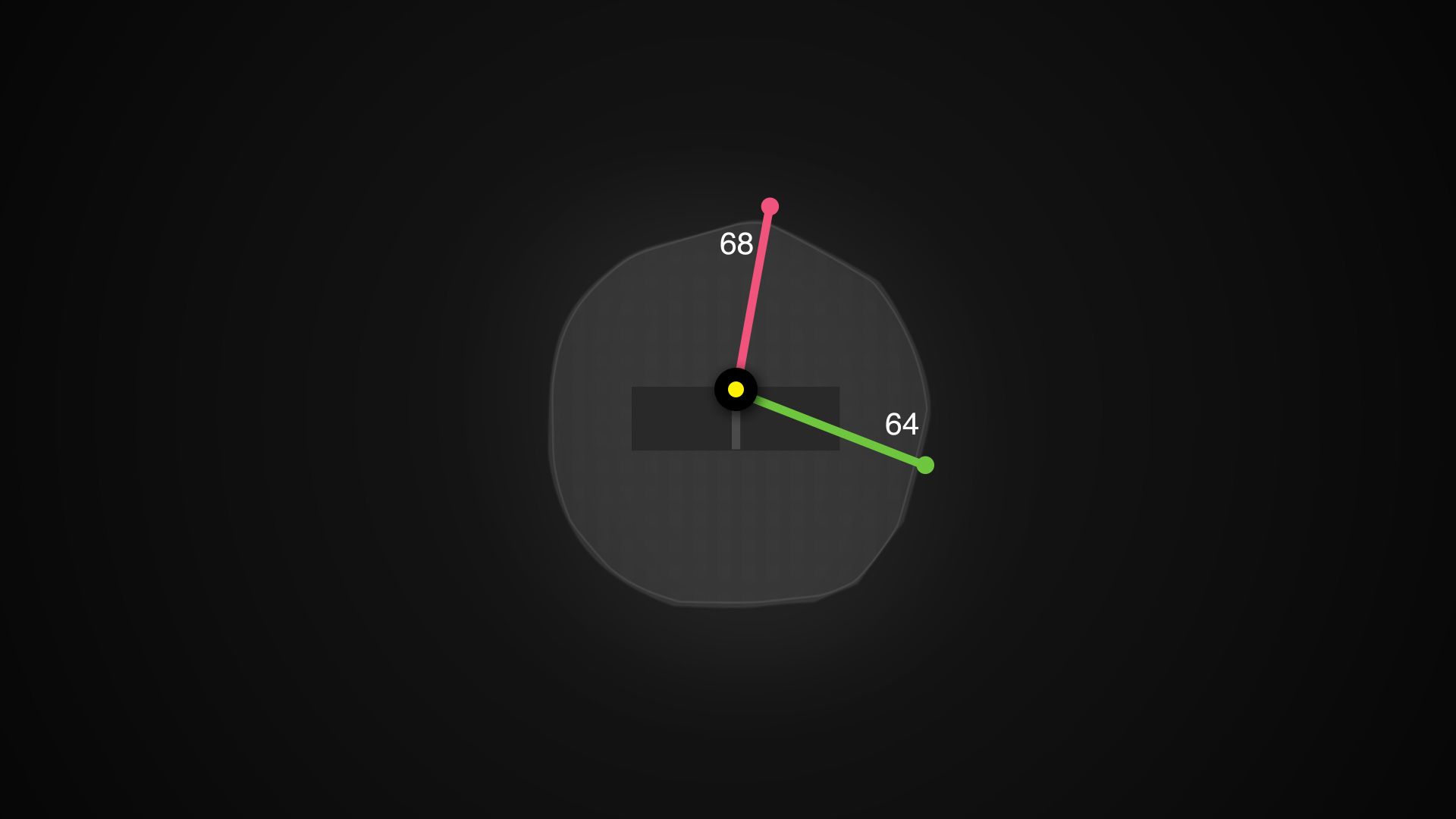 Author: Shadab Nazmi
Infographics: Nikita Deshpande
Data: ESPN cricinfo
Source for pitch diagrams: Dr Chris Diamond (Creative Commons License)
Images: Google Maps