Sri Lanka v England: How the world has changed since Cook's Test debut
Last updated on .From the section Cricket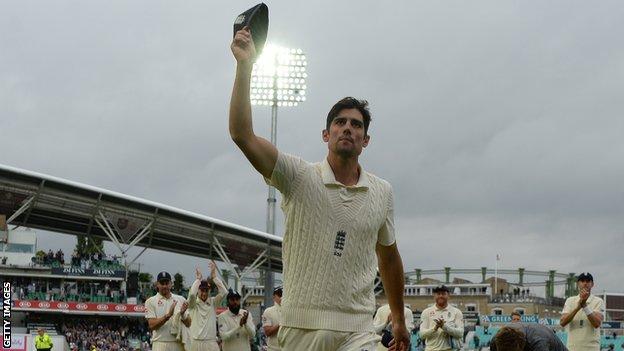 England begin a new era against Sri Lanka on Tuesday when they play a Test match without Alastair Cook for the first time since 2006.
Cook retired in September having played 161 Tests (159 of them consecutively) across a 12-and-a-half-year career as a mainstay in the sport.
The world was a very different place the last time England began a series without their former captain...
Trump, iPhones and Chico Time
When Cook made his England debut against India on 1 March 2006, the iPhone had not even been invented, nor had the iPad.
The latest model of Apple's iPod looked like this: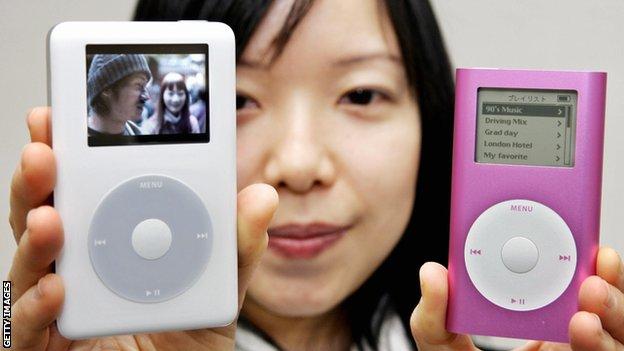 Twitter did not exist and Facebook was not available to the wider public.
MSN Messenger - later renamed Windows Live Messenger - was the go-to method of online communication. Admit it, you used to send nudges, didn't you?
The verb 'google' didn't make it into the Oxford English Dictionary until after Cook's first Test, and you'd have received strange looks if back then you had used words like twerk, selfie or yolo - all later entrants during Cook's career.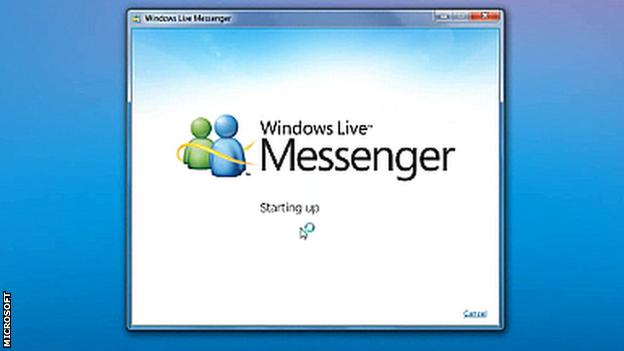 The political world is much different in the post-Cook era compared with how it was before his debut.
Back in March 2006, Tony Blair was UK Prime Minister and George W Bush was President of the United States.
At that time, Donald Trump was best known as a man who built and renovated hotels. In the lead up to Cook's debut, Trump was appearing in his fifth of 14 series as the host of the US version of The Apprentice.
Few other than The Simpsons predicted Trump would be US President by the latter stages of Cook's career.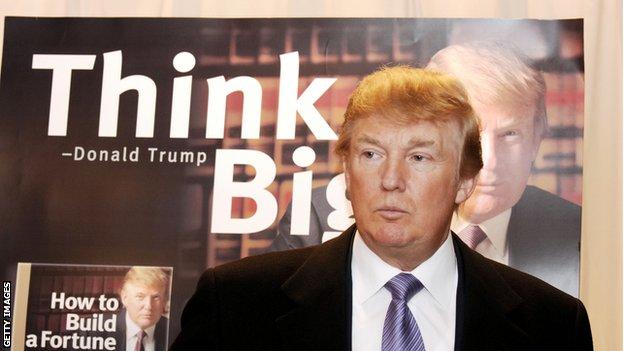 Music was different too.
Chico Time by X Factor contestant Chico Slimani went to number one during Cook's first Test, while Tony Christie and Peter Kay had been nominated for a Brit Award a month earlier for (Is This The Way To) Amarillo.
Great times.
Other UK number ones that year included SexyBack by Justin Timberlake, Shakira's Hips Don't Lie and Nasty Girl by Notorious B.I.G featuring Puff Daddy.
American rapper Puff Daddy had five different names during Cook's England career - Diddy, Puff Daddy, Swag, Sean Combs and Love, if you're wondering.
On TV, Shayne Ward was the X Factor's most recent winner after beating Andy Abraham and Journey South in the final of the second series.
Back then viewers had never heard of One Direction, Little Mix, Leona Lewis or Leon Jackson - remember him?
Over on Strictly, Cook's former Essex team-mate Darren Gough had recently won the third series.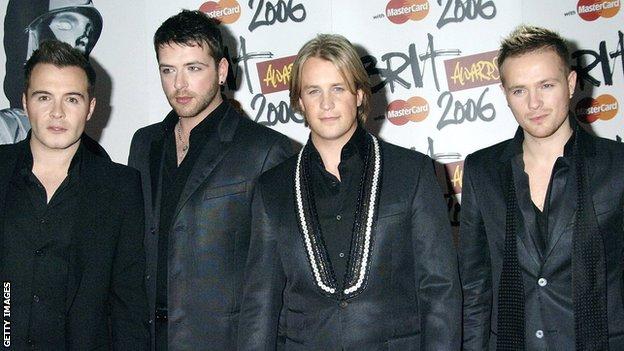 What about cricket?
The cricketing record books looked different when Cook began his career too.
On the day of the England opener's debut, West Indies' Brian Lara held the record for most Test runs on 11,204, with Allan Border second and his fellow Australian Steve Waugh third.
Since then, Lara has been knocked down into seventh place with India's Sachin Tendulkar top on 15,921 and Cook himself in fifth.
When Cook's career began, the umpire decision review system had not been introduced and there had only been six Twenty20 Internationals. The Indian Premier League did not exist.
Fifty-eight players have made their England debut in the 162 matches since Cook's debut, from Ian Blackwell and Monty Panesar - who made their first international appearances in the same game - to the last newbies of the Cook era, Sam Curran and Ollie Pope.
Curran was just seven years old when Cook made his debut.
Anyone feel old?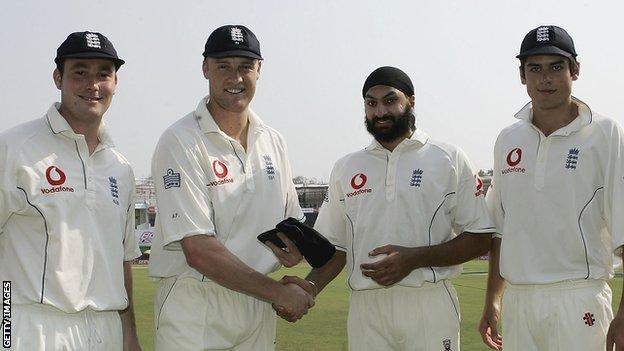 Can you name all Test debutants since Cook's first cap?