County cricket quiz: How much do you know about this season's overseas players?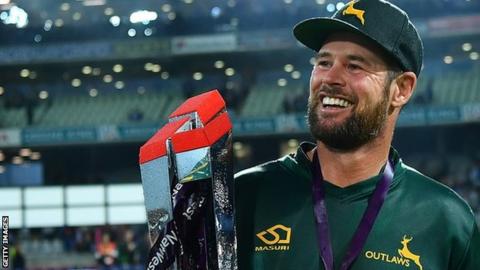 The Indian Premier League and Big Bash may be the glamour destinations, but every year players from around the globe take up overseas player positions in county cricket.
Clubs can field one overseas player in the Championship and One-Day Cup and two in the T20 Blast, with 64 in total accepting the challenge of testing themselves in English conditions this summer.
Only a true cricket expert will beat us here - we've made this quiz a little trickier than usual. Do you have what it takes?