Jeet Raval: Yorkshire sign New Zealand batsman for the rest of the 2018 season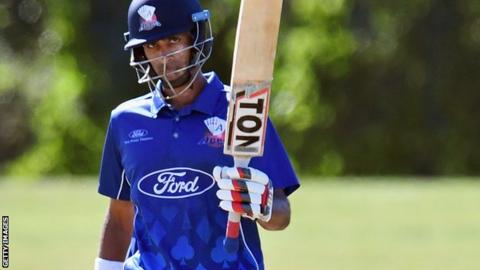 Yorkshire have signed New Zealand international batsman Jeet Raval for the remainder of the 2018 season.
The 29-year-old will initially act as injury cover for his compatriot Kane Williamson, out with a bruised finger.
Yorkshire director of cricket Martyn Moxon said: "Kane has spoken highly of Jeet. We look forward to him joining."
Raval added: "I'm absolutely thrilled to get this opportunity. Hopefully I will be able to contribute in a positive way."