2019 World Cup: Cardiff host four tournament matches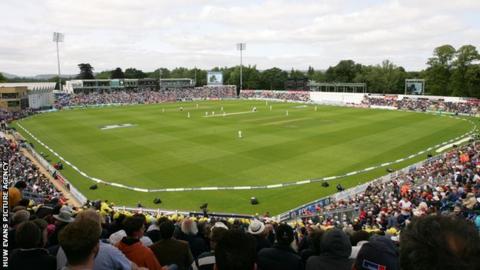 England will play one 2019 World Cup match against Bangladesh in Cardiff next year.
It is one of four games in Wales for next year's tournament with Bangladesh and Afghanistan and Sri Lanka all playing twice.
On June 1, New Zealand will play Sri Lanka, who will also feature against Afghanistan three days later.
England play Bangladesh on 8 June and South Africa play Afghanistan on 15 June.
The World Cup runs from 30 May to July 14.
"We have successfully hosted both the 2013 and 2017 ICC Champions Trophy tournaments and can't wait for next year where once again we can showcase Wales to the world," said Glamorgan chief executive Hugh Morris.
"We have a proud history of staging thrilling international matches played by the world's best players in Cardiff and with these four fixtures we're certain crowds will once again be entertained by fantastic cricket."