Worcestershire chief executive Matt Rawnsley hopes promoted Pears will be competitive
Last updated on .From the section Cricket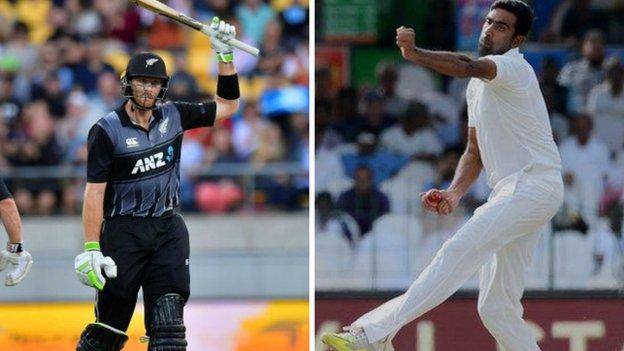 Worcestershire chief executive Matt Rawnsley plans to keep the promoted Division One county as a competitive force following his appointment at New Road.
"I want to get the feeling that we're one club again," Rawnsley told BBC Hereford & Worcester.
"I feel that's been missing, but it's something we can fix fairly quickly."
He added: "I told members at our AGM that I might not necessarily agree with them but that I guarantee I will listen.
"The membership is the foundation. They need to be listened to. And it's important that the supporters can connect with the playing group.
"That has missing in the recent past and it's important to get that back.
"But, ultimately, it's about success on the field. Ideas and words are great but, if results don't follow, it counts for nothing
"And we should have some exciting news in the next week or so about other additions to the squad from an overseas perspective. We want to compete at the highest level."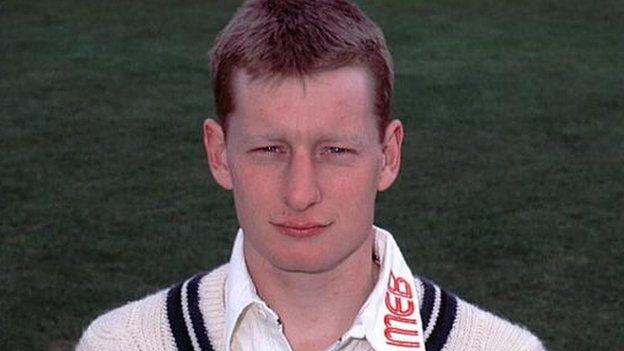 Change of structure
After a winter of change at New Road, Rawnsley's succession to Tom Scott as CEO came on top of the departure of director of cricket Steve Rhodes and his main backroom assistant Matt Mason.
Second team and batting coach Kevin Sharp was promoted to the new role of head coach, with former Worcestershire players Alan Richardson and Alex Gidman returning to assist him.
"The structure is different," Rawnsley said. "It is going to enable far more more of a holistic view.
"I thank Tom for some of the changes he has made to that structure over the last couple of years.
"Previously, we had a director of cricket and a chief executive who reported into the chairman.
"Now, as head coach, Kevin Sharp reports into me. And we also have a strong MD, Jon Graham, who reports into me.
"I had nine years here on the playing side and, since then I've had 15 years of business experience.
"This heralds a new era of transparency and communication. But judge me five years down the road."
Worcestershire's County Championship season back in Division One starts with a trip to Southampton to play Hampshire on 13 April.
Worcestershire chief executive Matt Rawnsley was talking to BBC Hereford & Worcester's Dave Bradley