BBC Sport - Richie Benaud: a legend remembered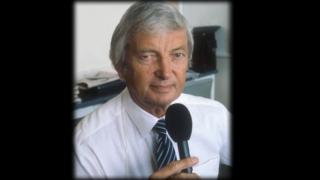 Richie Benaud: a legend remembered
BBC Sport looks back at the life of former Australian international and cricket commentator Richie Benaud, who has died aged 84.
For many, he was the voice of cricket but he was a successful cricketer in his own right, captaining his country and becoming the first player to take 200 wickets and score 2,000 runs at Test level.
Available to UK users only.