Guernsey to host first European women's cricket event in 2014
Last updated on .From the section Cricket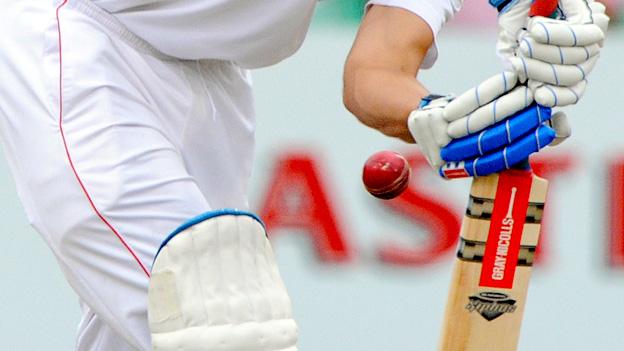 The Guernsey Cricket Board is planning to host the first six-nation European women's competition in 2014.
The GCB has seen a big increase in the number of women playing cricket on the island following a 'Come and Try' session in April.
The side have a game in July against Nantes CC Ladies and two fixtures lined up against teams from Jersey in August.
There are now 51 women's cricketers registered in Guernsey and the GCB are looking to expand the fixture list.
In the men's 20-overs competition, Cobo Tigers bounced back to winning form against the Wanderers at Port Soif.
The Tigers smashed 199 for six in 20 overs, led by Tim Ravenscroft's 27-ball 45 and a quick-fire 59 from TJ Ozanne.
In reply, the Wanderers were unable to mount a serious challenge and were eventually bowled out for 121.