Alec Stewart's six cricketers to watch in 2013 Ashes year

By Alec Stewart
Former England captain and BBC Test Match Special summariser
Last updated on .From the section Cricket39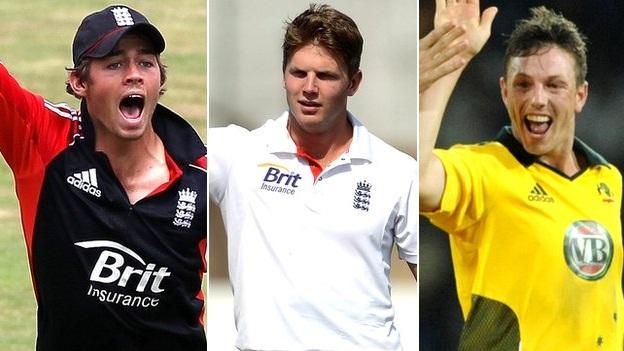 With back-to-back Ashes series on the calendar - and no major summer football tournament - cricket looks certain to enjoy a higher profile than ever this year.
England's players will be in the spotlight as they look to nail down Ashes places, while those on the fringes will be eager to force themselves into the international reckoning.
With this in mind, I've picked out six players to watch in 2013. Two of them are finding their feet in the England set-up, three are emerging talents with a big future ahead of them and one is an Australian who could become very familiar to English audiences as the year unfolds.
Joe Root (Yorkshire)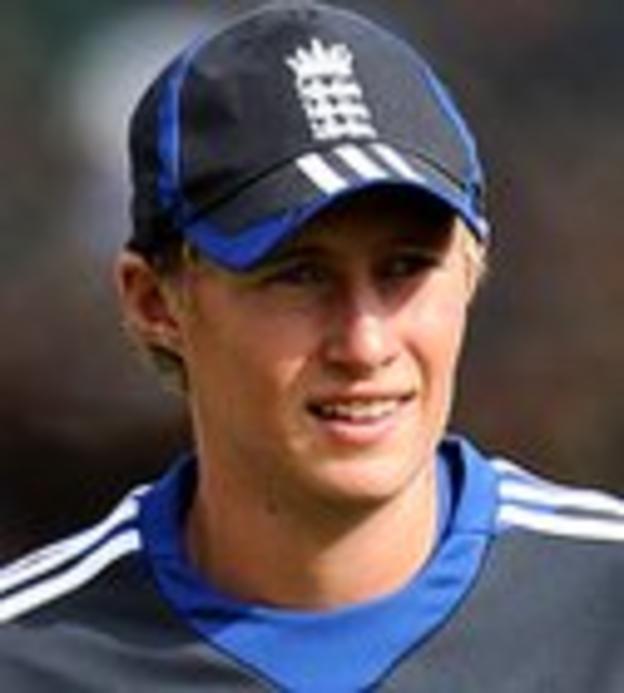 Age: 22. First-class matches: 37 (batting average: 39.03)
Root made a very good start to his international career with a vital half century against India in the final Test in Nagpur. As a debut, it reminded me very much of those of Graham Thorpe and Marcus Trescothick, in that he looked completely at home in the Test environment from ball one.
I expect Root to play for England in the New Zealand Test series and to go from strength to strength. He has an opportunity over the course of home and away series against the Black Caps to cement himself in the top six for the Ashes, and from what I've seen I fully expect him to take that chance.
Stuart Meaker (Surrey)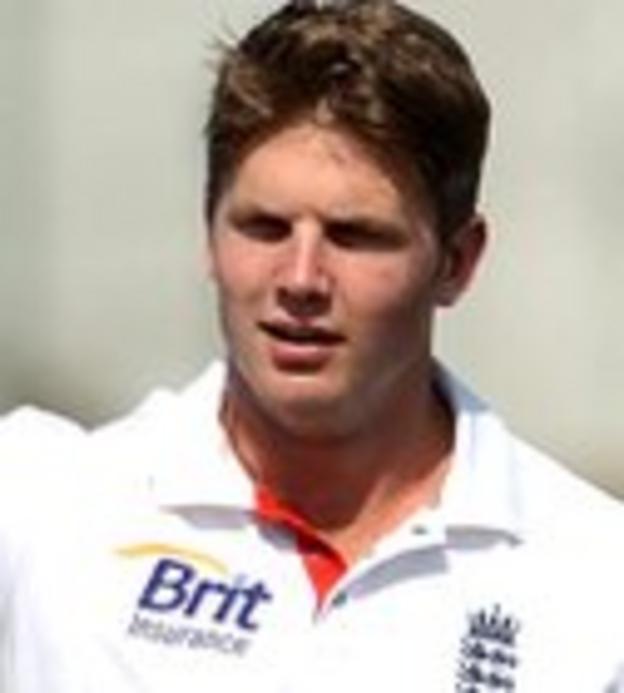 Age: 23. First-class matches: 43 (bowling average: 27.75)
I've been aware of Stuart's ability and potential since he was a 14-year-old and I've seen him develop at close quarters at Surrey over recent years.
He is possibly the quickest bowler in the country and reminds me very much of Darren Gough in the way that he makes up for his lack of height by skidding the ball through at pace. He can swing the new ball away and get the old one to reverse swing and with this destructive style of bowling, he has the ability to take wickets on any surface.
Meaker has had a taste of one-day and Twenty20 international cricket but I expect him to really make his mark in the Test arena. The England attack is a pretty settled unit so he may have to bide his time, but you won't come across a harder working and more dedicated individual than Meaker.
Shiv Thakor (Leicestershire)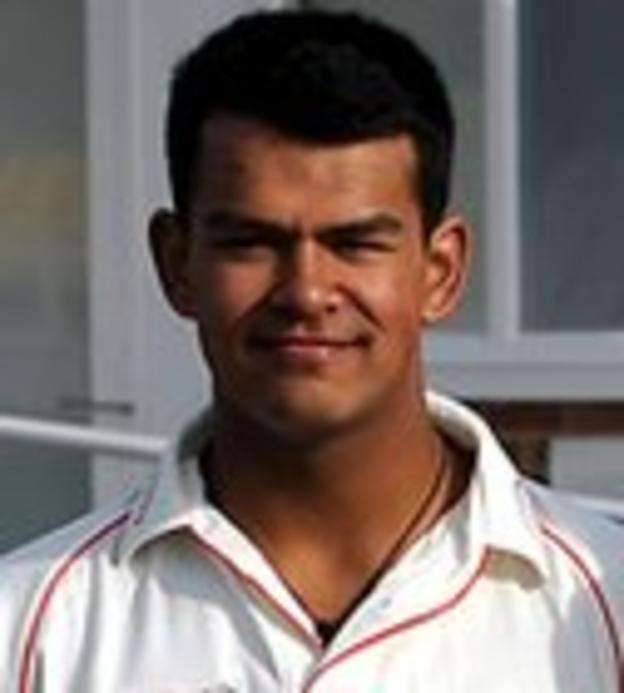 Age: 19. First-class matches: 9 (batting average: 51.41)
Thakor is very new to first-class cricket but is already on the selectors' radar having been named captain of England Under-19s for their upcoming tour of South Africa.
I first saw him bat in the indoor nets at Leicester three years ago and even at the age of 16, he looked a really good prospect. I was struck by the concentration he put into his practice and his willingness to work hard and learn.
Your second year in county cricket is always the hardest year because you have been seen by other counties who will target your weaknesses, but if he progresses at the right rate, I see no reason why he can't break into the England team in the coming years.
Ben Foakes (Essex)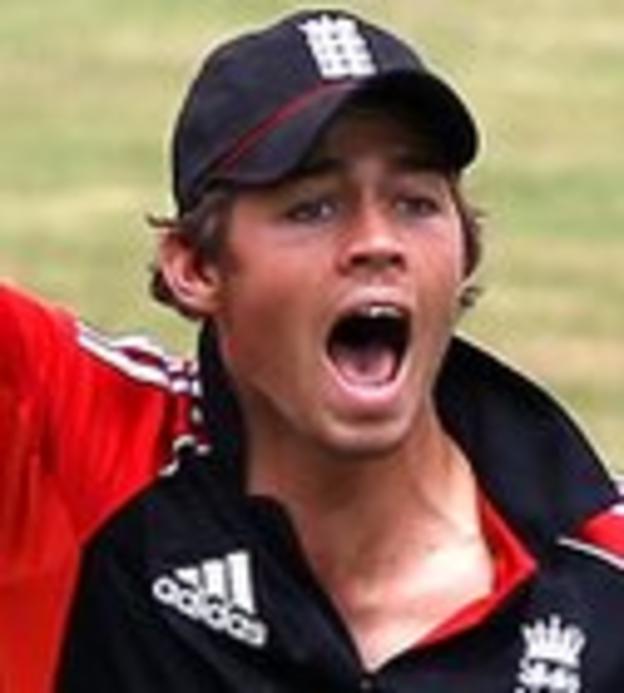 Age: 19. First-class matches: 5 (batting average: 23.80)
Foakes is a wicketkeeper-batsman but his batting is his strongest suit and it wouldn't surprise me if he breaks into the Essex side as a batsman this year and really kicks on.
Unlike Thakor, his batting average is nothing to write home about, but the reports I am hearing from Graham Gooch and other respected voices at Essex are very positive indeed.
England currently boast the best wicketkeeper-batsman in the world in Matt Prior, and plenty of talented keepers such as Craig Kieswetter, Jonny Bairstow and Jos Buttler in and around the squad. But when Prior does call it a day, I believe Foakes could be the one to inherit the Test gloves. I'm aware of what a big shout that is, but he is certainly a player worth watching.
It is vital he works at both his batting and glovework in equal amounts as having two strings to your bow is a huge advantage.
Daniel Bell-Drummond (Kent)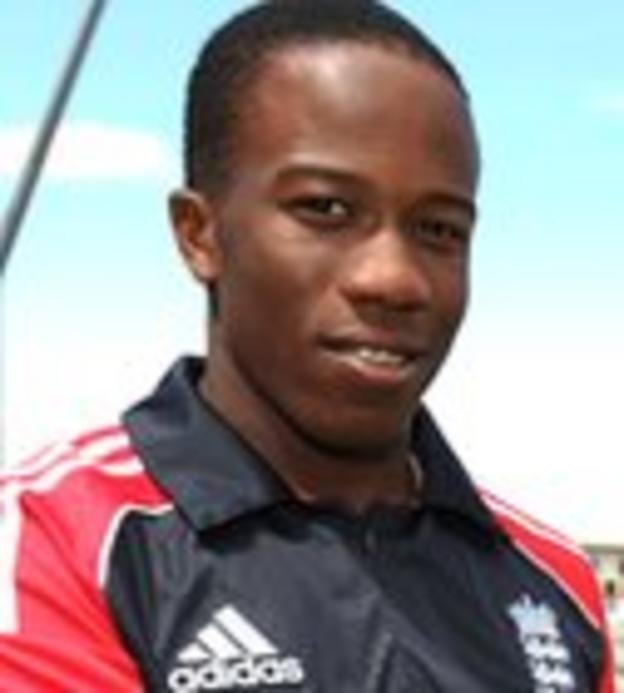 Age: 19. First-class matches: 6 (batting average: 27.00)
The Kent batsman is another player whose statistics don't tell the whole story. I have seen him practise and watched him play a couple of times on television, and have been impressed by his ability to play off the front and back foot.
Bell-Drummond is someone who needs to play to develop, and with Kent being a relatively young side he should get ample opportunity in the first team.
He should spend plenty of time with Rob Key and try to learn from his passion, knowledge and experience of the game.
James Pattinson (Australia)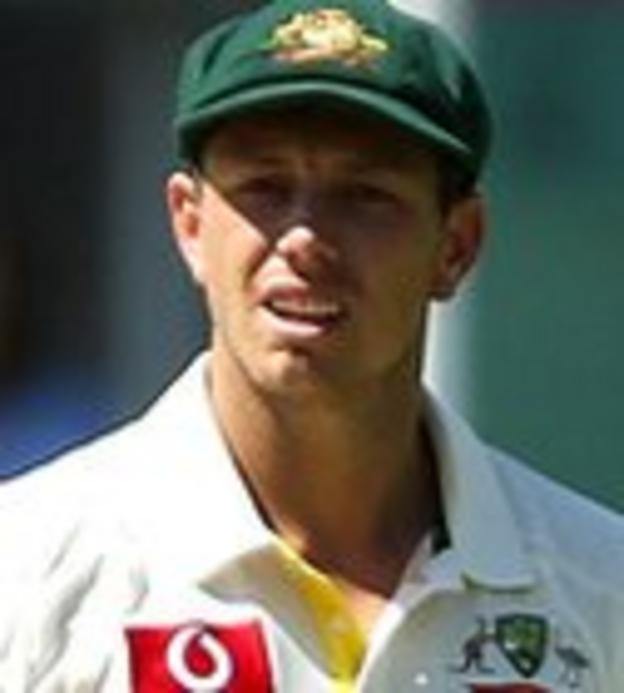 Age: 22. First-class matches: 20 (bowling average: 22.98)
If Pattinson can stay fit he is a serious quick bowler who Australia will want firing on all cylinders if they are to regain the Ashes at some stage in the coming 12 months.
He reminds me of Brett Lee with his ability to bowl in excess of 90mph and is able to swing the ball away from the right-handed batsmen.
In only seven Tests, he has taken 31 wickets and will be keen to add to that tally when he takes on England in what will be his first Ashes series. He is certainly a player of whom Alastair Cook and his team need to be aware.
Farewell CMJ
I first came across Christopher Martin-Jenkins during my playing days but got to know him even better at the end of my career through my work in the Test Match Special commentary box and on the MCC Cricket Committee.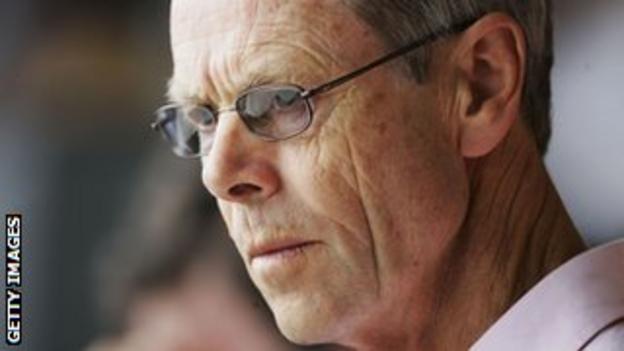 He had an obvious love for the game of cricket and his opinions - whether you agreed with them or not - were always well thought through.
Despite not having played the game at the highest level, he was a journalist who was always well-respected in the England dressing-room and one whose articles I would read on a regular basis.
Working alongside him in the commentary box was always good fun, thanks to some of his well-documented eccentricities.
He had a wonderful voice and a lovely smile, which would appear on his face whenever he reminded me of the number of times his son Robin managed to get me out.
CMJ was a great man and will be sorely missed by everyone in the game.