Player's jobs make selection hard - Andy Cornford
Last updated on .From the section Cricket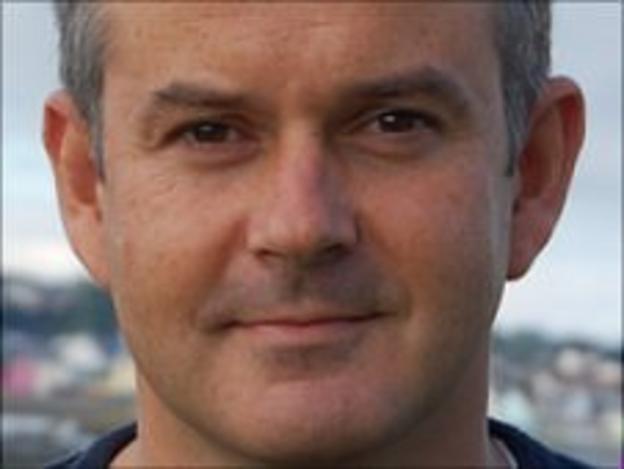 Guernsey's national cricket coach Andy Cornford says picking a side for internationals is difficult due to the amount of time players need off work.
His comments follow the squad selection for World Cricket League Division Six being held in Malaysia in September.
Cornford said: "If we're successful in Malaysia there's another tournament in February in Singapore.
"Our challenge is to have a bigger pool of players that are capable of playing for Guernsey."
He added: "Players unfortunately have to give up some of their annual leave, we have some companies who support us and give players extra leave.
"There's a couple of people who would have potentially been up for selection in this but were unavailable."