South Africa's Norman Gordon is Tests' first centurion
Last updated on .From the section Cricket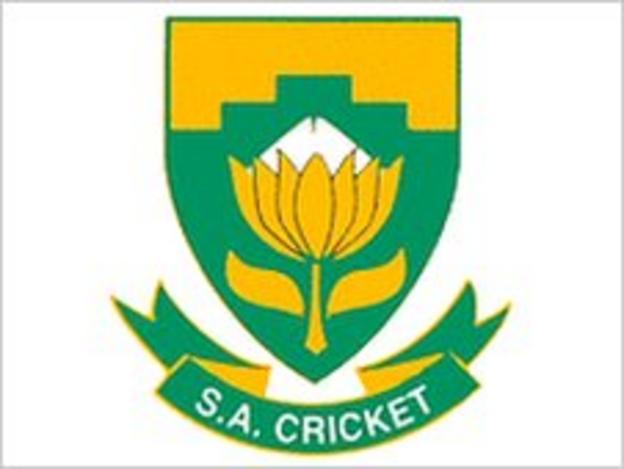 South Africa's Norman Gordon has become the first Test cricketer to reach his 100th birthday.
The pace bowler, who was renowned for his fitness, is the lone survivor from the final timeless Test, which was played against England in March 1939.
Gordon bowled 92.2 eight-ball overs, taking 1-256, in that famed 10-day match, which ended in a draw.
He played just five Tests as his career was interrupted by World War II. He now lives in Johannesburg.
A party, organised by former South African captain Dr Ali Bacher, will be held in his honour on Saturday evening at the Wanderers.
Included in the 150-strong guest list will be former Springbok pace bowlers Neil Adcock, Peter and Shaun Pollock, Mike Procter, Fanie de Villiers and Makhaya Ntini.
"I have known Norman since the 1950s," Dr Bacher told the Telegraph.
"I used to go to his sports shop every year and my late mother would buy my cricket bats from him.
"He has never changed - a good person who always says how fortunate he has been to meet wonderful people.
"I respect him as a wonderful person."
Gordon, who is regarded as the first openly Jewish cricketer, took 20 wickets at an average of just over 40 in his five Tests.