St Just aiming for eighth successive Vinter Cup triumph
Last updated on .From the section Cricket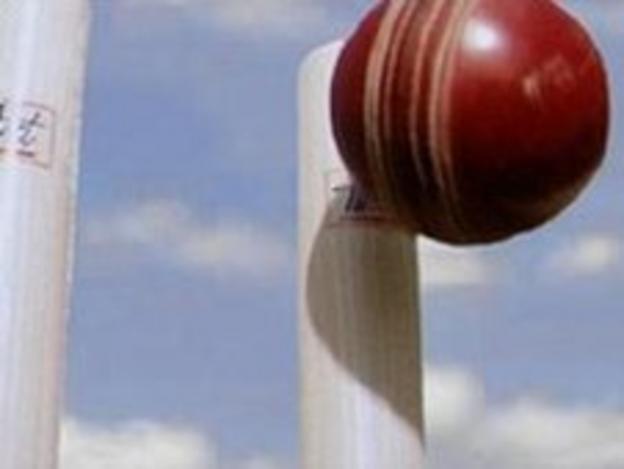 St Just captain Mark George says the club desperately wants to keep its winning record in the Vinter Cup alive.
The Cape Road side are looking to win the competition for the 8th year in a row, and have reached the semi-final for the 11th successive season.
They will play Helston on Thursday evening, with a final against local rivals Paul at stake.
The current ECB Cornwall Premier League champions reached the final on Tuesday with a 25 run over Troon.
George told BBC Radio Cornwall: "If we do get through to the final I would expect a large crowd. A few years ago we would have been expected to beat Paul, but now they are Premier League champions and a different side all together."
St Just v Helston is being played at Hayle Cricket Club at 6pm on Thursday evening.