Dirk Nannes signs Surrey deal for t20
Last updated on .From the section Cricket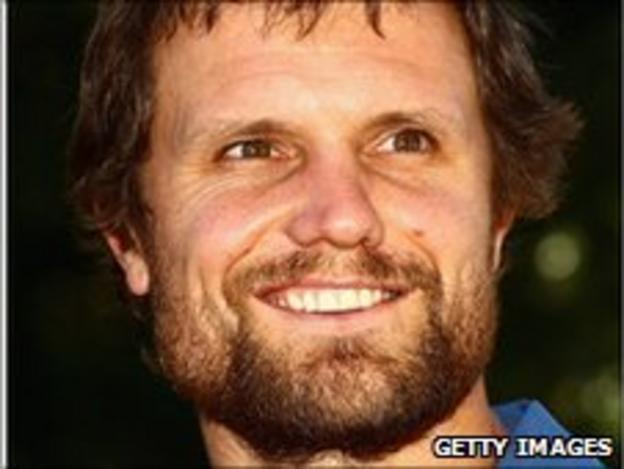 Surrey have signed Australian paceman Dirk Nannes for this summer's FL t20.
The 35-year-old former Middlesex and Nottinghamshire playeris the leading wicket taker in Twenty20 history, having taken 134 in all tournaments.
Nannes is a replacement for fellow Australian Shaun Tait, whose contract offer was cancelled last week due to injury concerns.
"I've moved to the UK on a full-time basis and hope this is the first of many years for me in the T20," he said.
"I'm really excited to be playing for a big club like the Surrey Lions at such a historic ground. And I've always enjoyed my time playing in England."
Surrey cricket manager Chris Adams added: "Signing a player of Dirk Nannes's undoubted skill and ability is a great boost to our campaign.
"So far this season we have a 100% record in one-day cricket and securing the leading wicket-taker in the history of this format - at such short notice - will give us a great chance."