Stuart Broad wants Strauss to stay as one-day captain
Last updated on .From the section Cricket
Stuart Broad has outlined his future ambitions to captain England but backed incumbent Andrew Strauss to continue to lead the one-day international team.
"I would love to do it at some stage," Broad told BBC Sport.
"But my personal belief is that Straussy should keep going. I believe there is a lot more to come from him."
Broad added: "He has led the team fantastically well since he was appointed in 2009.
"He has a lot to offer as England captain in all formats of the game and he's certainly one of our best one-day batsmen, so hopefully he'll keep going."
Alastair Cook has also been tipped as a potential replacement.
Cook, England's most successful batsman in the 3-1 Ashes victory with 766 runs, has already experienced captaining England following last year's winter tour to Bangladesh, presiding over a 2-0 Test series victory before a 3-0 one-day series win.
And the Essex left-hander says he would be "ready" if Strauss opted to relinquish his one-day duties with an increasingly congested fixture calendar to negotiate.
"I like challenging myself and if the opportunity arises in the near future I would like to try it - but if selection goes the other way and they choose another captain if Straussy retires then so be it," Cook said last week.
And Broad said he is progressing well from a side strain which has kept him out for large sections of the winter, including three Ashes Tests as well as England's final two World Cup group fixtures and the quarter-final against Sri Lanka.
The 24-year-old will use Nottinghamshire's County Championship match against Yorkshire on 4 May to regain valuable match fitness, with the option to play two more four-day matches before the first Test against Sri Lanka at Cardiff on 26 May.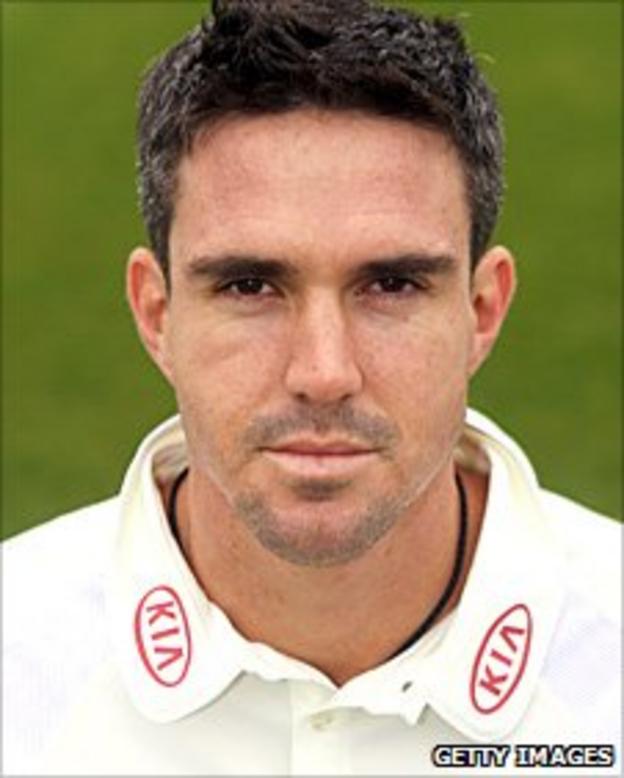 "I'm looking forward to get back to playing again, it's going to be an exciting summer," Broad told BBC Radio 5 live.
England team-mate Kevin Pietersen is also on track for the first five-day match of the summer - which will feature four Tests against newly crowned world champions India - after undergoing a hernia operation.
The former England captain was forced to miss the Indian Premier League as part of his recuperation process.
"I'm not raring to go right now, not all. I'm enjoying this break, it's amazing," said the 30-year-old.
"I've not had a break like this for seven years playing for England. It's something I've really enjoyed.
"But I'm rehabbing three, four, five times a week trying to get things right, just making sure I get myself right, get myself strong, get myself fit."
"I haven't picked up a cricket bat of late, I haven't even seen a cricket bat except on TV watching the IPL.
"I'll start playing probably in the middle of May and try and get ready to prove my fitness for the first Test match."
The first Test against Sri Lanka begins at Cardiff on 26 May.