Worcestershire legend Martin Horton dies at 76
Last updated on .From the section Cricket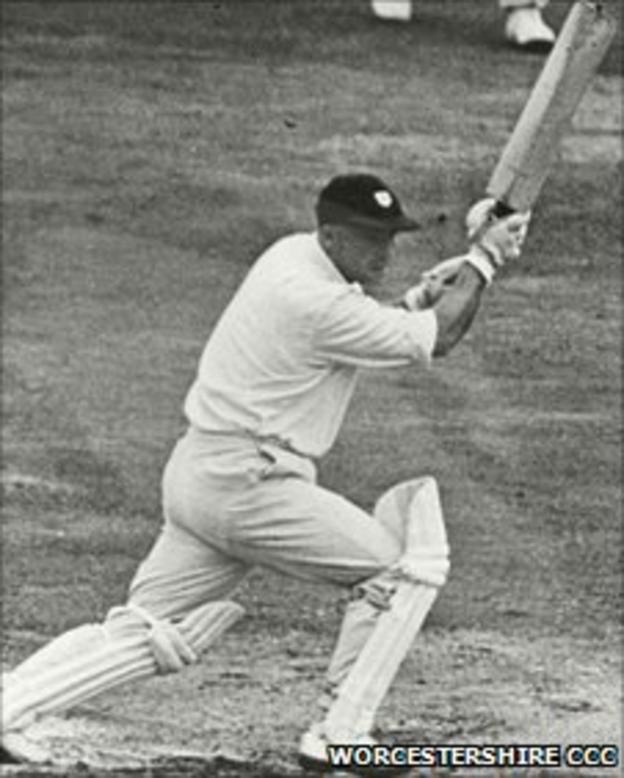 Former Worcestershire and England all-rounder Martin Horton has died, aged 76, after a long illness.
Horton, who appeared in two Tests for England, also coached the New Zealand national team for almost 17 years.
He returned to England and resumed his involvement with Worcestershire as well as being appointed cricket coach at the Royal Grammar School Worcester.
Horton made his debut in 1952 and helped Worcestershire win the County Championship in 1964 and 1965.
His best performance with the ball was when he took nine wickets in the second innings of the county's 117-run win over the South Africans in 1955.
Horton passed the 1,000-run mark 11 times in first-class cricket, ending on 2,468 in 1959, the year he won his two England caps.
The former Worcestershire cricket committee chairman took 825 first-class wickets in a 20-year career which included a four-year spell playing for New Zealand's Northern Districts.