New sponsor for Channel Islands Cricket League
Last updated on .From the section Cricket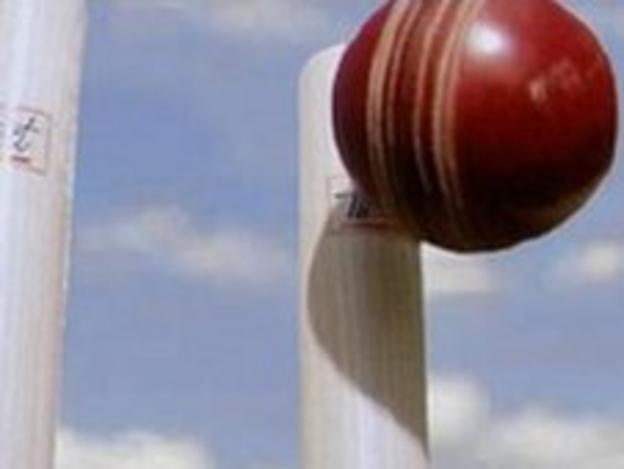 The Channel Islands Cricket League has secured a new sponsorship deal for the next two years.
Investec Bank has agreed to fund the league, which is a joint venture between the Cricket Boards of Jersey and Guernsey played in July and August.
The league sees the top 10 teams from both islands play in a round-robin competition in two seperate pools.
The top two teams in both pools then progress to knockout competition to decide the top four placings.
Chris Minty, chief executive of Jersey's Cricket Board, said: "It's going to be an excellent couple of months of cricket and will see some local cricketing stars battle it out for the trophy.
"It's impossible to predict what the results will be and we're looking forward to some high quality batting and bowling."
Pool A consists of Rathbones Old Victorians, St Ouen, Farmers-Caesareans, GCB Emerging Players and Argyll Investments.
Odey Rovers, Cobo Tigers, PKF Wanderers, Aztec Springlfied and Infrasoftech Walkovers SCF are the teams in Pool B.