Birmingham 2022: Four unanswered questions for the Commonwealth Games
Last updated on .From the section Commonwealth Games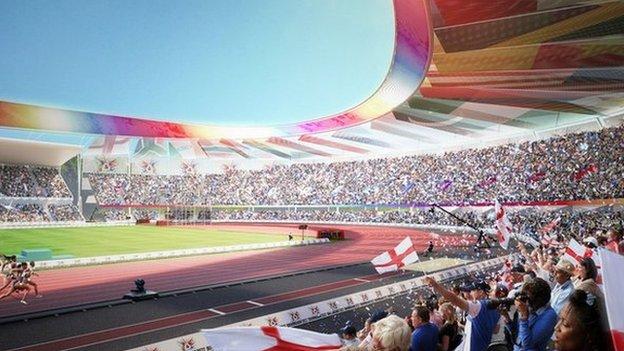 After a number of false starts, the race to host the 2022 Commonwealth Games has finally been won by Birmingham.
However, organisers still have a number of issues to iron out.
Women's T20 in? Shooting out? And will there be a hotel tax?
Here are four questions that might be answered in the coming months.
Women's cricket to make Commonwealths debut?
Organisers of Birmingham 2022 have not yet confirmed which of the optional Commonwealth Games sports will be staged at the event.
However, head of the Commonwealth Games Federation (CGF) David Grevemberg has told BBC Sport that Games organisers are in discussions with the International Cricket Council (ICC) about women's cricket being included in some form.
"Cricket is a great commonwealth sport. In 1998 in Malaysia, it made a fantastic contribution to the overall team sport programme", said Grevemberg.
"I really think it does have a place within the Games."
Shooting set to be excluded?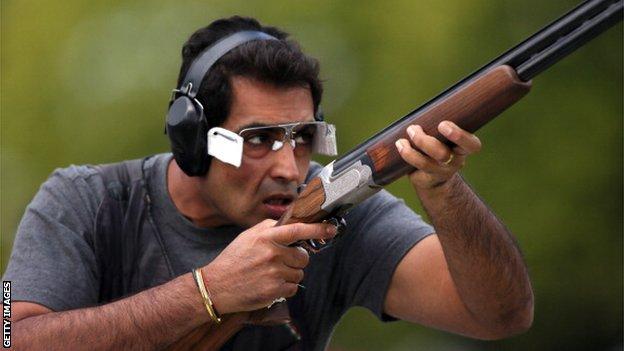 Shooting has been contested at every Commonwealth Games since Kingston 1966, with the exception of Edinburgh 1970.
However, it is likely to be excluded from the 2022 programme, which Peter Hannon of Commonwealth Games England has attributed to a lack of appropriate facilities near Birmingham.
The decision has been met with dismay in India, who would see their chances of another top-five finish in the medal table diminished by the absence of a sport which they traditionally dominate.
Unsurprisingly, Raninder Singh, president of the National Rifle Association of India (NRAI), said he hoped that Games organisers would "have a rethink".
Birmingham (and London) 2022?
A lack of facilities is unlikely, on the other hand, to deter organisers from staging track cycling - a sport dominated in recent history by the home nations.
With the building of a new velodrome in Birmingham not feasible due to time constraints and financial concerns, organisers have looked into other venues.
Initially, the Derby Arena was under consideration, but the 1,600 capacity of the venue is reportedly seen as insufficient.
The Lee Valley Velodrome - the venue used at the 2012 Olympic Games - is now set to stage the event.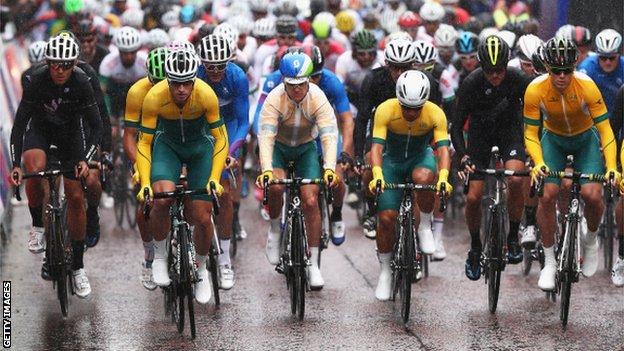 How to make ends meet...
The Games will cost an eye-watering £750m to stage, about a quarter of which must be raised locally.
The Birmingham Mail reports that the Government has approved the implementation of a "hotel tax" to meet the cost.
The tax would see visitors to Birmingham hotels pay a slightly increased price, with Games organisers recouping the additional funds generated.