I can retain ABA title, says Gage Demore
Last updated on .From the section Boxing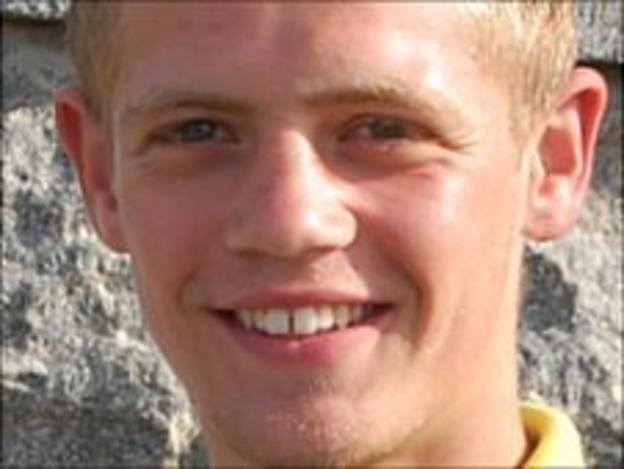 Guernsey boxer Gage Demore says he is feeling confident he can defend his Junior ABA Championships title.
When the 17-year-old won the national title last year it was the first time an islander had won a national title.
Demore said he was looking to repeat his success after winning through to the semi-finals next month by beating Danny Calvert at the weekend.
He said: "My head is totally screwed on now and I've just got one goal and one ambition and I've just got to do it."
Demore added: "I was basically the talk of the show. People were saying, 'there's that Gage from Guernsey, he won the ABAs last year' and all eyes are on me and yes there's a lot of pressure."
Demore has moved up a weight class for this tournament, to under 63.5 kg, and forced Calvert to retire in the second round.
He said: "It went very well, it went to plan, I knew I had to perform because it was in London, I was boxing a London lad, it was home judges and I had to put on a performance really and I ended up doing it.
"I just went in there, had a good feeling, warmed up well enough and went in there and did my thing."