Alison Merrien loses World Bowls final
Last updated on .From the section Bowls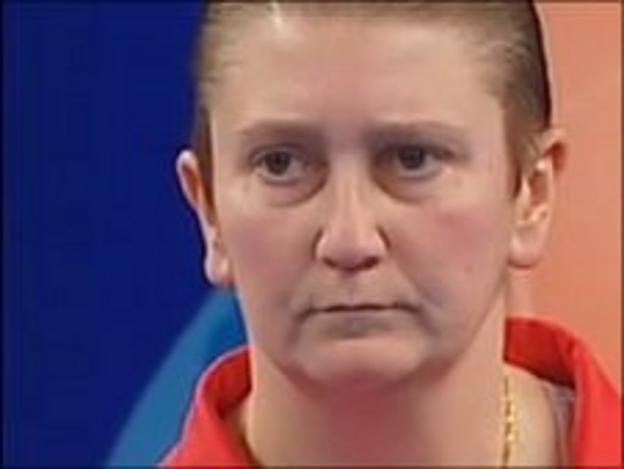 Guernsey Bowls Player Alison Merrien had to settle for silver in the Bowls World Cup in Warilla, Australia.
She lost 9-4 7-7 to world number one Jo Edwards from New Zealand.
Merrien said: "I came off feeling disappointed, but not totally gutted. It was a great game and it was just that last end that cost me.
"I was 7-4 up in that last end and she squeezed three shots within a foot and I just had to hit something and take it out and I missed it by an inch."
She added: "It was so close, the whole game overall was fantastic really and I'm pleased with where I placed.
"The first set was very good, although the score line was 9-4 I was 7-4 with a chance of getting three on the last end so the score doesn't really relate to the whole game.
"Both of us were playing really well, I think she perhaps had some more luck in the first set than I did but that's the way it goes some time.
"Jo's currently number one and she's won it the last few years so although I beat her in the round robin it doesn't mean anything when you get to this stage.
"I was just hoping to go out and have a good game, which I did, but like I said was just quite unlucky at the end of it."