Durham Wildcats appoint Lee Davie as head coach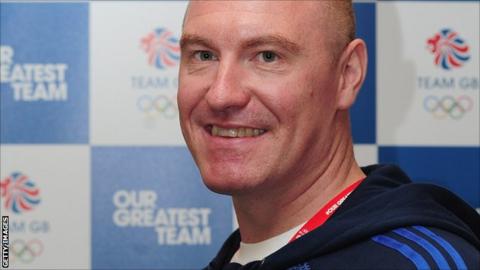 Durham Wildcats have appointed Great Britain assistant coach Lee Davie to lead the club for the 2013-14 British Basketball League season.
Davie replaces Dave Elderkin who stepped down at the end of the season, while Ralph Bucci will combine playing duties with an assistant role.
"I am really eager to get started and begin pre-season training," Davie said.
"We are very excited for the season. We are all working hard to give the fans what they want to see."
He added: "We want to build a Wildcats basketball team that County Durham can be proud of."
Elderkin helped form the Wildcats and led the club during their first two seasons in the BBL, while successor Davie was involved with Team GB basketball at the 2012 London Olympics.