Plymouth Raiders beat Mersey Tigers 101-84
Last updated on .From the section Basketball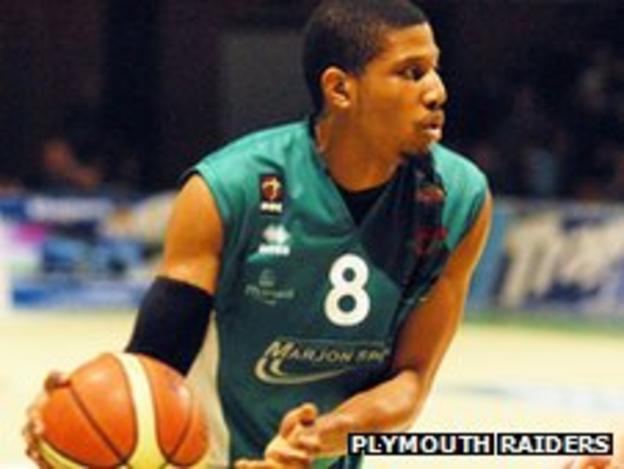 Plymouth Raiders stay fifth in the BBL Championship after their second straight win over the Mersey Tigers are beating them 101-84 at the Pavilions.
After going 12-2 up Plymouth conceded 11 straight points as before trailling 21-25 at the end of the first quarter.
But after a strong start to the second period Plymouth never looked back and led 50-37 half time.
The Raiders then cruised through the second half, leading by as many as 23 points at one stage.
Lehmon Colbert led the scoring with 21 points for Plymouth while Mike Ojo scored 18.
The win was the perfect preparation for Plymouth as they prepare for Sunday's BBL Cup final against Newcastle Eagles in Birmingham.