Leicester Riders romp to BBL Cup win over MK Lions
Last updated on .From the section Basketball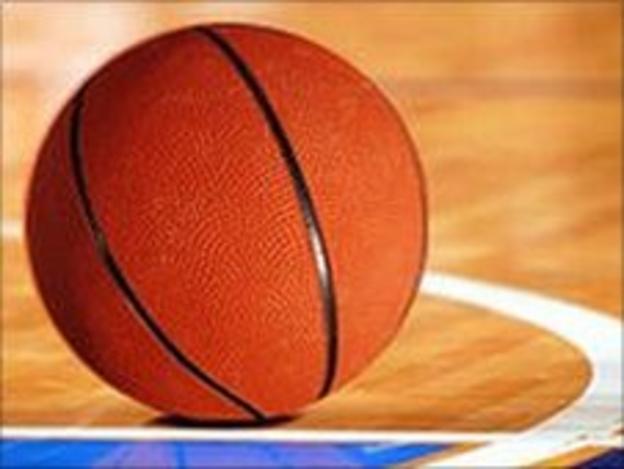 Leicester Riders coach Rob Paternostro was thrilled after his side eased into the last eight of the BBL Cup with a thumping 102-67 home win over MK Lions.
Riders destroyed Lions in an incredibly one-sided opening period, in which the hosts took the score out to 39-18.
The visitors never looked like fighting back, Riders going on to lead 62-32 at half-time before cruising to victory.
"We just went for it. From start to finish we dominated and did a good job at both ends," said Paternostro.
"We had a weekend without a game, and we used it to get the players more familiar with each other and the system.
"That was evident from the ball movement and, for most of the game, it was as good as I've seen since I've been at the John Sanford Sports Centre."
Cameron Rundles top-scored with 23 points for the home side, while Bradd Wierzbicki, Andrew Sullivan and Ayron Hardy all also clocked up 20 points.
"We had four guys scoring over 20 points, which is really rare," added Paternostro, "but the number I really liked was the 22 assists.
"That's an example of the unselfish guys we have and showed how well we moved the ball."
Lions recovered to beat London Leopards 93-65 in the BBL Trophy on Sunday, a win which sees them edge out Riders and progress from their three-team group into the final four.