Plymouth Raiders boss Gavin Love off on scouting trip
Last updated on .From the section Basketball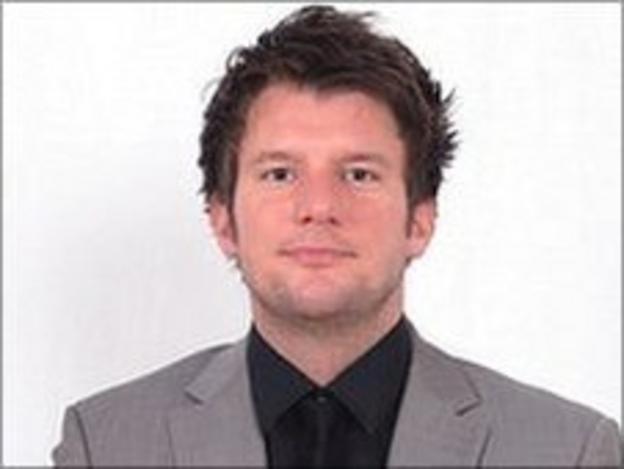 Plymouth Raiders boss Gavin Love is aiming to bolster his skills and scout for new players by coaching at one of Europe's largest summer tryout camps.
Love will take charge of a team at the Gran Canaria Summer League which runs from 22 to 25 June.
He said: "It's going to be a fantastic opportunity to coach and talk to some very good, free agent players.
"It'll get me direct experience and a good working relationship with a lot of very good, tough players."
He added: "It can only be good for us as a club and me as a coach to be associated with this kind of free agent camp."
Forward Lehmon Colbert is the only player from last season's squad to have renewed his contract with Raiders so far.
Raiders chairman Bob Widdecombe said: "We're getting offered hundreds of players every week at the minute.
"We've also been contacted by quite a few top players from other teams in the BBL.
"We really do look after our players here and it seems that word spreads around the league to other players."