Olympics 2016: Russia fate to be decided on 17 June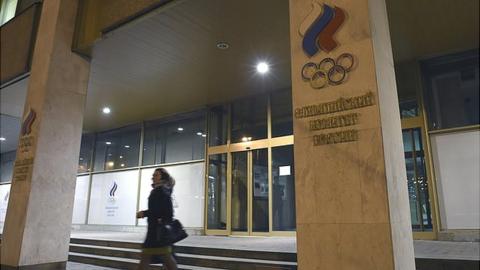 Russia's participation in athletics at the Rio Olympics will be decided when the council of world governing body the IAAF meets on 17 June in Vienna.
The IAAF voted to suspend Russia's federation (Araf) on 13 November after the publication of an independent World Anti-Doping Agency (Wada) report that alleged "state-sponsored doping".
The IAAF has outlined conditions Araf must meet for the ban to be lifted.
The Olympic athletics programme begins in Brazil on 12 August.
Russia, which said in November it is "fully committed" to reforms, will only be reinstated if it fulfils strict criteria, including compliance with all Wada and IAAF anti-doping rules.
The athletics federation must cut ties with all convicted dopers, resolve current disciplinary cases and investigate potential cases if it is to be readmitted to competition.