Doping ban plans criticised by Professional Players' Federation
Last updated on .From the section Sport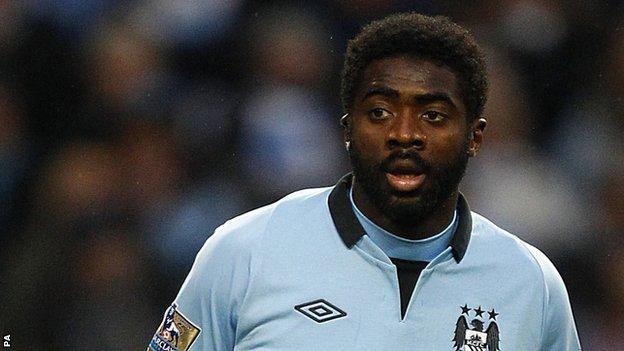 Plans to increase bans for first-time doping offenders to four years have been strongly criticised by the body that represents sportspeople in the UK.
The World Anti-Doping Agency (Wada) is in the process of updating the rules that govern sport's approach to drugs.
A key proposal is to double the standard two-year ban.
But the Professional Players' Federation (PPF) says it is draconian when many positive tests are for inadvertent use.
The PPF, an umbrella organisation representing 15,600 professional athletes, says the change in the rules - known as the Wada Code - should only apply to serious cases.
"It is deeply worrying that the new Wada Code is proposing four-year bans as a starting point for such a wide range of doping offences," said PPF general secretary Simon Taylor.
"Four years is career-ending in professional sport and needs to be reserved only for the most serious cases and not for stupid mistakes."
Taylor highlighted the cases of footballer Kolo Toure and cricket's Shane Warne as examples of sportsmen whose relatively minor offences were the result of ignorance rather than a genuine intention to cheat.
Toure was given a six-month ban in 2011 while Warne was suspended for a year in 2003.