Drugs cheats deserve second chance - Edwin Moses
Last updated on .From the section Athletics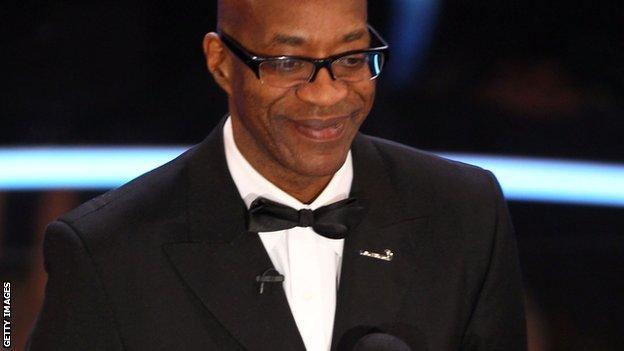 Double gold medallist and anti-drugs campaigner Edwin Moses believes drug cheats should be given a second chance to compete at the Olympics.
The former 400m hurdles record holder was in a group of athletes who pushed for tighter testing in the 1980s.
But he told BBC Scotland: "Once you serve your penalty, you serve your penalty and you go back to it.
"If you go out and drive drunk, you'll get your drivers' licence back eventually. That's much more critical."
Scottish cyclist David Millar and English sprinter Dwain Chambers are among those who have been given a lifetime ban by the British Olympic Association.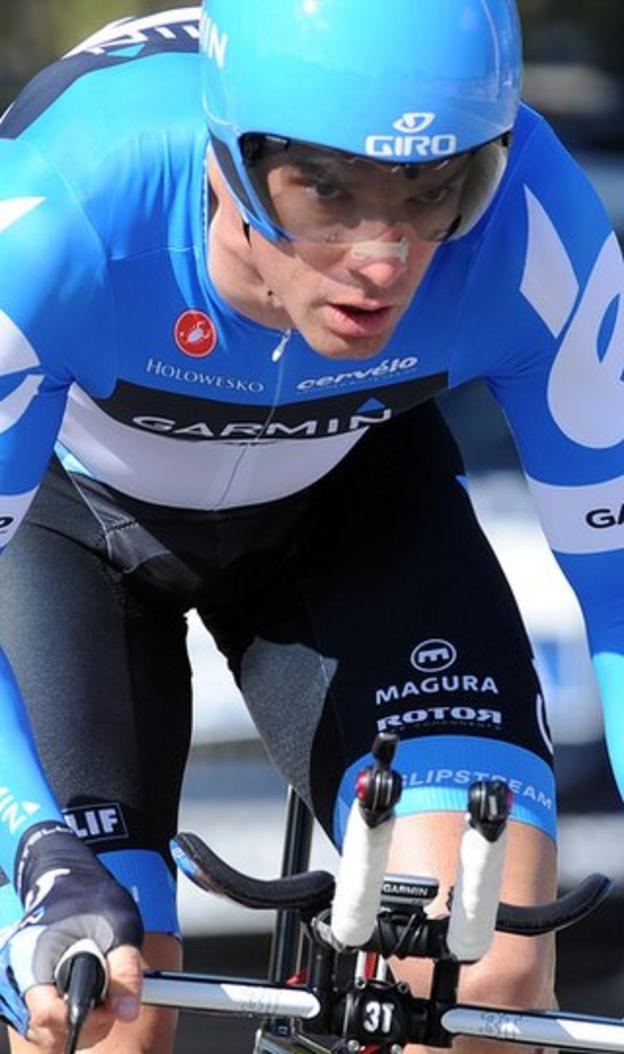 That policy is being considered by the Court of Arbitration for Sport, with the BOA challenging a ruling by the World Anti-Doping Agency that the Olympic ban is unenforceable.
But, ahead of a decision expected next month, Moses backs countries like his own who allow those who have tested positive to return to the sport once they have served their ban.
Speaking in Dunblane at a Sportscotland high performance conference, he said: "I know, in the United States, our Olympic committee supported LaShawn Merritt, who tested positive a couple of years ago, in his efforts to be eligible to compete in the Olympics.
"That case was won. There's no doubt that there's going to be many athletes at the Games who have perhaps had positive drug tests.
"The United States anti-doping agency supported Merritt as there should be a redemptive value in sports.
"I would be more concerned about the people who are going to habitually drive under the influence of alcohol."
Moses, who won 122 consecutive races and set the world record in his event four times, believes that today's sport is much fairer than when he was competing.
"It was not just myself," he recalled of the campaign for improved drug testing.
"It was a group of seven or eight athletes, some of whom were tired of getting beat by people that they previously were in front of.
"And that was the real impetus to have a fair and level playing field.
"This was back in the late 80s. We knew that having drug control out of competition was the way to control that.
"More athletes have a chance of having a level playing field today than probably did when I was competing."