Ciara Mageean takes silver in European Junior 1500m
Last updated on .From the section Athletics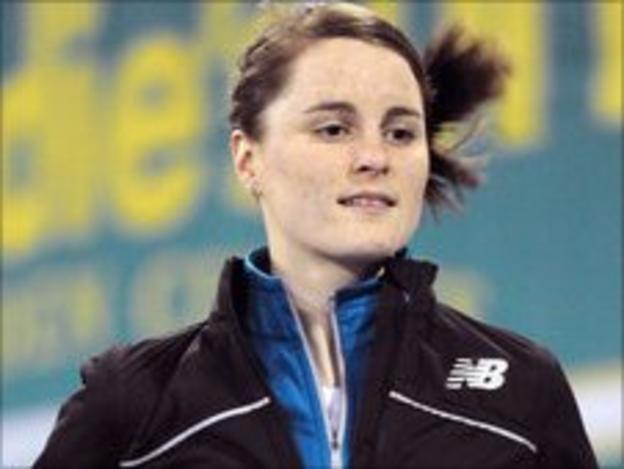 Ciara Mageean had to settle for silver at the European Junior Championships on Sunday as Serbia's Amela Terzic added 1500m gold to her 3000m title win.
World junior silver medallist Mageean went in as favourite but after leading from the gun, she was passed by the Serbian in the closing 50 metres.
Terzic took the gold in 4:15.40 with Irish hopeful Mageean clocking 4:16.82.
Also at the Championships, Northern Ireland athlete Katie Kirk helped Britain's 4x400m relay team win gold.
Kirk and team-mates Lucy James, Amelia Clifford and Kirsten McAslan took a thrilling victory over Poland by .06secs on the final day of the championships in Estonia.
Lagan Valley athlete Kirk finished fifth in the individual 400m final on Friday where another Northern Ireland athlete Joanna Mills took fourth.
Mageean made no attempt to hide her disappointment after her defeat.
"I can't say that I'm truly satisfied with my performance, since I went out to win the gold medal," said the 19-year-old in her final major junior event.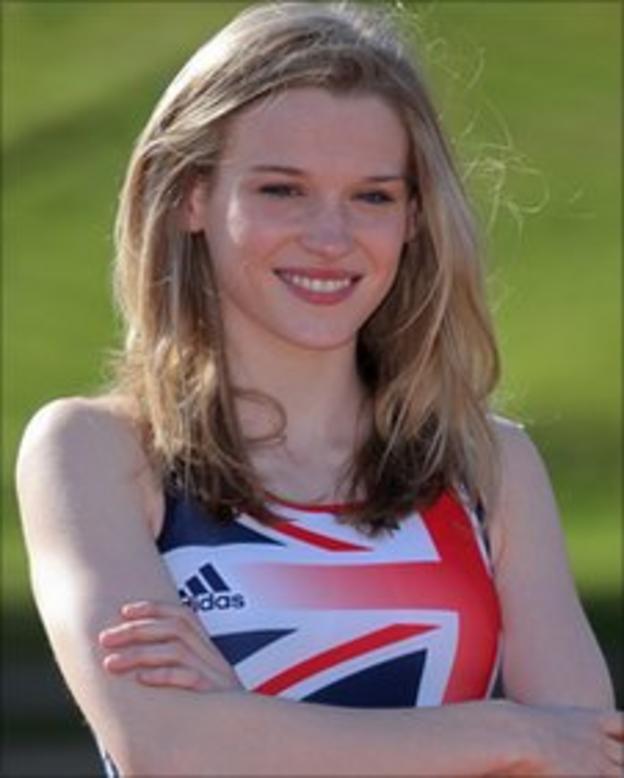 "I didn't achieve my goal. The seasonal best does not matter much because the gold was my goal here."
1500m winner Terzic finished eighth in last year's World Junior metric mile final in Canada when Mageean won silver.
Mageean's personal best of 4:09.51 set at last year's World final is almost four seconds faster than Terzic's lifetime best.
However, Terzic took gold at last December's European Junior Cross Country Championship in Portugal when Mageean finished out of the medals.
Romania's Ioana Doaga, who had the second fastest personal best of the 1500m finalists, took bronze in 4:20.73.
The Portaferry athlete's run of major medals was started by Commonwealth Youth 1500m bronze in 2008.
A year later, she won the European Youth Olympics 1500m title in Finland and a World Youths 800m silver in Italy before last summer's world junior silver.
Ireland's Thomas Barr finished sixth in Sunday's 400m final in Tallinn.