We need strong home team for Island Games - Liz Pomroy
Last updated on .From the section Archery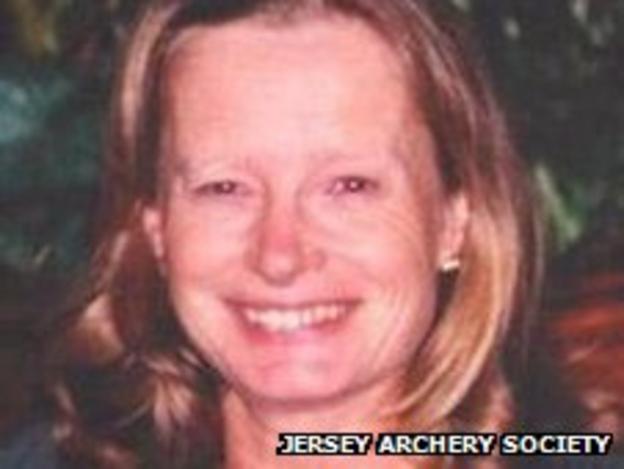 An Island Games record holder has called on more people in Jersey to take up archery to ensure the island enters a full team when it hosts the event.
Archery has been left out of Bermuda 2013 but will be included two years later in Jersey.
"We need to field a strong team and for the last few Games we haven't had a complete team," said Liz Pomroy from the Jersey Archery Society.
"It's a very real possibility if you start now you could figure in 2015."
Pomroy has held the Island Games record for the recurve head-to-head knock-out since 2003.
She told BBC Radio Jersey: "There are certain stars. If you look at the whole of the island Lucy O'Sullivan shoots for Great Britain.
"One also went to the Commonwealth Games and you do get some outstanding archers.
"But what we want to do is get everybody's levels to increase so that we get a very strong team whenever we're shooting in a team competition format, especially for the Island Games.
"We want to look good, we want to feel good, but also we want the sport to develop from this."
Pomroy was speaking after the Jersey Archery Society put in plans for a new clubhouse on their site at Crabbe on the island's north coast.
But she said the new facility would not be big enough to allow them to stage Island Games events there in 2015.
Organisers have already earmarked Grainville cricket pitch and Les Quennevais for the archery competitions.