BBC Sport - NFL Draft 2016: Who will LA Rams choose with number one pick?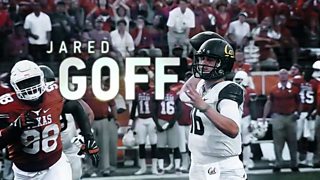 Who will be first pick in NFL Draft?
Which quarterback will the LA Rams choose with the first pick of the 2016 NFL Draft - Cal's Jared Goff or North Dakota State's Carson Wentz?
Available to UK users only.