Russian doping: Wada officials aim for Moscow lab visit in December
Last updated on .From the section Sport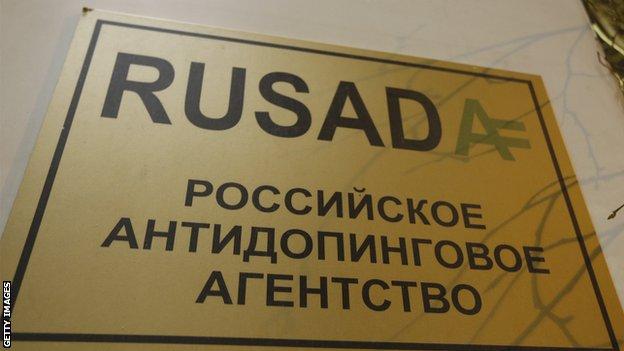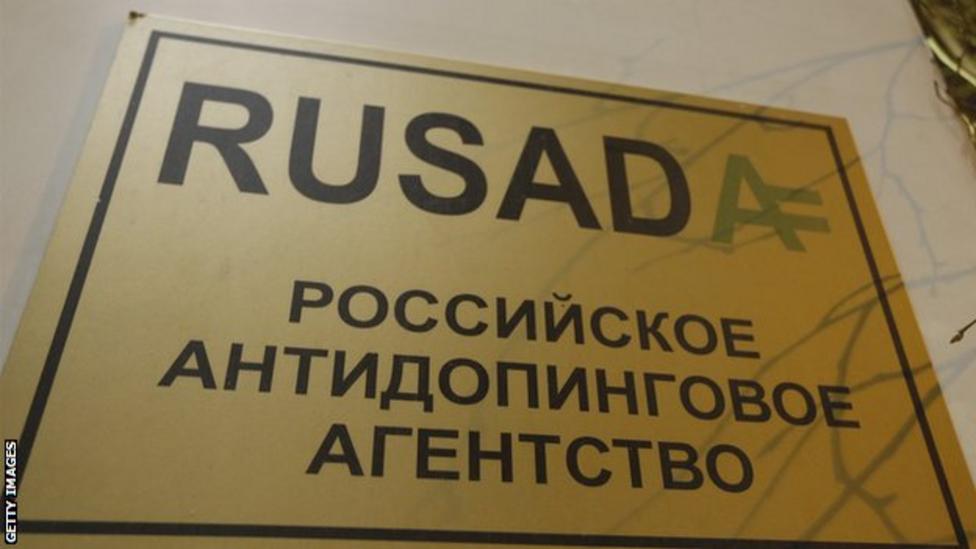 World Anti-Doping Agency officials say "points still need to be ironed out" before they are given full access to a suspended Moscow anti-doping laboratory.
Wada ended a three-year suspension of Russia in September, following a scandal over state-sponsored doping.
But a key condition was that access be given to the Moscow lab and its data.
Wada says it is aiming to carry out a "full technical mission" at the laboratory by the end of the year.
"We had open and productive meetings with the Russian public authorities," said Wada's science director Dr Olivier Rabin.
"Progress is being made but some points still need to be ironed out before we can proceed with the technical visit.
"For Wada, the sooner we can gain full access to the laboratory, the better. Clearly, there is a huge volume of data contained within it and we want to start analysing it as soon as possible."
He added the data at the laboratory was the "missing piece of the puzzle" regarding the country's doping scandal, which led to its athletes being banned from international competition.
"Once the data has been fully assessed and verified to be authentic, we would be in a position to assert anti-doping rule violations against those athletes who cheated and to exonerate other athletes," added Rabin.
The decision to lift the suspension of Russia's anti-doping agency provoked an outcry and was even described as "the greatest treachery against clean athletes".
Wada president Sir Craig Reedie defended the move and said the reinstatement was "subject to strict conditions".
How the scandal unfolded