World sport: 10 photos we liked this week - 29 October-4 November
A selection of some of the most striking sports photographs taken around the world this week: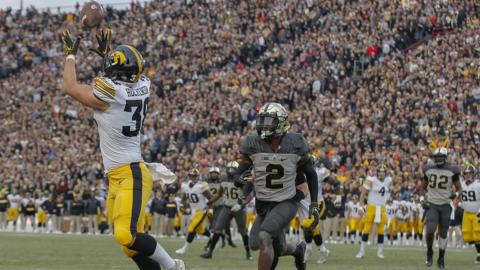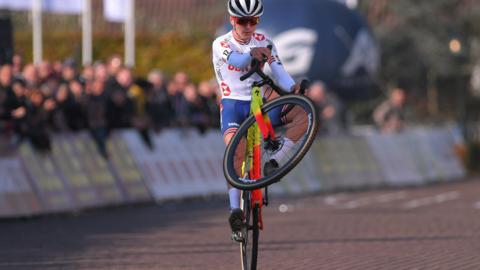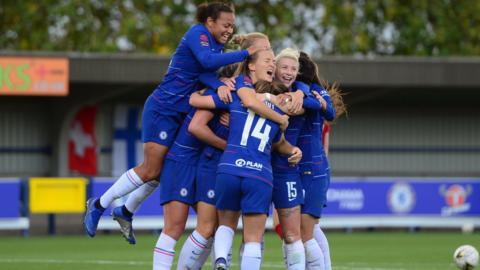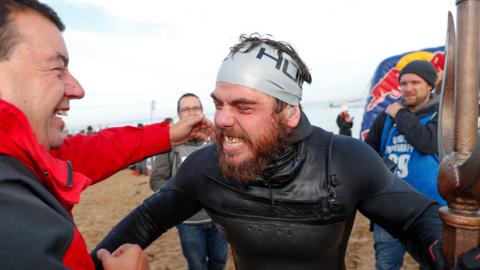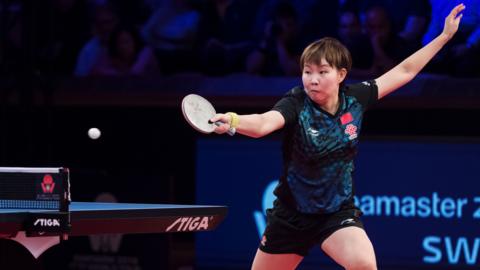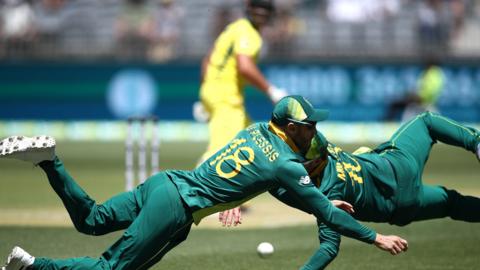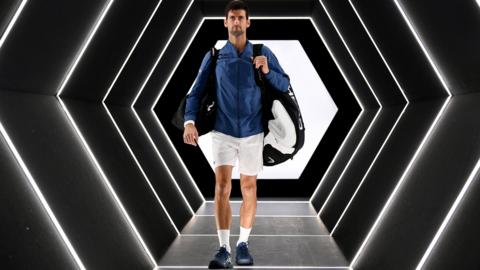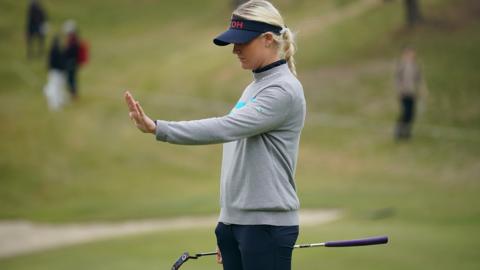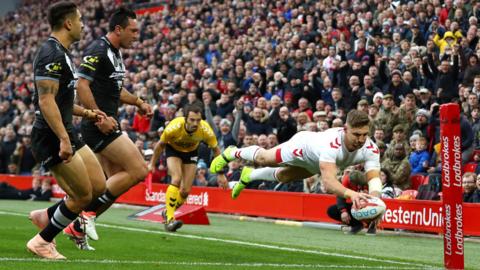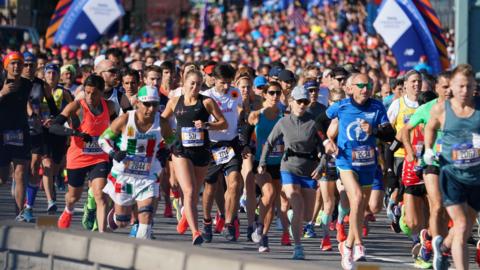 All photographs are subject to copyright.
Check out last week's photo gallery or some of the best news pictures from the week.
Where next?