World sport: 10 photos we liked this week
A selection of some of the most striking sports photographs taken around the world this week: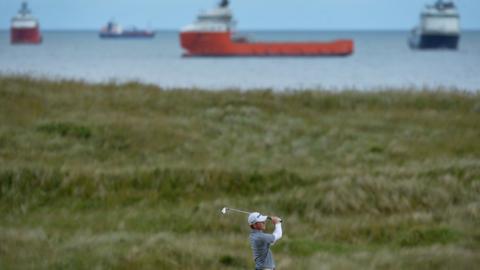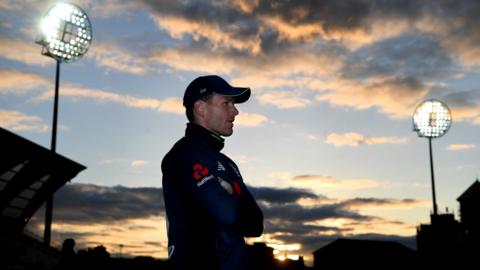 Watch: 'Brilliant' Buttler runs out captain Paine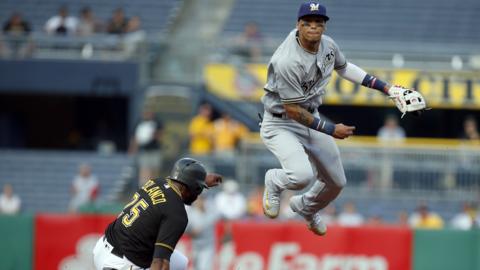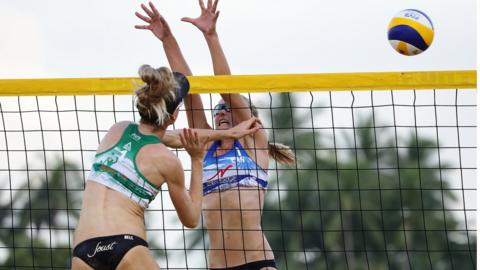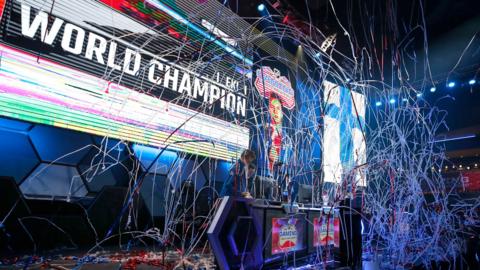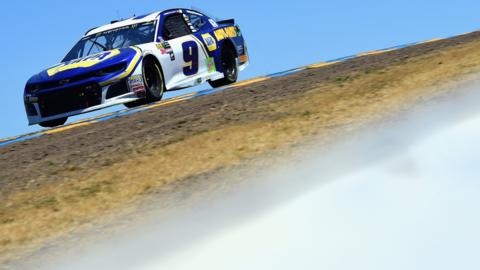 Watch: What's it like to race at Le Mans?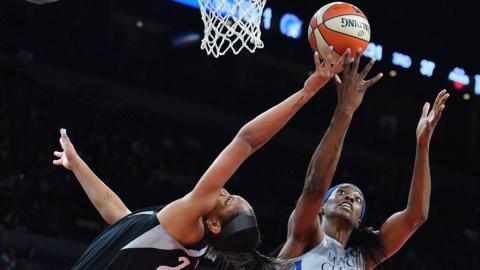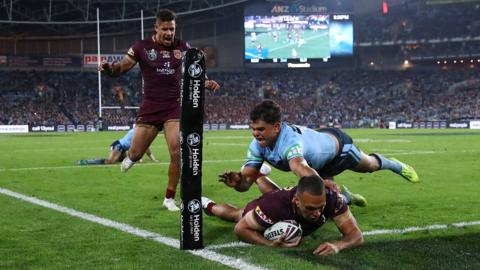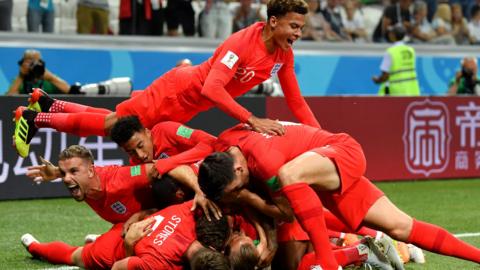 Watch: Mascot Zabivaka takes on Lingard & Alli in World Cup dance off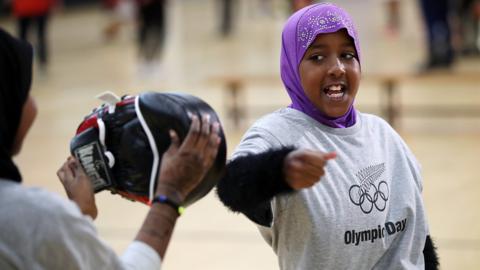 See some of the best news pictures from the week.
All photographs are subject to copyright.
Where next?