Released players: Clubs announce summer 2018 retained lists
From the section Transfers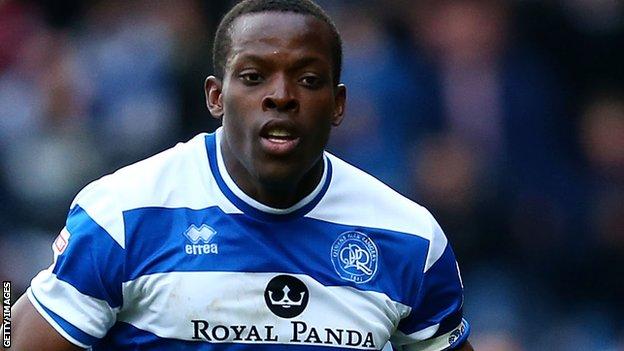 The 2017-18 season is over with many players set to be available on free transfers at the end of their contracts.
Find out who has been let go with our collation of club released/retained lists.
Confirmed signings can be found on our transfers page.
You can also catch up with what the papers are saying in today's gossip column.
Latest announcements
20 June:West Brom release international trio
8 June: Full Premier League released list published
8 June: Newcastle release Haidara and Gamez
7 June: Pratley goes as Wheater deal is extended
6 June: Celtic release Ciftci
5 June: Archibald-Henville among seven to leave Exeter
1 June: Stoke release Johnson and Ireland
31 May: Britos extends Watford deal but youngsters are released
Premier League
Scottish Premiership
Championship
League One
League Two
The page covers players released by Premier League, English Football League (EFL) and Scottish Premiership clubs. Players who reject contract offers subsequent to a retained list being announced are not included.