Paris laboratory provisionally suspended by World Anti-Doping Agency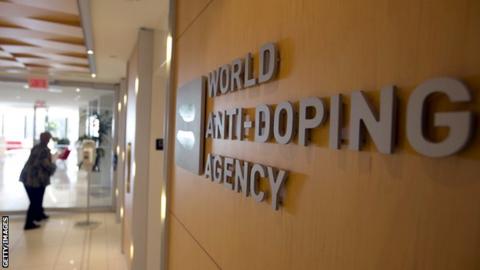 France's anti-doping laboratory has been provisionally suspended by the World Anti-Doping Agency over "analytical issues".
The suspension prevents the Paris laboratory from carrying out any anti-doping activities, including all analyses of urine and blood samples.
The provisional ban will remain in place pending disciplinary proceedings.
Earlier this month, it was announced that Paris had been awarded the 2024 Olympic Games.
The Paris laboratory, which dealt with about 13,500 samples in 2016, self-reported the issue to Wada.
National Anti-Doping Organisation of France general secretary Mathieu Teoran said the suspension was linked to a contamination of a sampling robot.
"Appropriate corrective action was immediately taken and all potentially affected samples underwent reanalysis," said Teoran.