Brazil, Greece, Indonesia, Azerbaijan and Guatemala face Wada sanctions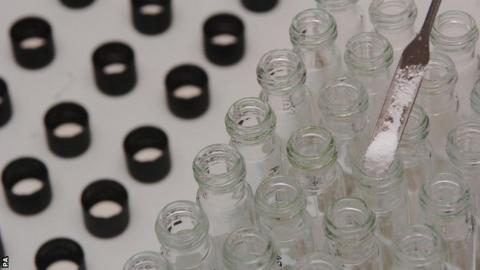 Brazil, Greece and Indonesia are among five countries who may be added to the World Anti-Doping Agency's "non-compliant" list.
Azerbaijan and Guatemala are the other nations facing censure because of flaws in their drug testing programmes.
The five countries have until 10 November to prove their compliance with Wada's anti-doping code.
Should they fail, they risk being declared non-compliant when Wada meets in Glasgow on 19 November.