Ricky Hatton: Best and worst sporting comebacks
By Sam Sheringham
BBC Sport
Last updated on .From the section Boxing80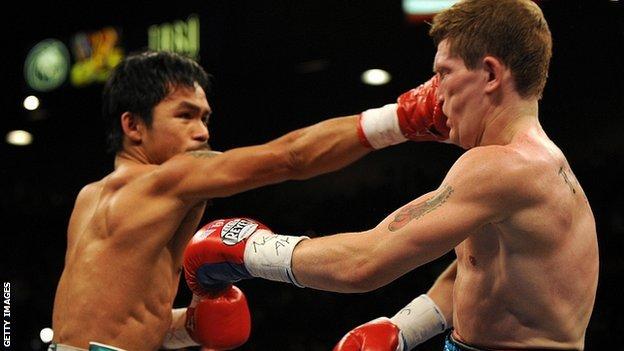 Ricky Hatton is not the first sportsman to have found daytime channel-hopping a poor substitute for the guts and glory of professional sport and will almost certainly not be the last.
But while some sporting comebacks have been truly triumphant, others have been anything but, damaging the reputation of a one-time great by reducing them to the status of an also-ran.
Following Hatton's decision to return to the ring, BBC Sport picks out five of the best - and five of the worst - sporting comebacks.
FIVE BEST SPORTING COMEBACKS
George Foreman, boxing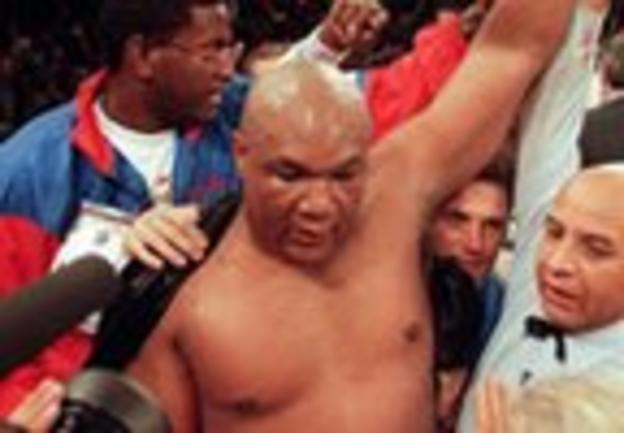 Foreman first became world heavyweight champion in 1973 when he stopped Joe Frazier in two rounds.
He made two successful title defences before losing to Muhammad Ali in the famous "Rumble in the Jungle" in 1974 and never regained his crown before deciding to hang up his gloves in 1977 at the age of 28.
A decade later, Foreman came out of retirement and in 1994 he became the oldest heavyweight champion in history by flooring Michael Moorer in the 10th round.
Kim Clijsters, tennis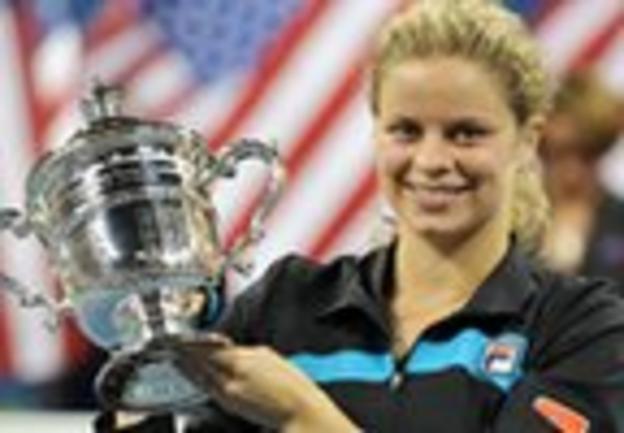 Belgian tennis star Kim Clijsters bowed out of the sport in 2007 following a run of injuries.
She gave birth to a daughter the following year, but in 2009 announced she would be returning to professional tennis.
In only her third tournament back, she beat both Williams sisters on her way to winning her second US Open title and, after retaining the crown in 2010, she added the Australian Open title four months later.
She retired for the second time last month.
Niki Lauda, F1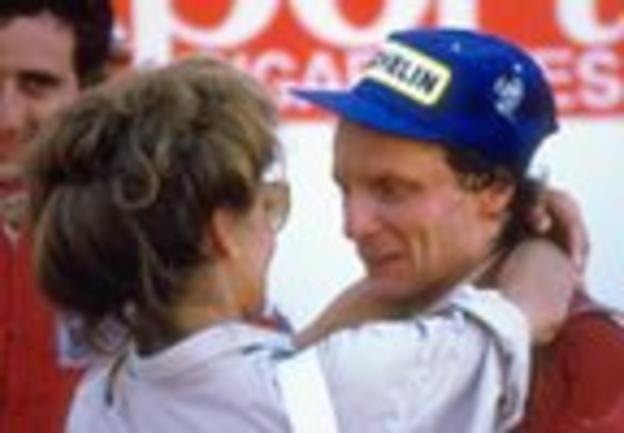 Lauda's first remarkable "comeback" occurred in 1976 when he returned to racing only 42 days after being read the last rites as he lay in hospital with burns suffered in a fiery crash at the German Grand Prix.
The Austrian driver went on to win his second world title with Ferrari in 1977 before quitting the sport in 1979 after an unsuccessful switch to Brabham.
Three years later, Lauda was tempted back by McLaren boss Ron Dennis, and after winning his third race back, he captured his third world title in 1984.
Michael Jordan, basketball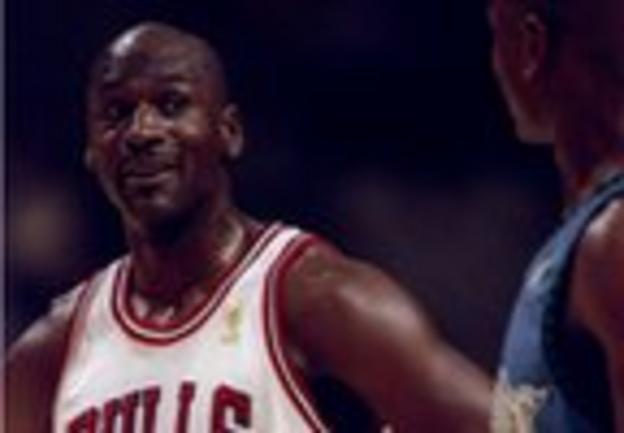 Jordan retired in 1993 to try his hand at minor league baseball before announcing his return to the Chicago Bulls two years later in a two-word press release that read: "I'm back".
Playing like a man possessed, Jordan led the Bulls to three straight NBA titles between 1996 and 1998.
Jordan's second comeback with the Washington Wizards in 2001 was less successful, although thousands turned out in his final season to catch a glimpse of the sport's most famous son.
Lester Piggott, horse racing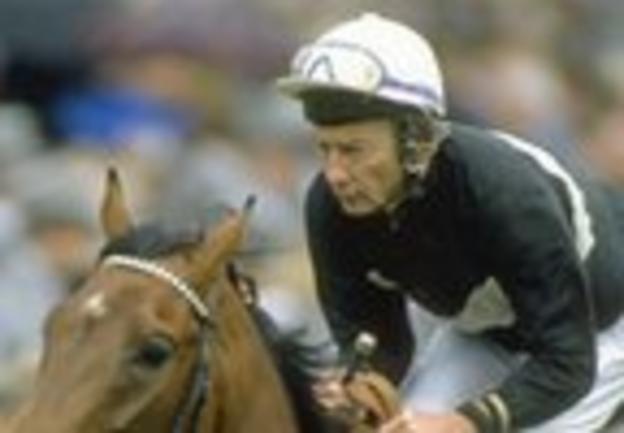 Piggott retired in 1985 to bring down the curtain on a career in which he rode more than 4,000 winners and claimed 11 champion jockey titles.
Two years later he was jailed for tax fraud, serving 336 days of a three-year sentence.
His comeback in 1990 was breathtaking as Piggott won the Breeders' Cup Mile on Royal Academy only 10 days after returning and the 2,000 Guineas in 1992 on Rodrigo de Triano.
FIVE WORST SPORTING COMEBACKS
Bjorn Borg, tennis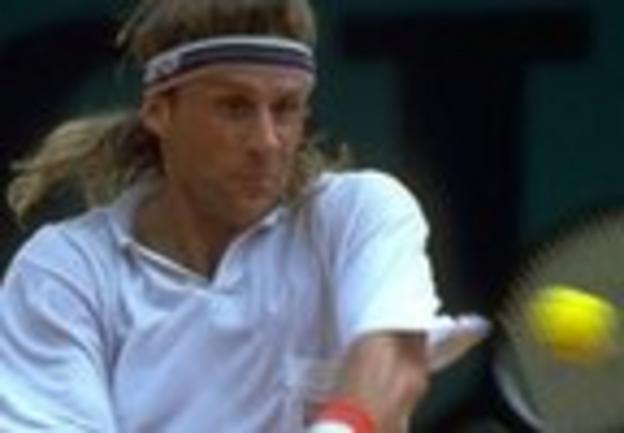 Bjorn Borg, an 11-time Grand Slam champion, has admitted that his decision to come back in 1991, eight years after bowing out at the top aged 25, was "madness".
Still wielding a wooden racquet in an era of graphite, Borg was humiliated as he failed to win any of the 12 matches he played.
The Swede admitted defeat in 1993, got himself a modern racquet and later joined the seniors' tour.
Michael Schumacher, F1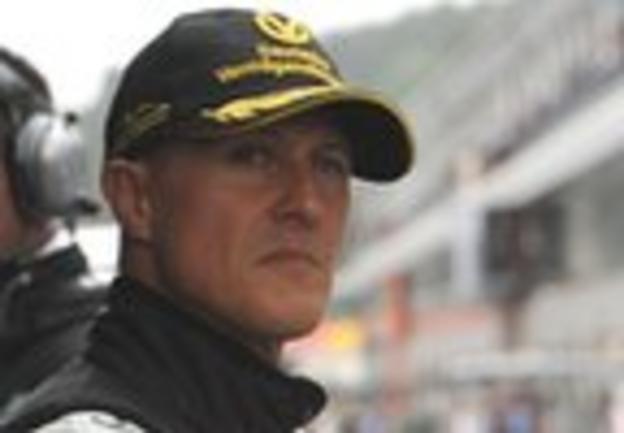 Like Borg, seven-time world champion Michael Schumacher put his legacy at risk by taking up an offer to drive again for Mercedes in 2010.
Schumacher looked a shadow of his former self as he failed to finish on the podium in his first campaign and trailed in 70 points behind team-mate Nico Rosberg.
Schumacher improved slightly in 2011 to finish eighth in the final drivers' standings, but has slipped to 11th so far this season.
Ian Thorpe, swimming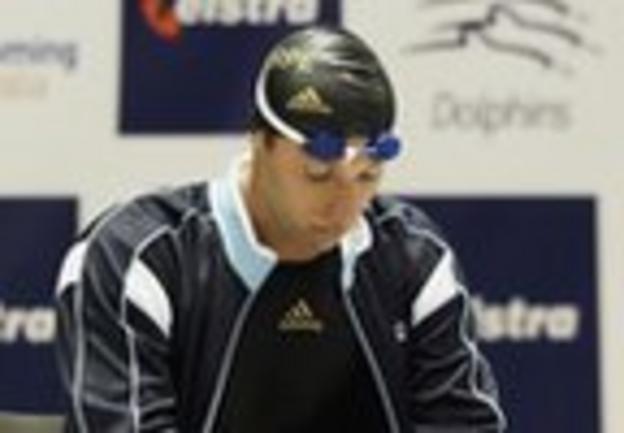 Australian swimmer Thorpe won five Olympic gold medals in total at the 2000 and 2004 Games but quit in 2006 at the age of 24, citing waning motivation.
The "Thorpedo" announced his comeback to great fanfare in 2011 and set his sights on qualifying for the London 2012 Olympics.
But at the Australian Olympic trials in March 2012, Thorpe failed to get past the semi-finals in either the 100m or 200m freestyle, telling reporters afterwards: "The fairytale has turned into a nightmare."
James Jeffries, boxing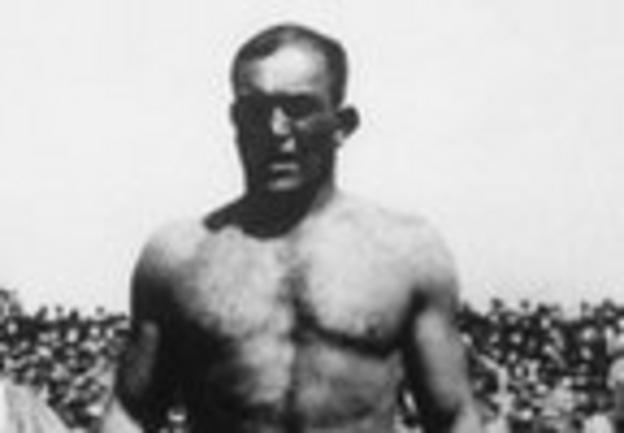 Heavyweight James Jeffries retired undefeated in 1904, but was coaxed into a comeback fight six years later at the age of 35 against Jack Johnson.
The bout reflected the racial tensions of the era as Jeffries was touted in the media as "the Great White Hope" who would win back the crown from the first African American heavyweight champion.
The reality was somewhat different, however, as Johnson sent Jeffries to the canvas for the first time in his career, prompting his corner to throw in the towel in the 15th round.
Ben Johnson, athletics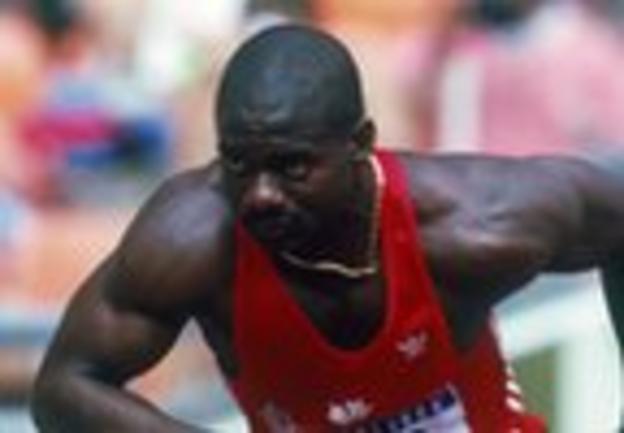 Canadian sprinter Johnson was sent home in disgrace from the 1988 Olympics after testing positive for steroids following his jaw-dropping victory in the 100m final.
After a two-year ban, he returned to qualify for the 1992 Olympics, but finished last in his semi-final after stumbling out of the blocks.
A second failed drugs test in 1993 resulted in a lifetime ban from athletics.