Sounds of the 90s with Fearne Cotton - Nothing but 90s big hits from Fearne Cotton, with Shirley Manson from Garbage! - BBC Sounds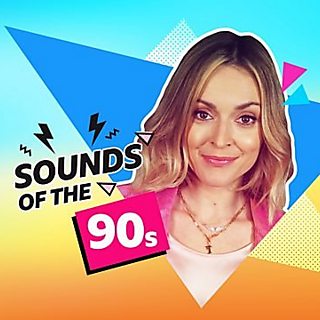 Sounds of the 90s with Fearne Cotton - Nothing but 90s big hits from Fearne Cotton, with Shirley Manson from Garbage! - BBC Sounds
---
Nothing but 90s big hits from Fearne Cotton, with Shirley Manson from Garbage!
Garbage's Shirley Manson joins Fearne to reminisce with music from Steps & so much more!
Tracklist
Robbie Williams

Let Me Entertain You

Gabrielle & East 17

If You Ever

Tevin Campbell

Can We Talk

Marc Cohn

Walking in Memphis

Garbage

I Think I'm Paranoid

DJ Shadow

Midnight in a Perfect World

Steps

After The Love Has Gone

M people/ Sasha

How Can I Love You More?