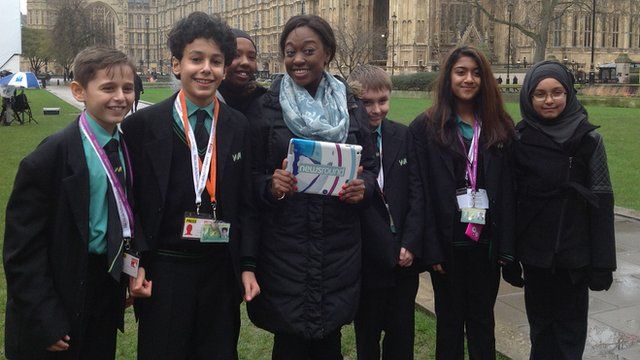 Democracy Day: How does democracy work in the UK?
4 March 2015 Last updated at 12:24 GMT
What does democracy actually mean?
BBC News School Reporters from Westminster Academy get the chance to find out how it works in the UK and how laws are made in Parliament.
This report was first shown on CBBC Newsround.