Teacher Resources: Activity - Writing headlines (20 mins)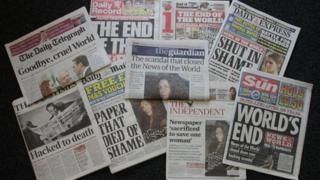 Journalists often talk about the job of a headline being to "tell and sell".
Headlines "sell" stories to readers, viewers and listeners by "telling" them what the story is about and grabbing their attention.
Ideally it should tell you enough to attract your attention but leave you wanting to know more so you read, watch or listen on to find out more information.
Writing good headlines is a skill and this activity will help get you thinking about how to promote your stories with great headlines.
Worksheet: Writing headlines
[25.3 KB]
Print out the worksheet, which provides a series of scenarios and then space to write the headline that you think works best to "tell and sell" the story.