Security of the Individual
This Security Guideline provides measures to help mitigate the personal security threats to individuals in everyday life, including personal security, privacy, mail handling, travel security, cash handling, dealing with bomb and suicide threats, harassment and stalking.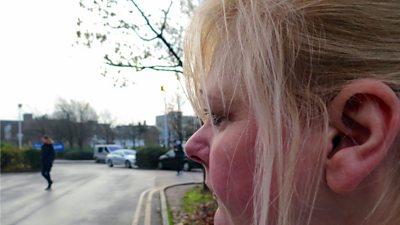 Safeguarding Oneself
You can take the following security measures to help minimise the chances of you becoming a victim of crime.
Safeguarding Colleagues in The Workplace
The following are security measures you can take to help minimise the chances of colleagues in your workplace becoming victims of crime.
Safeguarding Those in the Public Eye 
Many jobs in the BBC place you in direct contact with members of the public (at events or shows, etc.) and in the huge majority of cases these will be viewed as a positive experience, presenting minimal security threats. However, some jobs, particularly in TV presenting, put individuals in the public eye and these 'celebrities' can attract public attention, some of which may be unwanted and even tip over into criminal activity.
Those who manage others who are in the public eye should ensure they are aware of the following: 
Recommended links
Tools, guides and contacts
Events guidance - key links:
Health topics - key links:
BBC High Risk - key links:
BBC Journalism - key links:
BBC Productions - key links:
BBC Security - key links:
About this site
This site describes what the BBC does in relation to managing its health, safety and security risks and is intended for those who work directly for the BBC.
It is not intended to provide instruction or guidance on how third parties should manage their risks. The BBC cannot be held liable for how this information is interpreted or used by third parties, nor provide any assurance that adopting it would provide any measure of legal compliance. More information
Some links on this site are only accessible when connected to the BBC network