Framework for web delivery of immersive audio experiences using device orchestration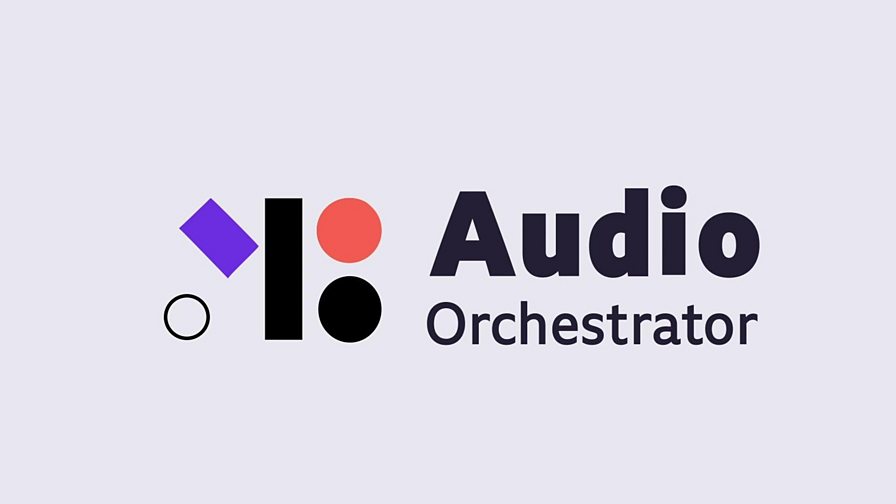 Abstract
This demonstration introduces the use of orchestrated media devices and object-based broadcasting to create immersive spatial audio experiences. Mobile phones, tablets, and laptops are synchronised to a common media timeline and contribute one or more individually delivered audio objects to the overall mix. A rule set for assigning objects to devices was developed through a trial production—a 13-minute audio drama called The Vostok-K Incident.
The same timing model as in HbbTV2.0 media synchronisation is used, and future work could augment linear television broadcasts or create novel interactive audio-visual experiences for multiple users. The demonstration will allow delegates to connect their mobile phones to the system. A unique mix is created based on the number and selected locations of connected devices.
This document was originally published in the Adjunct Proceedings of TVX 2019, Salford, UK.
As of publication of this white paper, The Vostok-K Incident is available to hear online.