Low Latency Live Streaming with MPEG DASH
Delivering live television over the Internet with comparable delay to broadcast.
Viewers watching live television over the Internet today are typically seeing the action with a delay of 30 seconds or more. In future, it won't have to be that way. We're working on reducing the 'latency' of internet streaming to match that of broadcast by streamlining the encoding and distribution chain and using new techniques enabled by the MPEG DASH and CMAF standards.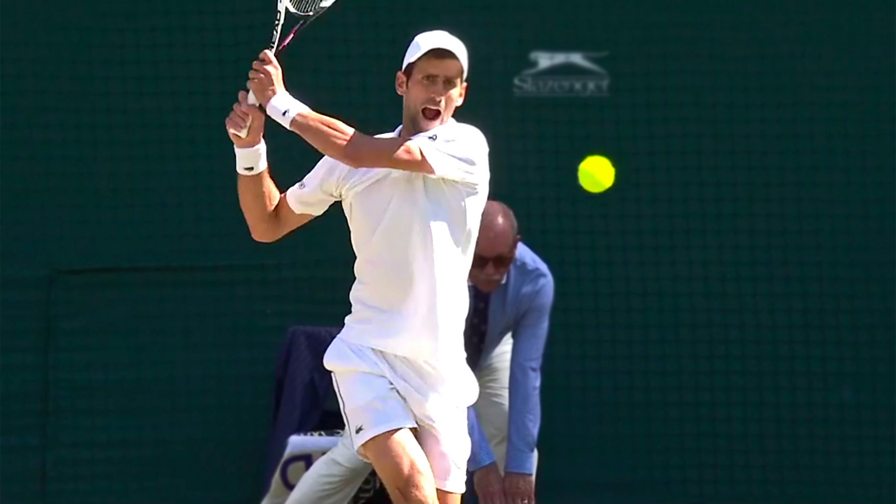 What we're doing
We're putting together a low-latency end-to-end system for prototyping new approaches to low latency and to test their performance.
We're also working to understand the network conditions that viewers experience and to model how low-latency streaming will perform under those conditions.
By working with others in the industry through standards groups, we aim to agree common approaches for low-latency streaming that will offer interoperability between content providers like the BBC and client devices such as televisions and Internet radios.
BBC R&D - Reducing Latency - Video Streaming Without the Delay

IBC TV - What Caught My Eye: BBC R&D Low Latency Streaming
Why it matters
We want to give our viewers and listeners the best quality TV and radio experience that we can. Quality is not just about how things look and sound; it's also about the timeliness or 'latency' of the stream – how soon after an event happens that our audience hears or sees it.
This matters a lot if you're watching a football match over the Internet close to a neighbour watching the same match via broadcast. It can be very frustrating to hear someone else's reaction to a goal a long time before you see it yourself.
It also matters if you're watching a live event and following others' reactions on social media. You don't want to read comments about things you've yet to see.
The current difference in latency between broadcast and Internet-delivered services also makes it hard to combine or switch between the two. This is something we'd like to be able to do for synchronised experiences, dual screen services and for content substitution.
Our goals
Our aim is to be able to deliver high quality television and radio services over the Internet with comparable latency to today's broadcast services.
We'll be targeting people with high-performance Internet connections initially but hope that it will be technically possible to deliver reliable low latency services to the majority of our viewers and listeners within a few years.
How it works
Reducing the latency requires attention to all the steps in encoding and distributing the stream. These include:
getting the pictures and sound to the video and audio encoders
the time taken for the encoding
moving the encoded media through our content distribution network
delivering the media over the Internet to the viewer's media player
buffering in the media player to account for fluctuations in throughput
buffering and delay in the player's video and audio decoders and display
Because much of the Internet is built around moving files around (for example, as you browse the web), Internet video distribution today usually delivers portions of video and audio data in separate files. HLS and MPEG DASH both work this way. If these files – known as media segments – get too short, efficiency reduces and distribution costs rise. If the files are long, you get high latency as traditionally each segment needs to be generated in full before it can be passed on to the next step in the chain.
The low latency techniques we are working on work by either reducing the duration of each segment, or by creating the segments progressively as a series of chunks that can be passed through the chain immediately they become available.
This project adheres to the following standards: DVB.