Internet of Things
Researching the Internet of Things for media and entertainment
Exploring how everyday interactions with media and entertainment can be amplified using connected objects and devices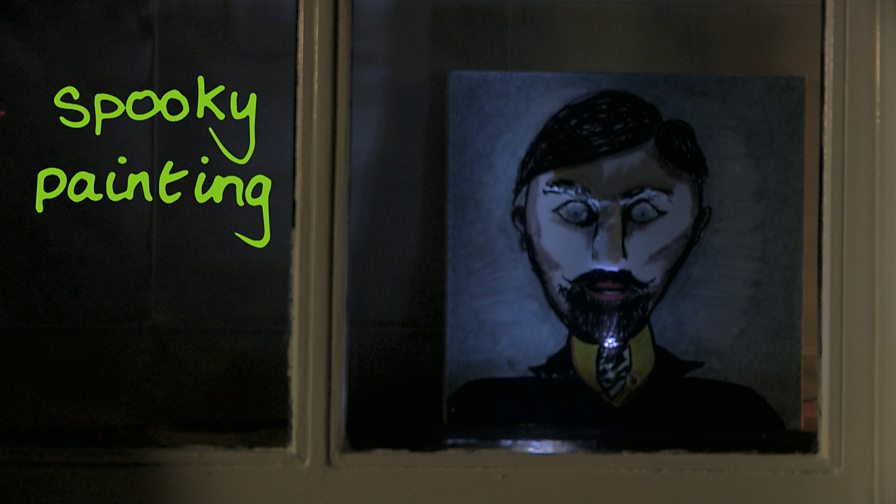 What we're doing
One sector of The Internet of Things (IoT) concerns embedding digital behaviour into everyday objects, and giving them networking technology and a digital presence.
An elegant description of The Internet of Things is that it exists as a 'Layer of digital information which covers the physical world'.
Objects, spaces and even contexts can become part of a network where the manipulation of digital information is expressed in physical form.
Why it matters
Internet technology continues to change the face of traditional broadcast. Touch points for media now extend far beyond TV & Radio. Programme makers can use mobile platforms and connected physical objects (IoT) to tell richer stories and present audiences with more meaningful interactions.
BBC R&D are exploring how networked objects can provide intuitive ways in which people can discover, access, control and share media content. For instance, using a single-purpose, single touch device like a standalone button on a key-fob to save or share a moment in broadcast.
Ultimately, we think IoT can help us tell to stories better and help us to tell better stories.
Our goals
Our research will need to develop greater understanding of the connected 'world' of our audience, and the need for elegant, simplified interfaces beyond the screen.
For IoT to be credible as a future platform for media delivery, we need robust research methodologies and processes for designing products, and techniques for evaluating them.
We need to develop enabling technologies for interoperability and open standards for objects to talk to each other on the network.
How it works
The team builds rapid user experience prototypes to explore the future of connected devices and broadcasts.
In developing IoT devices we utilise prototyping methods like modelling and workshops, and hardware tools including the Arduino development system with wireless communication protocols, and simple low-tech switches, sensing and actuating components to create custom physical interfaces to sketch new user experiences.
Outcomes
This work is ongoing.
We are building a number of physical prototypes to demonstrate and prove concepts and to test with users.
We will be hosting a workshop at the British HCI 'Internet of Things' conference at Brunel University in September, where we will discuss 'Interacting with Digital Media in Connected Environments'.
Last November we ran an unconference event in Media City and we trialled some early stage prototypes at the event.
People & Partners
Project Team
Development Producer

Senior Creative Director