Binaural Sound
Immersive spatial audio for headphones
Working to create and deliver high quality spatial audio over headphones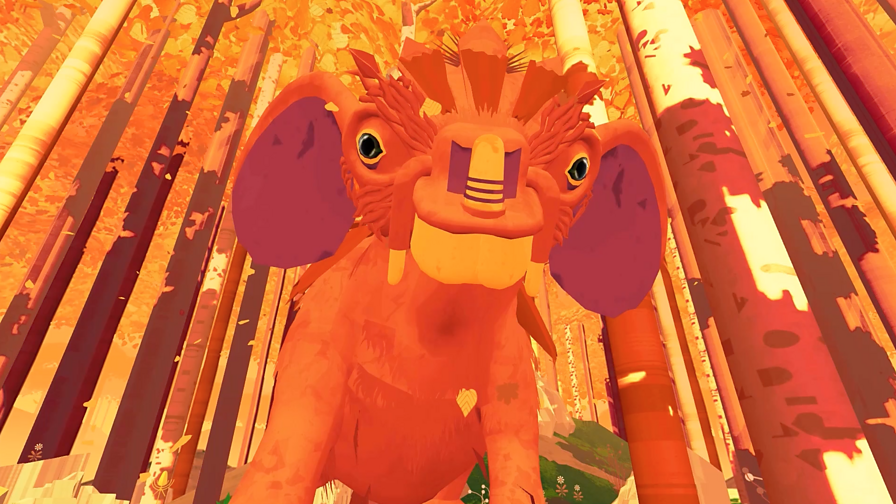 What we're doing
Binaural sound technology allows the creation of immersive spatial audio experiences for headphone listeners. This can enhance programmes when listened to on headphones as well as create immersive interactive experiences including virtual reality.
We are developing tools for production and delivery of binaural sound, as well as evaluating industry technology. By studying the perceived sound quality of binaural systems and fundamentals of auditory perception, we are working to improve the state-of-the-art. We are also working on practical methods for delivering high-quality binaural sound to our audiences.
Why it matters
In the last few years there has been a large growth in the number of people listening to programmes over headphones. This is largely thanks to the arrival of powerful smart phones, fast mobile data networks and services such as the BBC iPlayer. Currently all audio we hear over headphones is in stereophonic format, the same content that we play over loudspeakers. But listening to stereo programmes over headphones gives a flat impression with sounds coming from inside the head.
Binaural techniques can be used to create a richer sense of space in programme sound, giving a more exciting and immersive listening experience. We are also working on 3D sound for loudspeakers, such as you can now find in some cinemas, but binaural technology can bring that kind of experience to listeners' headphones. This can be applied to traditional programme content but also to new interactive content experiences including virtual and augmented reality.
Our goals
Develop a state-of-the-art binaural production workflow
Validate the quality of user experience of binaural broadcasting
Develop technology to deliver binaural sound to our audiences
Enable the BBC to create world-class binaural content
Open standards that enable binaural broadcasting
How it works
Binaural techniques simulate the hearing cues created by acoustic interaction between our bodies and the environment around us. Audio signals are filtered to introduce these cues and give the impression that a sound source is located outside of the head at a given location in space. Our hearing system appears to be sensitive to inaccurate cues, it is common for binaural filters to create an unconvincing spatial impression as well as poor sound quality. Every person has an individual pattern of hearing cues that are created by their unique body shape, also these cues change as a listener moves. Natural binaural reverberation is also important for convincing effect. Achieving high quality binaural sound currently requires careful measurement and specialist equipment. To adapt this for broadcasting requires new techniques based on a better understanding of human hearing.
Outcomes
We have worked with many BBC programmes to make binaural versions available to the public across different genres. A selection of performances from last year's BBC Proms concerts is available in binaural on the Proms website. We also achieved our first live binaural music broadcast in 2016 for a performance by composer Florian Hecker on Radio 3's Hear & Now. We have created a number of binaural audio dramas for BBC Radio 3 and BBC Radio 4, including the Fright Night Hallowe'en dramas in 2015 and Sky Is Wider from 2016's States of Mind series. We have also applied our techniques to virtual reality (VR) production to push the boundaries of what is achievable in virtual reality sound. Our original piece The Turning Forest was premiered at the Tribeca Film Festival and is now available for free on Google Daydream. Our production tools were also used to produce spatial audio for several of the Planet Earth II 360˚ videos e.g. Jungles. We have also collaborated to produce several interactive digital pieces, including the natural history story Unearthed.
We are now helping more teams in the BBC to apply binaural sound in their work and scale up our ability to produce these experiences.
Besides producing content we investigate production techniques and tools for binaural and immersive audio, including evaluating the latest market developments. This ensure that the BBC is at the forefront in terms quality and creativity in this area. This includes research studies into signal processing fundamentals and perception of immersive audio, as well as working to establish international standards.
If you're interested in working with us then please get in touch.
People & Partners
Project Team
Lead R&D Engineer - Audio

Research Studio Manager, Audio Team