Audio Research Partnership
Working together on the future of audio
Bringing together the UK's top audio research groups to develop the next generation of broadcast technology.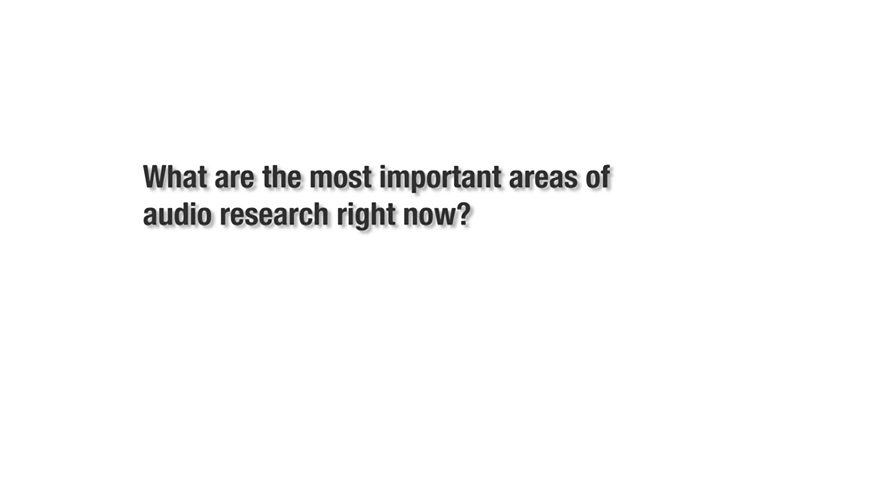 What we're doing
The BBC Audio Research Partnership was launched in July 2011 as a way of bringing together some of the world's best researchers to work on exciting new audio technology. It brings together the UK's top audio research laboratories from University of Surrey, University of Salford, Queen Mary University of London, University of Southampton, University of York and BBC R&D.
Why it matters
By combining efforts, the partnership can tackle some of the biggest challenges in audio, including spatial audio, responsive and interactive content as well as music navigation. With long-term funding commitments in place, all that remains to do is deliver the next revolution in audio broadcast around object-based and semantic audio driven experiences.
Outcomes
Active Projects
There are several active projects as part of the Audio Research Partnership initiative.
Public Events
We've held two large public events at the BBC Radio Theatre in Broadcasting House, London. We've written blog posts about these events with videos of some of the talks:
People & Partners
Project Team
Lead R&D Engineer - Audio

Senior R&D Engineer (Audio)

Senior Research Engineer