In Session: Broadcasting in 2020
, New Broadcasting House, London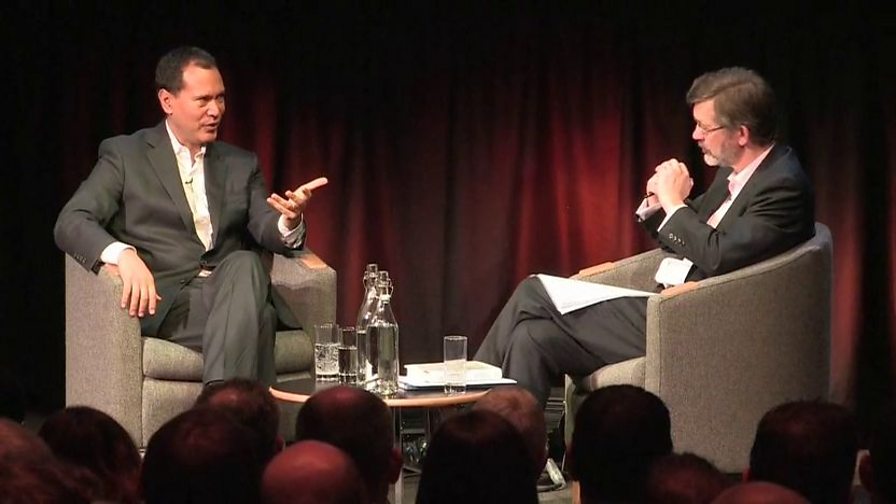 BBC R&D In Session is a series of events and curated videos that aim to bring the industry together to explore key engineering issues defining the future of broadcasting and content distribution.
The inaugural In Session event took place in late 2012 at the BBC's Radio Theatre in New Broadcasting House, chaired by BBC News correspondent Nick Higham. It featured a strong speaker line-up, with experts from the BBC and wider industry addressing key technological and societal questions around the theme of Broadcasting in 2020.
Videos of the event's seven lectures and interviews have been made available online to encourage debate, spark ideas, inspire collaboration, and help us gauge what viewers and listeners think about the topics discussed. Our aim is to bring more events and add new video content to the In Session collection throughout the year.
We hope that the ideas expressed will encourage dialogue within the industry, and help to set the agenda on the challenges and opportunities of digital technology.