Sound: Now & Next presents: Highlights from BBC R&D's Sound: Now & Next Conference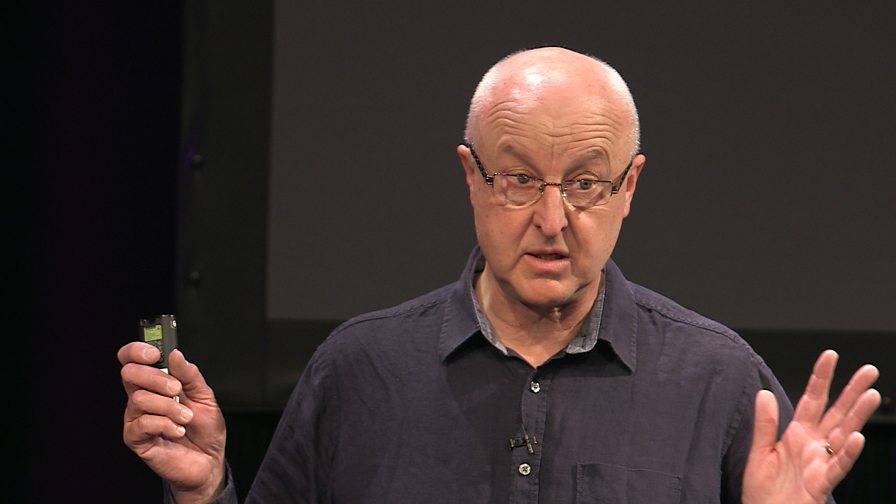 BBC Research & Development's Sound: Now & Next conference was a hugely important event for the department. By acting as the hub to bring together engineers, academics, technologists and artists the conference gave programme makers and engineers across the organisation an opportunity to explore some of the immense possibilities afforded by new audio technologies.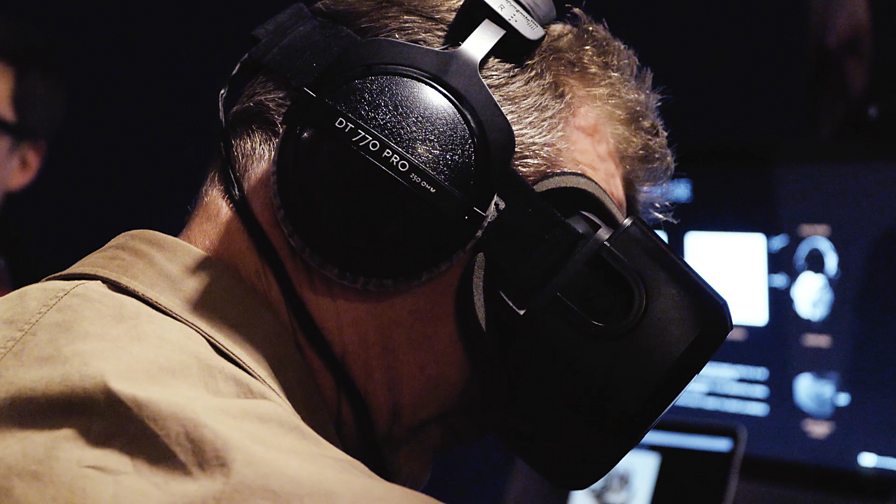 You can watch a selection of the inspirational keynote talks and presentations from sound artists, producers and engineers below. For more information on the event itself please read event organiser and head of R&D's Audio Research Team Frank Melchior's blog post.