At BBC R&D you can expect to work closely with partners across industry and academia to conduct award-winning, scientifically rigorous research. You will also have unique opportunities to collaborate with BBC programme makers and apply your research to some of the world's best-loved media brands.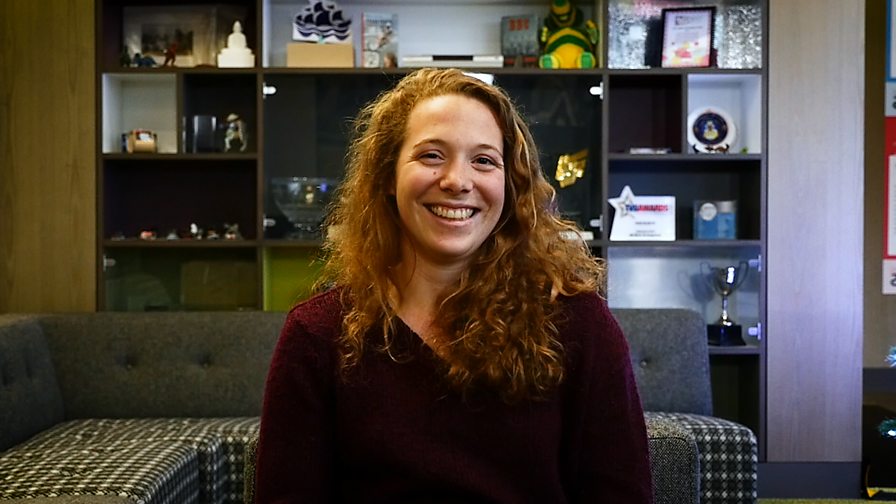 We aim to recruit the very best engineers, research technologists and usability experts and we are always looking for outstanding candidates in these areas. Our work draws upon a wide range of skills, including software engineering, web development, network and cloud computing, machine learning, broadcast technology, audio and video processing and user experience.
Current Vacancies
Lead R&D Development Producer (Part-Time) (More Info)
Closing Date: 21st July
Software Engineer - R&D (DevOps)
Closing Date: 31st July
R&D Engineers (All Levels) (More Info)
Closing Date: (Ongoing)
PhD Studentships with the University of Surrey (More Info):
Generating virtual camera views using generative networks
Computational lighting in video
PhD Studentships with the University of York (More Info):
Creative affordances of orchestrated devices for immersive and interactive audio and audio-visual experiences
Tweet these Vacancies - Share Vacancies on Facebook

All BBC R&D vacancies are advertised on the BBC Careers website, where you'll also find a full listing of jobs available across the rest of the BBC.
---
Graduate and Training Schemes
We give our highly talented trainees the chance to conduct world-leading research in collaboration with some of the world's best-loved media brands. Come and work with our award-winning teams to develop strong skills, build a successful career and help shape the future of media technology. There are two different schemes which you can apply to:
Our Industrial Placement scheme lasts 6 or 12 months and includes project work and on the job training. You are recruited on a fixed term basis which means that, at the end of the traineeship, your employment will normally come to an end. You would then be free to apply for suitable positions in BBC R&D as they arise, or to return to further study or research. Find out if this scheme is suitable for you.
Our Graduate R&D Engineer scheme lasts two years and includes structured training and placements in several areas across BBC R&D. As a Graduate R&D Engineer you are recruited on a continuing basis. This means that, when you reach the end of the scheme, you will continue to be employed at BBC R&D. The Graduate R&D Engineer scheme is for candidates who are ready to begin or develop a career in media technology.
Applicants are welcome to submit applications for both schemes. Your application will be considered for each separately. Applications normally open annually in October and close in early January. We usually conduct the interviews and make job offers to successful candidates in March, and Graduates / Placement students typically join in early September (although we can be flexible with this if needed). The links above contain more details and explain how to apply.