Connected Studio - 2018 in Review
Reflecting back over the past twelve months, 2018 has been another bustling year in the land of Connected Studio with the focus on driving adoption of technology and growing our community of practice.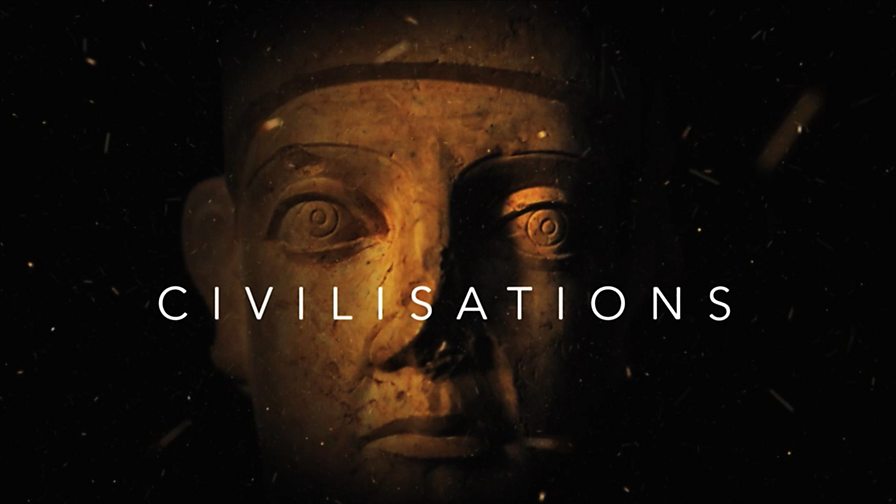 The year began with a call to industry looking for new and reusable digital storytelling tools. Two new partnerships formed, the first, Zappar: scalable AR technology with a creative toolset that allowed us to give more creative freedom to the production teams making new experiences. And later in the year, we collaborated with Charisma.ai, technology that enables teams to create conversational user interactions through a story. The user trend for CUI's are normally through transactional chatbots, either using text and more recently, voice. Charisma allows us to explore how our audiences can be part of the story, as the tool adapts and remembers the conversation in a more natural way as part of the narrative.
We're working with other areas of the BBC, experimenting with these products as well as BBC R&D tech such as Kaldi, Speech-to-Text, SOMA and Reactions live (a simple overlay with question and emoji reaction, on a live stream, which allows audiences to change the course of the stream) in order to inspire more experimental storytelling for our audiences. R&D has a huge network of experts, makers and creators, inside BBC and beyond, we're trying to harness that knowledge and insight in order to create a community of practice that production teams can learn from and build upon.
As part of this growing community, we worked with BBC Arts, BBC 6music and a whole host of artists at the Great Exhibition of the North to further develop our live IP end-to-end broadcasting through SOMA. The result was broadcast to the GETNorth Live page on opening night in June, live from Sage Gateshead. This allowed us to give a live experience to our audiences who wouldn't otherwise get to be a part of, in a way that is far removed from the traditional broadcast set up, making the process as flexible as possible using the internet. There's so many great events happening everyday across the country, by making it easier to capture the smaller stuff, we're able to reach a more diverse audience. We hope to do more of these trials in the new year, learning from the nuances in production workflow.
GET North also gave us the opportunity to work with a group of North Eastern artists, named the N18. R&D's Jasmine Cox was a mentor to the programme and she supported a small number of the artists on collaborations using AR and UGC, trialled in new creative ways. The result of these were shown publicly at an exhibition as part of the festival, as well as appearing online. I hope in 2019 that we're able to work alongside more digital artists to creatively stretch the work we do in the department.
Earlier in the year, the culmination of 9 months work with the museum sector was published with the airing of Civilisations. New experiences included a virtual history of stained glass from HOLT, a visual story of the Roman Baths and Civilisations AR. Downloaded by almost half a million users and garnering worldwide award at IBC, Rose D'Or and the Lovies, Civilisations AR allowed us to understand various interactions and time spent by our audiences in the AR space, in order to further our research. You can read further info on the app from Reality Labs head honcho Dave Johnston's blog post.
We're back for another BBC #newsHACK! As part of the BBC's Beyond Fake News activity, we're @GoogleIndia with multi-skilled teams prototyping tools and looking how tech can help in the fight against fake news https://t.co/pHFMeCACME pic.twitter.com/bqw29XMtcr

— BBC Connected Studio (@BBC_Connected) November 14, 2018
Most recently our efforts took us back to India in the fight to use technology to tackle the spread of fake news. The BBC announced a number of initiatives set up across the globe that go #BeyondFakeNews, publishing some of the user research into how fake news is spread in India and parts of Africa. We held a newsHACK with our World Service colleagues and invited a mix of media organisations, computer science students from the Indian Institute of Technology and the cyber crime unit of the Delhi police! All in the name of innovation. You can read more about the ideas that came out of the hack in the News Labs review of 2018.
As I look ahead to 2019, there is a lot to be excited about – enthusing a group of makers and creators with new tech and demonstrating what the future of broadcasting could be, to name a few. But until then, to each of you, a restful Christmas and a happy new year.