BBC R&D at IBC 2017 - Monday
The end is in sight, but Monday at IBC is still packed for BBC R&D - we're presenting a paper on our Speech-to-Text work, and we're still on all the other stands around the show - showing our approach to broadcast and IP video synchronisation as well as our UHD content processing trials.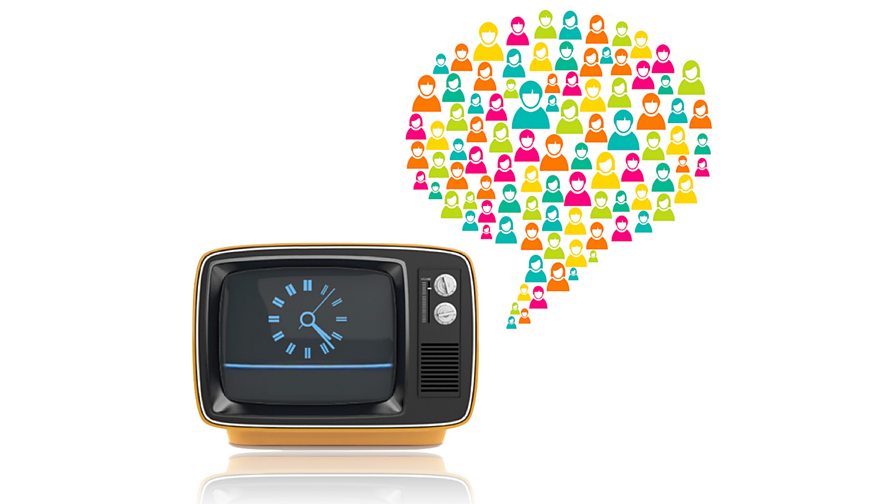 There has been huge interest in our Speech-to-Text system from visitors to the BBC R&D stand at IBC this year - it's could even be said it's been the star of our show. Broadcasters have been visiting us to find out how we used open-source software, added a touch of machine learning, and dropped in our programme and subtitle archives to provide transcription services.
Machine learning subtitle & programme archives all increased the accuracy of our Speech-to-Text system https://t.co/Rj2960c86G
8.30 @IBCShow pic.twitter.com/D2B8ZFt9pp

— BBC R&D (@BBCRD) September 18, 2017
We have been able to achieve extremely impressive results when compared to commercial providers - at a much lower cost which in turn has meant we are able to provide time saving production tools to many creators and developers across the BBC. Other broadcasters and content managers have been visiting our stand to find out how we did this and how they can do the same - and the detail is also provided in Monday's IBC conference presentation by R&D's Andrew McParland and News Labs' Alex Norton.
We're highlighting our work featuring on other stands today too. Over on the Vewd stand (Vewd is the new name for Opera TV) we're showing our work on synchronising broadcast and IP video. Our work here have offers the exciting opportunity of 'opting-out' of a broadcast video stream into an IP delivered one - localised or personalised content could all be delivered in this way to TV viewers. There's more detail on this in last week's blog post on the subject, or the team are demonstrating over on stand 14.A.10.
Finally today, our COGNITUS team are over on the VITEC stand in hall 7 talking about their trials with UHD content. The team's focus is on enhancing user generated content to the point where it could be used in conjunction - and to supplement - future UHD services. The team recently conducted trials at the Edinburgh Festival are talking about that - plus the processes involved: picture and metadata enhancement, delivery and more.
More COGNITUS sessions at #IBC2017. Details here: https://t.co/6GefcvRst9 @MediaFutureEU @BBCRD #UGC in broadcasting. pic.twitter.com/iS9CFoGWjv

— cognitus-h2020 (@H2020Cognitus) September 18, 2017
Download our guide to what we're showing on our stand this year

Download a guide to things we're doing on other, non-BBC stands at IBC 2017

If you're at IBC 2017 then come to our stand and visit us to say hi - and if you visit us or see any of the sessions listed here, be sure to put your pictures, posts and tweets on Facebook and Twitter with the hashtag #BBCIBC - we'll highlight the best on these daily posts through the course of IBC.